AERO-STEM (Access to Early Research Opportunities in STEM) scholarships are available to academically talented, low-income students interested in pursuing degrees in biology, chemistry, biochemistry and physics.

As an AERO-STEM scholar at Illinois College, you will receive:
A full-tuition scholarship for four years. (Total amount calculated after other financial aid sources applied.)

Research opportunities.

Academic coaching and career support services. 

Connections to STEM-field internships with Illinois College's professional partners.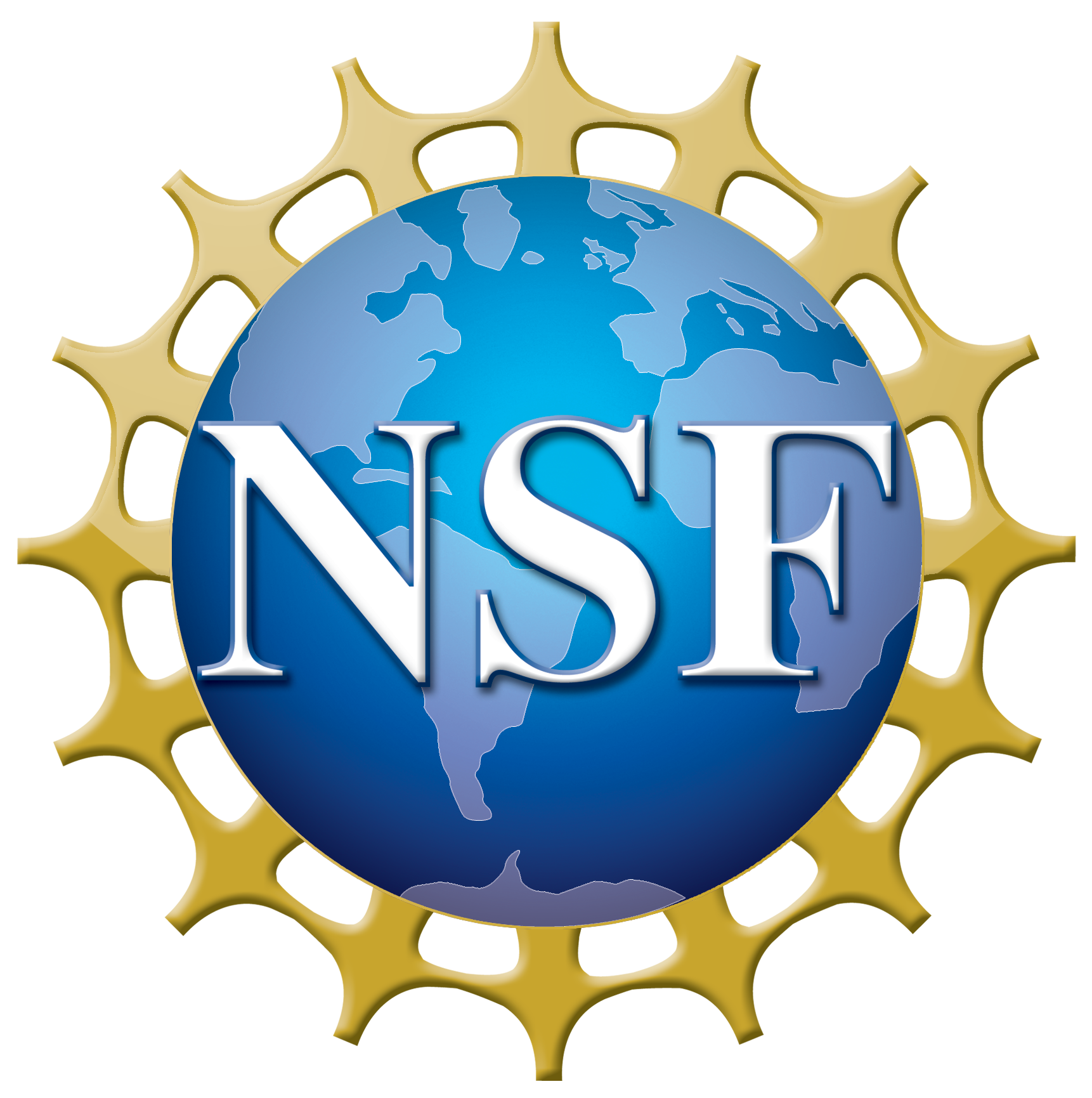 AERO-STEM is funded by the National Science Foundation S-STEM Award 1833763
Am I eligible?
To apply to be an AERO-STEM scholar, you need:
At least a 3.0 high school GPA. 
A passion for science. 
To demonstrate financial need (determined by Federal Pell Grant eligibility). 
To be enrolled as a full-time, first-year student pursuing a degree in biology, chemistry, biochemistry or physics. 
To be a U.S. Citizen or a Permanent Resident of the U.S. 
How do I apply?
The AERO-STEM program is funded by the National Science Foundation with the goal of increasing the number, quality and diversity of students obtaining degrees and pursuing careers in the STEM fields. For full consideration, students are encouraged to apply early. Review of application submissions begins December 1 and will continue until all scholarships are awarded. Selected applicants will be invited to campus for an in-person interview.
Questions? Contact Dr. Miranda Karban at miranda.karban@ic.edu.