Illinois College Parents & Families
We love helping you feel like you're part of the Illinois College community.
From the first time you visit campus through commencement weekend - we want you to stay informed and know what is happening on campus. Use these helpful links to connect with our different resources, stay connected with the latest news and learn about upcoming events on campus.
2019 - 2020 Parents & Families Calendar
Click the Parent Calendar below to view and download as a PDF.
Want to add upcoming events to your calendar? Stay up to date by visiting the Master Calendar!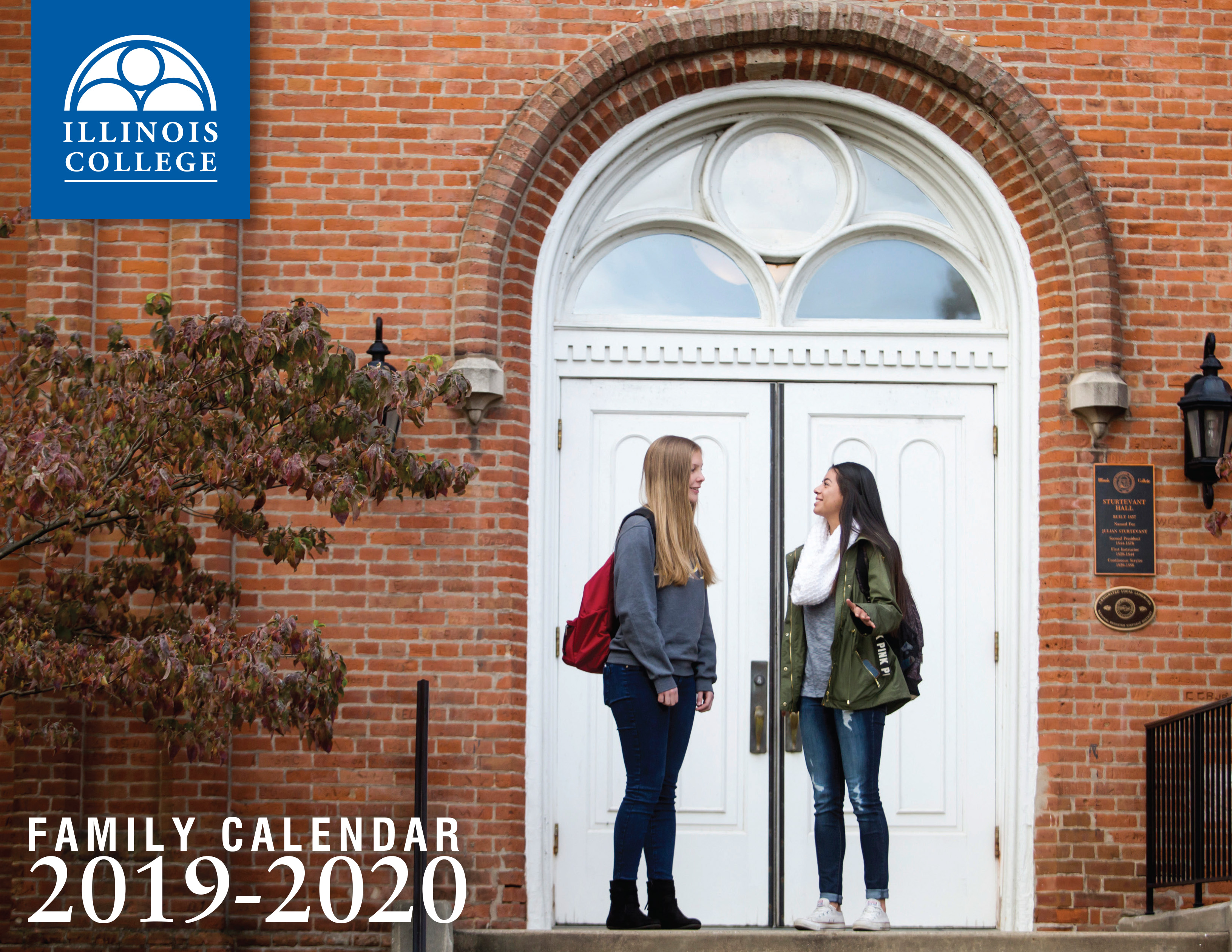 Useful Links
Holiday Breaks and Travel Planning
Technology Requirements
Frequently Asked Questions(FAQs)
Family Association
Jacksonville Area Information
Student Financial Services
Safety & Wellness
IC Store
Finish In 4
Illinois College Quarterly
Family Day and Siblings Overnight