A college education is a major purchase that should be considered an investment which is why we partner with you to make your dream of attending Illinois College a reality. IC offers the resources and help for you to manage your investment.
Illinois College Payment Portal
Online payments, current account activity, and sharing account access can all be completed through the IC Payment Portal.  Click on the links in the menu for more information about electronic payments, payment plans, and more. 
View your Student Account
You are able to view your student account 24 hours a day/7 days a week by logging into the Payment Portal. You can view your current account balance, account activity, and payment plan information.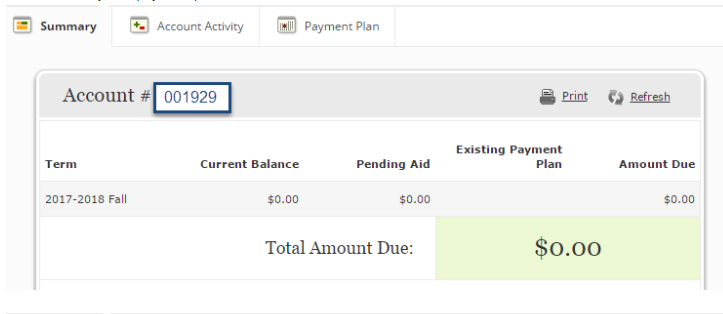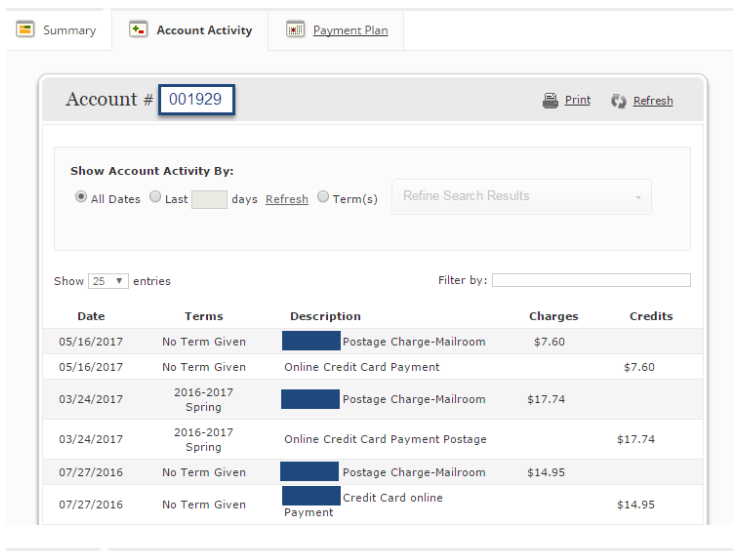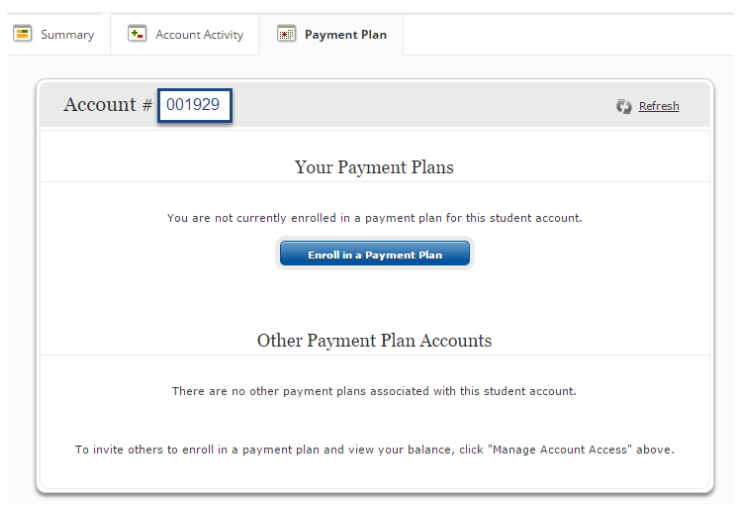 Making Payments toward your account
We encourage you to pay your bill through IC's Payment Portal for the ease and security it offers. If you do wish to pay your bill by mail, please send your check or money order to:
 Illinois College
 Student Financial Services
 1101 West College Ave
 Jacksonville, IL 62650
Please include the student's Illinois College student ID number on your check or money order.
If you wish to pay your bill in person, please visit us in 104 Baxter Hall (Across from the coffee shop) between 8:30 a.m. and 4:00 p.m., Monday through Friday.  We are able to accept cash, check and money order payments in the office. 
When will you receive a bill?
Students will receive their bills by semester.  Bills for the fall semester are mailed in June and bills for the spring semester are mailed in November.
 Account activity is always available in the Payment Portal. Contact the Student Financial Services Office for more information.