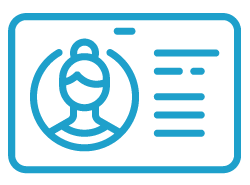 Where you will do at least one
internship (and probably two).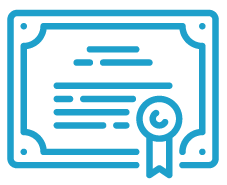 Where you will graduate
in four years - guaranteed.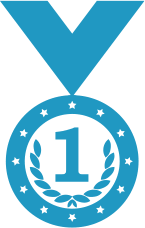 Ranked top liberal arts school in Illinois and 13th in the Midwest in America's Best Bang for the Buck Colleges 2017 by Washington Monthly. A $50 million comprehensive campaign focused on initiatives that provide future students the life-changing opportunities Illinois College has long given our alumni.
McKenna Servis '22
McKenna Servis '22 took the skills she learned in the classroom right into the real world while at IC.
Allyson Huffman '22
Allyson Huffman '22 wants to make a difference in the classroom and beyond.
Kourtney Pollitt '22
As a first-generation college student, Kourtney Pollitt '22 learned a lot about herself as she grew through her undergraduate education. Her Illinois College community made it easy to find an answer to any question she had — guiding her through her major and into a career in state government.
Marshall Brown '22
For Marshall Brown '22, IC helped broaden his horizons and helped him become a better farmer for the future — more eco-friendly, economical and the best he can be.
Anni Ibberson '21
"I chose IC because I wanted a learning community that felt like home. I wanted to be close with my professors and be involved in as many clubs, activities and internships as possible. IC is a small campus that offers great classroom and lab sizes, but also provides students with any experiences that they may need to be ready for their career."
Isaiah Smith '20
After graduation, Isaiah Smith '20 followed a path he discovered at IC and began his career in government.
Sophia Roth '22
Sophia Roth '22 chose IC because she knew it was the right place to help her achieve her ultimate goal of becoming a physical therapist.
Ariel Rhoades '21
Even though Illinois College had always been a part of her life, it wasn't until after her first official campus tour that Ariel Rhoades '21 knew for sure that she had to apply.
Sergio Peña '21
The experience of conducting research with faculty mentors helped Sergio Peña '21 envision and go after his goals.
Jasaun King '21
"I chose IC because of the environment that I experienced when I first visited campus. Everyone was really friendly and made me feel comfortable. It didn't seem like I was going somewhere new, but rather it felt like I had already been there before."
Megan Price '21
Megan Price '21 wants to practice primary care in a rural community, something she's on her way to accomplishing as a student in the University of Illinois College of Medicine at Rockford Rural Medical Education Program.
Sydney Himmelman '21
After graduation, Sydney Himmelman '21 was back in the classroom ⁠— fulfilling her goal of becoming a math teacher.
Where Learning Goes Beyond Borders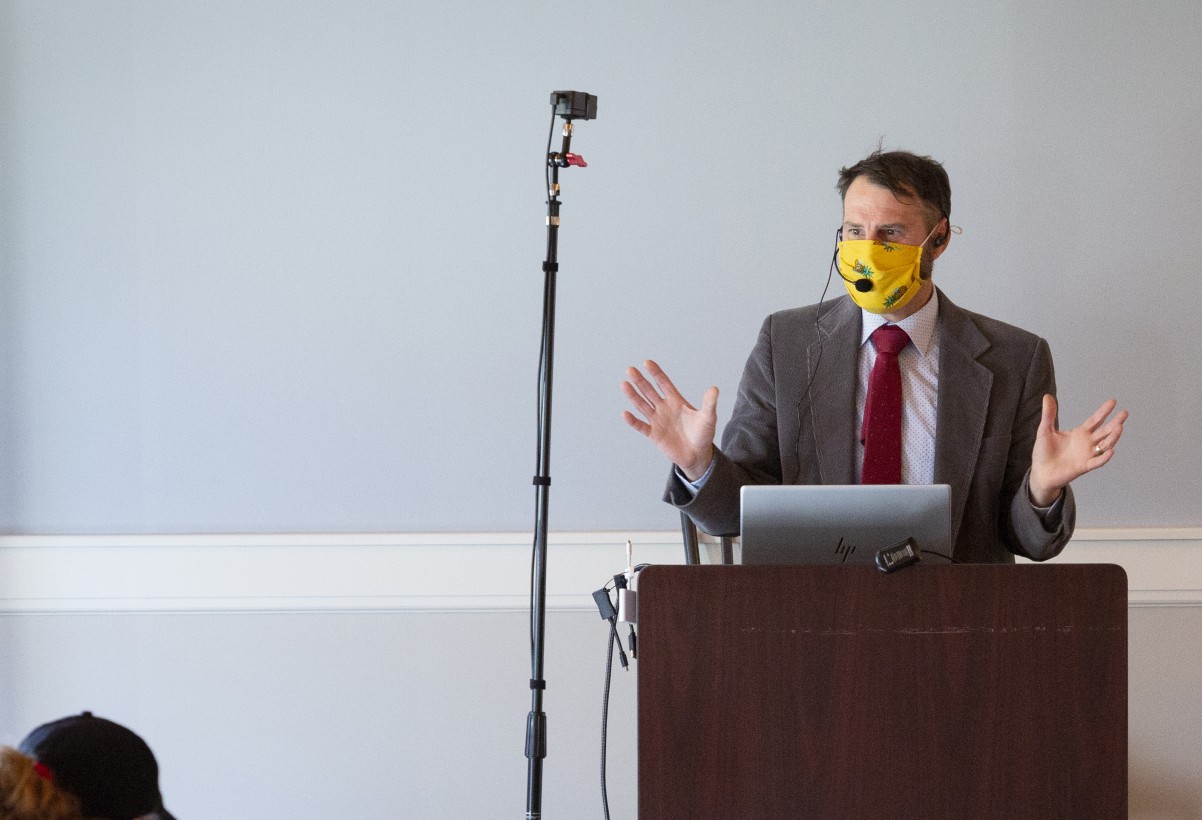 Academic Innovation
Collaborative research projects are nothing new for Adrienne Hacker Daniels and Christopher Oldenburg, longtime faculty in communication and rhetorical studies.
BreakAways & Study Abroad
Learning at IC doesn't stop inside the classroom. We believe in and practice experiential learning. These group trips, are led by IC faculty, which take place when classes are not in session.