Highlights
You'll Graduate READY to take the national licensure exam to become a registered nurse (RN) with 100% placement rate before graduation.
Established with guidance from local leaders in healthcare, including our partners at Memorial Health, Jacksonville Memorial Hospital, St. John's Hospital, Morgan County Health Department, and Illini Community Hospital, our program has a strong emphasis on clinical experiences.
Develop nursing expertise while earning a degree from our CCNE-accredited program that will prepare you with the critical thinking, problem solving, communication and leadership skills that strengthen your ability to provide excellent patient care and excel in a rapidly changing field.
You will work closely with faculty mentors and classmates who provide a personalized experience with the hands-on experiences needed to confidently enter your profession.
Be prepared for a wide range of career paths available in the modern world of nursing based on your interests and goals.
Illinois College also offers a fully online RN to BSN track. Learn more about these two tracks to earn your degree in nursing through IC.
For students or current RNs interested in stepping into a nursing leadership or educator role, IC now offers a fully online MSN degree with concentrations in Leadership/Administration and Education.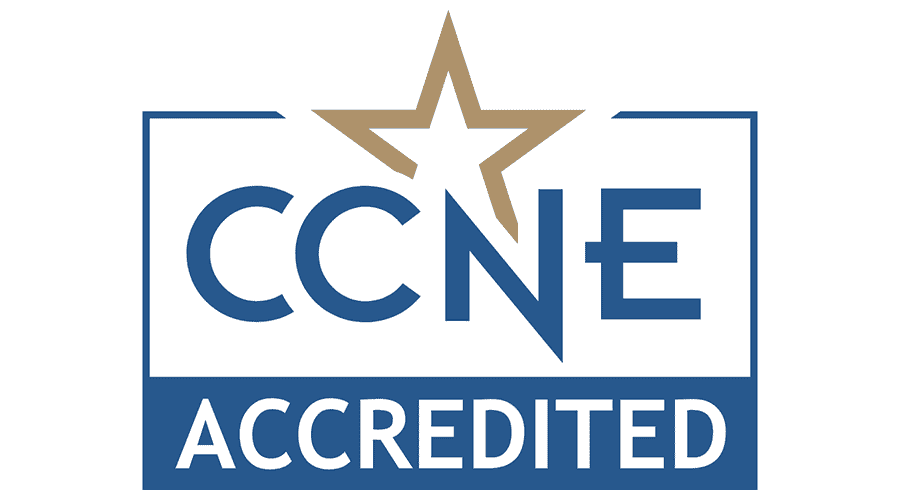 Outcomes
Illinois College alumni have found success working as nurses in a variety of settings including hospitals, skilled nursing facilities, outpatient settings, physician offices, clinics, insurance companies, schools and more. Our dynamic programs prepares you well for many paths in healthcare. IC alumni are currently working as registered nurses, nurse practitioners, clinical directors and nurse anesthetists.