College Colors
True Blue and grey are the official colors of Illinois College, along with white.
Both True Blue and grey represent the strong tradition of Illinois College with connections to our founders in1829 and to the members of the Class of 1863 who enlisted in the Union Army during the Civil War.
 

Secondary Color Palette
Along with True Blue and grey, the brand identity includes a secondary color palette. These colors should not replace True Blue and grey as primary colors; they are only to be used as accent colors.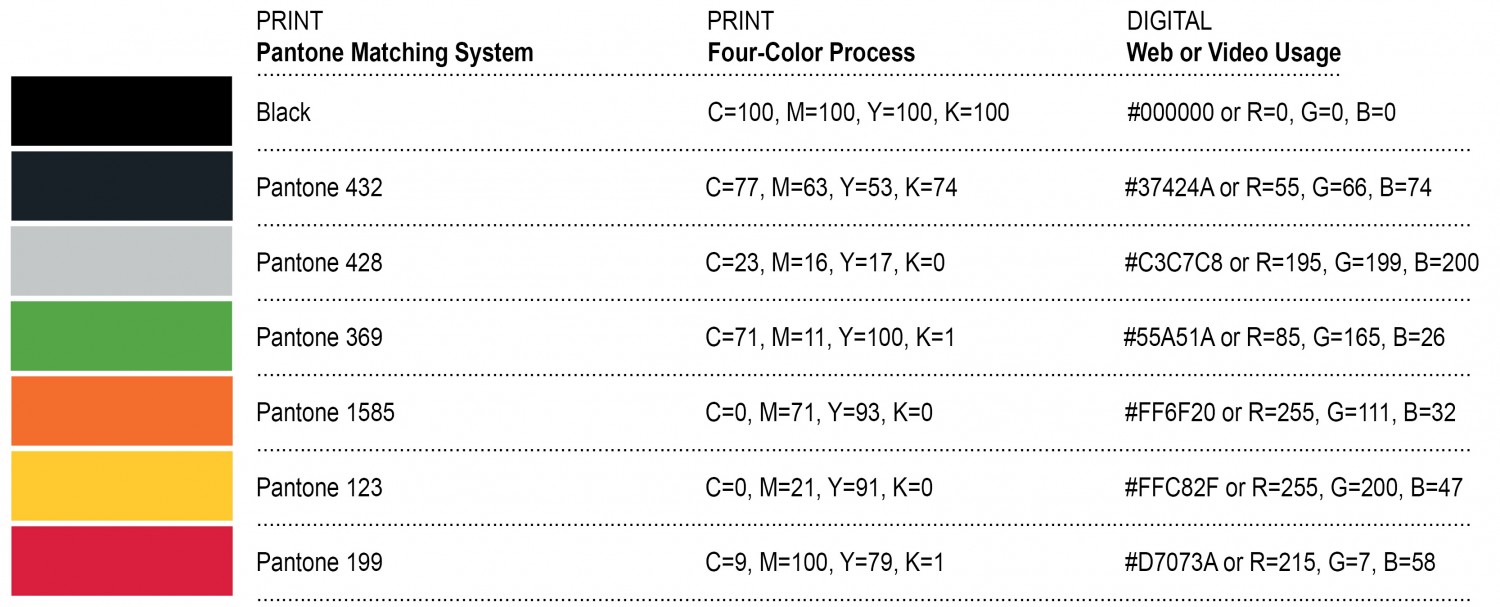 Varsity athletic team clothing is limited to True Blue, grey or white, with home and away uniforms in contrasting colors.