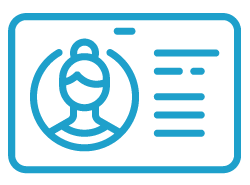 Where you will do at least one
internship (and probably two).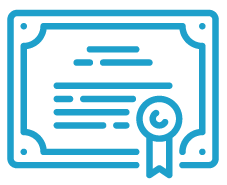 Where you will graduate
in four years - guaranteed.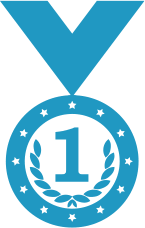 Ranked top liberal arts school in Illinois and 13th in the Midwest in America's Best Bang for the Buck Colleges 2017 by Washington Monthly.
Emma Stuhmer '17
Emma Stuhmer '17 started Illinois College as a biology major, but her experiences with student-faculty research and the opportunity to work with state-of-the-art equipment ignited her passion for another subject: forensic chemistry.
Tamara Coleman '18
Until she had the opportunity to study abroad in Japan during her junior year, Illinois College was the furthest that Tamara Coleman '18 had ever traveled from her hometown of Chicago, Illinois
Connor Melton '18
For Connor Melton '18, his journey at Illinois College has been all about building relationships — both on campus and around the world.
Chris Morton '18
Growing up in St. Louis, Christopher Morton '18 says serving the community was always a big part of his life. Having the ability to pursue his passion for service while exploring his interests in the classroom made Illinois College the perfect fit.
Amber Rak '18
Amber Rak '18 knew that Illinois College was the school for her after her first visit — she immediately felt welcomed and at home.
Lanette Davis '2018
When Lanette Davis '18 describes the journey that has led her to walking across the stage to receive her diploma in a couple of weeks, she characterizes her story as unique.
Alan Shawgo '18
Alan Shawgo '18 doesn't have an official job title to describe the role he will take at St. Louis based company, Route 3 Films after graduation, but he likes to refer to himself as a "storyteller."
Erin Hodgson '17
Erin Hodgson '17 says having the ability to research and speak effectively in public gave her the confidence to pursue a career in law.
Amanda Henton '16
As a student, Amanda Henton was able to take a diverse range of courses in psychology, biology and music that led her to pursue an exciting career in neuroscience.
Nicholas Roth '18
Nicholas Roth '18 is grateful that he has experienced so much at Illinois College that will prepare him for a future career as a doctor or surgeon.
Akua Biaa Adu '20
Akua Biaa Adu `20 was surprised when an Illinois College staff member showed up to sit with her at the hospital after she fell ill and again when a professor invited her to Christmas Eve at her home.
Logan Shippert '17
Logan Shippert '17 spent the spring break of his junior year in the Colorado Rocky Mountains, learning research field methods with hands-on practice.
Where Learning Goes Beyond Borders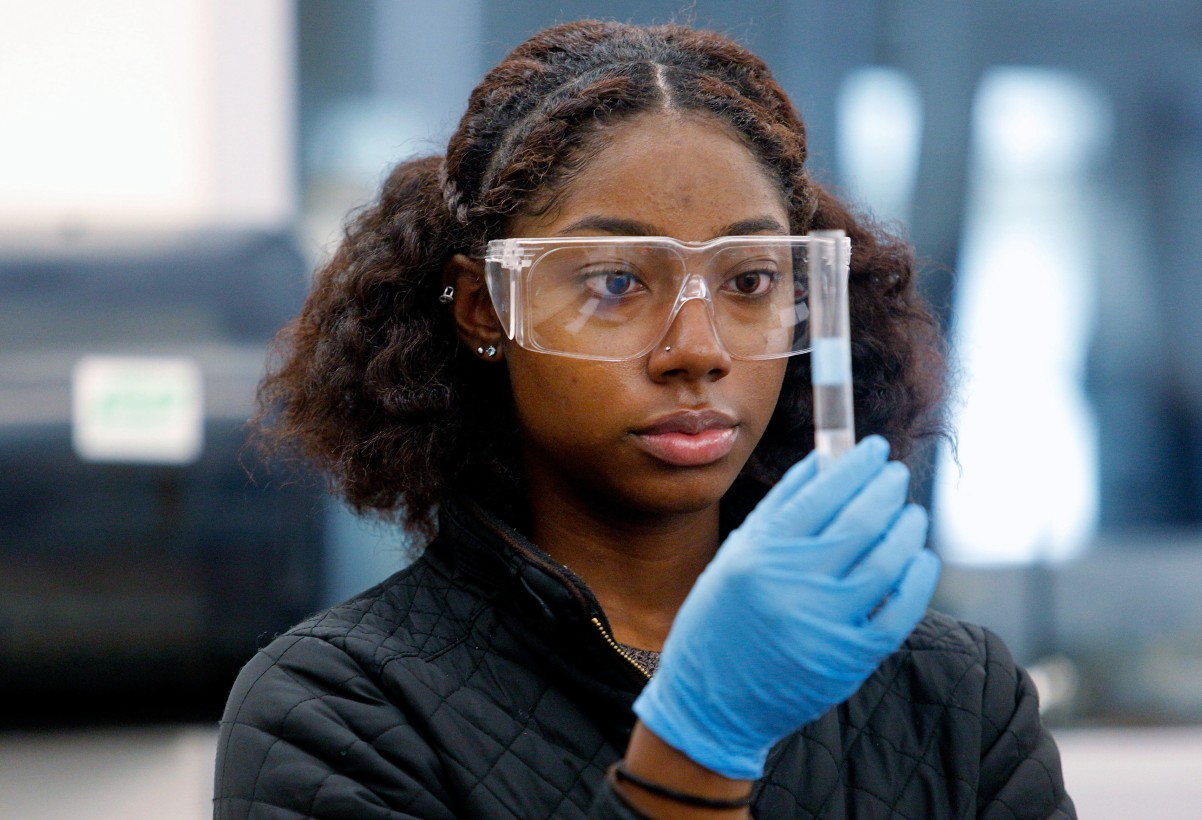 Academic Innovation
Illinois College is the recipient of a nearly $300,000 grant designed to enhance and improve education in science, technology, engineering and mathematics.
BreakAways & Study Abroad
Learning at IC doesn't stop inside the classroom. We believe in and practice experiential learning. These group trips, are led by IC faculty, which take place when classes are not in session.