Constellation Men's Ensemble to perform at IC
11.16.2018
Constellation Men's Ensemble will perform at Illinois College as part of the Fine Arts Series on Friday, November 30, at 7:30 p.m. in Rammelkamp Chapel.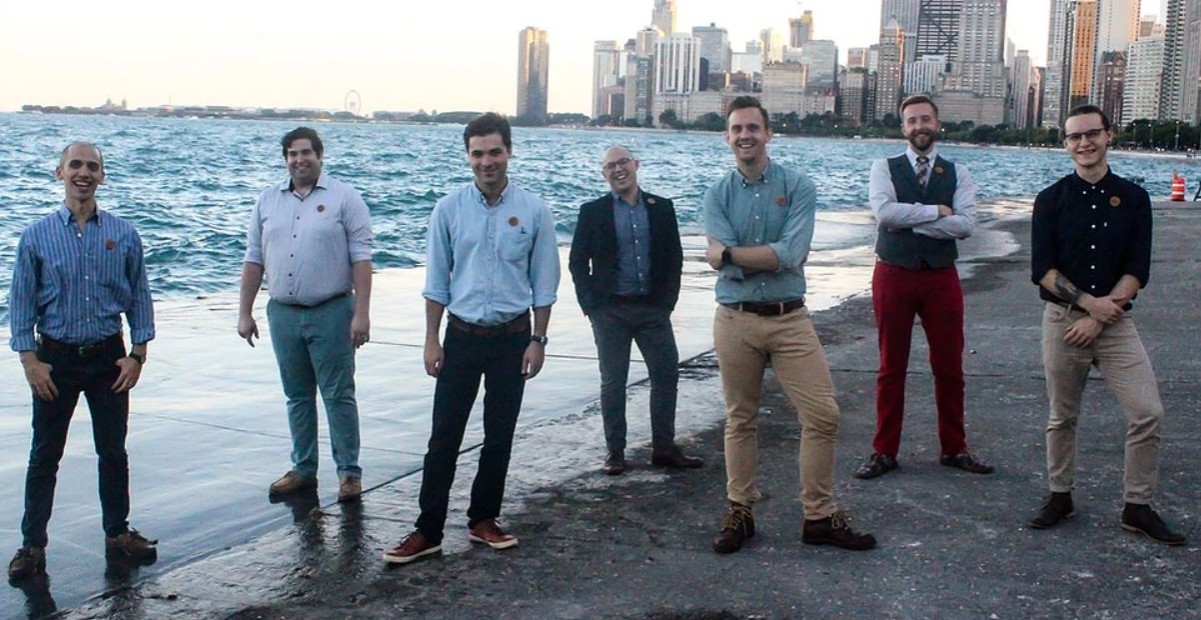 Constellation Men's Ensemble is a Chicago-based men's chamber choir dedicated to making exceptional music and spreading their passion for choral music. For the past five years, the vocal ensemble has been committed to engaging communities with diverse programming, while working to expand the repertoire for men's choral music for generations to come.
Individual tickets for the Illinois College Fine Arts Series are $15 each and season tickets, which include all five concerts, are available for $60 each. Students of all ages receive free admission. Tickets are available for purchase in advance by phone at 217.245.3046 or at the door.
For a complete listing of Fine Arts Series concerts visit www.ic.edu/fas.