Illinois College welcomes Grammy-award winning singer for free concert
10.04.2019
Illinois College invites the public to attend the eighth annual Engelbach-Hart Music Festival on October 17-18 as part of this year's Fine Arts Series.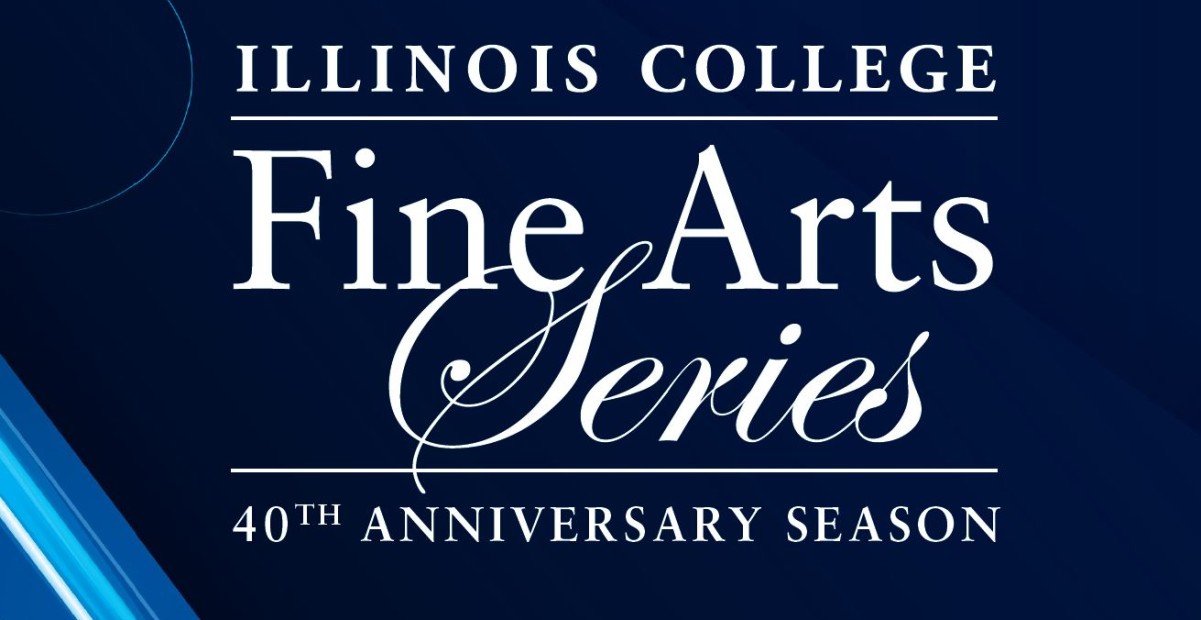 Grammy Award-winning soprano Christine Brewer will perform a free concert on Thursday, October 17, at 7:30 p.m. in Rammelkamp Chapel. 
Brewer was named one of the top 20 sopranos of the 20th century by BBC Music Magazine. She will be joined by Russian- American pianist Alla Voskoboynikova, who played the series in March 2018, and St. Louis Symphony cellist Bjorn Ranheim to perform songs with a theme of love, loss and desire. The concert will feature the music of Cesar Franck, Richard Strauss, Sergei Rachmaninoff, Andre Previn and more.
On Friday, October 18, Illinois College music faculty present another free performance with the Faculty Collage Concert, also at 7:30 p.m. in Rammelkamp Chapel. A variety of chamber pieces for voice, saxophone, trombone, cello and organ will showcase their exceptional talents.   
The annual Engelbach-Hart Music Festival is possible through a generous gift to the community by the Engelbach and Hart families to celebrate the rich heritage of music in the area. The late A.C. Hart 1925 H'76, Illinois College trustee emeritus, and the late Charlotte Engelbach Hart 1926 H'85 were long-standing supporters of the Illinois College music program. 
More information about Illinois College's Fine Arts Series, including the Engelbach-Hart Music Festival is available at www.ic.edu/fas.