Engelbach-Hart Music Festival returns to Illinois College
10.10.2023
Illinois College welcomes the public to attend the Engelbach-Hart Music Festival on Oct. 27-29 as part of this year's Fine Arts Series.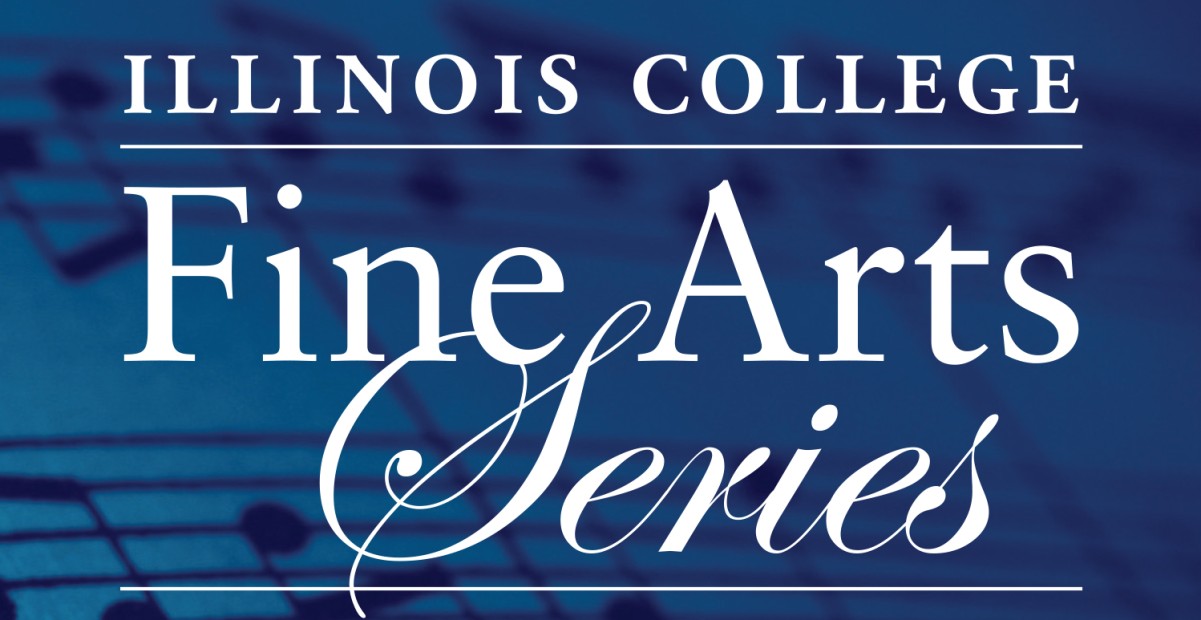 This admission-free event is a gift to the community and will consist of three exceptional concerts by outstanding artists in IC's Rammelkamp Chapel. The Engelbach-Hart Music Festival is possible through a generous gift to the community by the Engelbach and Hart families.
This year's festival kicks off Friday, Oct. 27, at 7:30 p.m. with a Faculty Collage Concert. The concert will present a variety of pieces for voice and instruments showcasing the exceptional talents of IC music faculty. Saturday's concert will feature the return of acclaimed Bass-Baritone Frank Ward, who last sang on the Illinois College stage in 2016. The festival concludes Sunday, Oct. 29, at 3 p.m. with the internationally renowned a cappella vocal ensemble, Cantus. The "engaging" (New Yorker) low-voice ensemble Cantus is widely known for its trademark warmth and blend, innovative programming and riveting performances of music ranging from the Renaissance to the 21st century. The Washington Post has hailed the Cantus sound as having both "exalting finesse" and "expressive power" and refers to the "spontaneous grace" of its music making. The Philadelphia Inquirer called the group nothing short of "exquisite."
The first Engelbach-Hart Music Festival took place in 2011 as a gift from the Hart and Engelbach families. The late A.C. Hart '25 H'76, Illinois College trustee emeritus, and the late Charlotte Engelbach Hart '26 H'85 graduated from Illinois College in 1925 and 1926, respectively. The College awarded them each honorary degrees in recognition of their long-standing support of the music program. In 1979 the Hart Sesquicentennial Organ in Rammelkamp Chapel was dedicated in their honor. The baby grand piano in the choral rehearsal room was also named in their honor in 2003.
 
More information about Illinois College's Fine Arts Series, including the Engelbach-Hart Music Festival, is available at ic.edu/fas.
ENGELBACH-HART MUSIC FESTIVAL 2023 SCHEDULE
All shows are free and take place in Rammelkamp Chapel.
Friday, October 27, 2023 :: Faculty Collage Concert :: 7:30 p.m.
Saturday, October 28, 2023 :: Frank Ward, Bass Baritone :: 7:30 p.m.
Sunday, October 29, 2023 :: Cantus Vocal Ensemble :: 3 p.m.