Illinois College Fine Arts Series announces 2023-2024 season
9.06.2023
The Illinois College Fine Arts Series kicks off its 44th season of bringing outstanding, inspiring music to the Jacksonville area this month.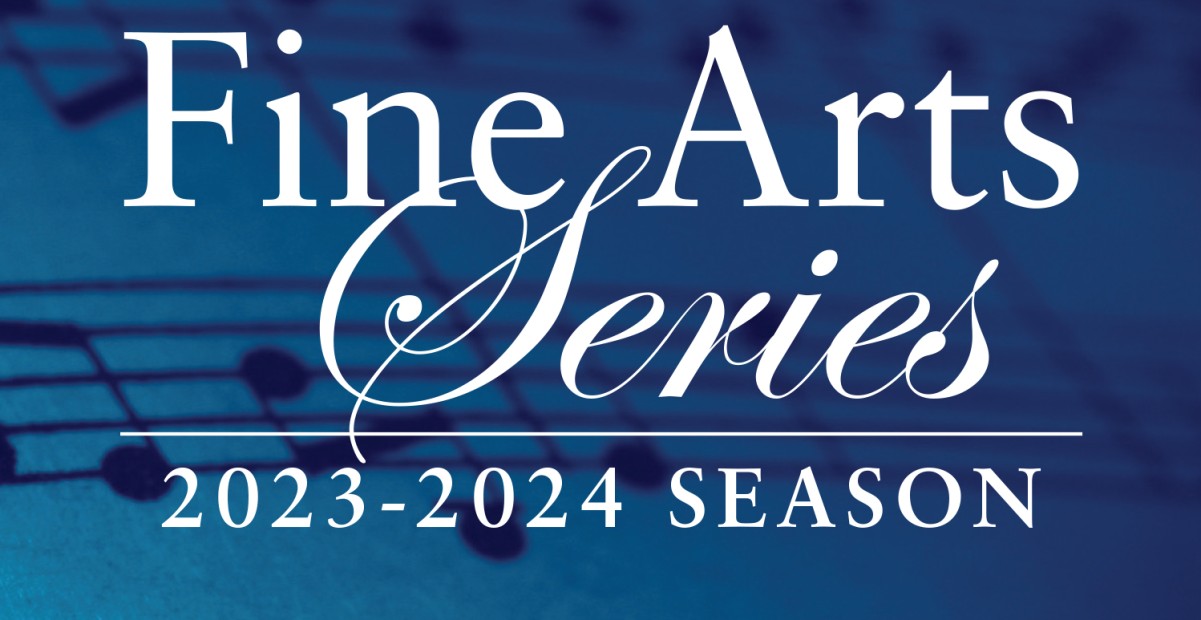 Offering something for everyone, the Illinois College 2023-2024 Fine Arts Series will feature the intimacy of an a cappella vocal ensemble, the energy of Taiko drumming, toe tapping jazz and much, much more!
The season opens Sunday, September 24 at 3 p.m. with Mirari Brass Quintet in Rammelkamp Chapel followed by the seasons first Family Night Series event, Tales at Twilight, on October 20 at 6:30 p.m. featuring Jacksonville's own Mike Anderson '74, Dan Keding of Champaign and Sherry Norfolk of St. Louis, who will tell their fun tales in various campus locations.
The series will also bring back the Engelbach-Hart Music Festival, which offers three free concerts open to the community. The weekend begins with a Faculty Collage Concert on Friday, October 27, followed by Frank Ward, Bass Baritone on Saturday, October 28. The festival will conclude with Cantus Vocal Ensemble on Sunday, October 29.
Other season highlights include ~Nois Saxophone Quartet in November and organist Adrienne Cox in January. A return performance by Ho Etsu Taiko Drummers in February, Abraham Lincoln in Song with Chris Vallillo in March and an evening of jazz with the Jose Gobbo Trio in April.
Adult season tickets are available for $70, which is a $40 savings over purchasing tickets individually. Adult tickets to individual concerts are available for $20 per concert, except for the family programs on Oct. 20 and Mar. 13, when adult tickets will be just $5. As always, students of all ages and children are admitted free of charge to all concerts. Tickets are available for purchase in advance by phone at 217.245.3192.
To see the full series calendar and for additional information, visit ic.edu/fas.