Fine Arts Series celebrates its 40th year, begins September 14
9.04.2019
The Illinois College Fine Arts Series kicks off its 40th season bringing outstanding music to the Jacksonville area.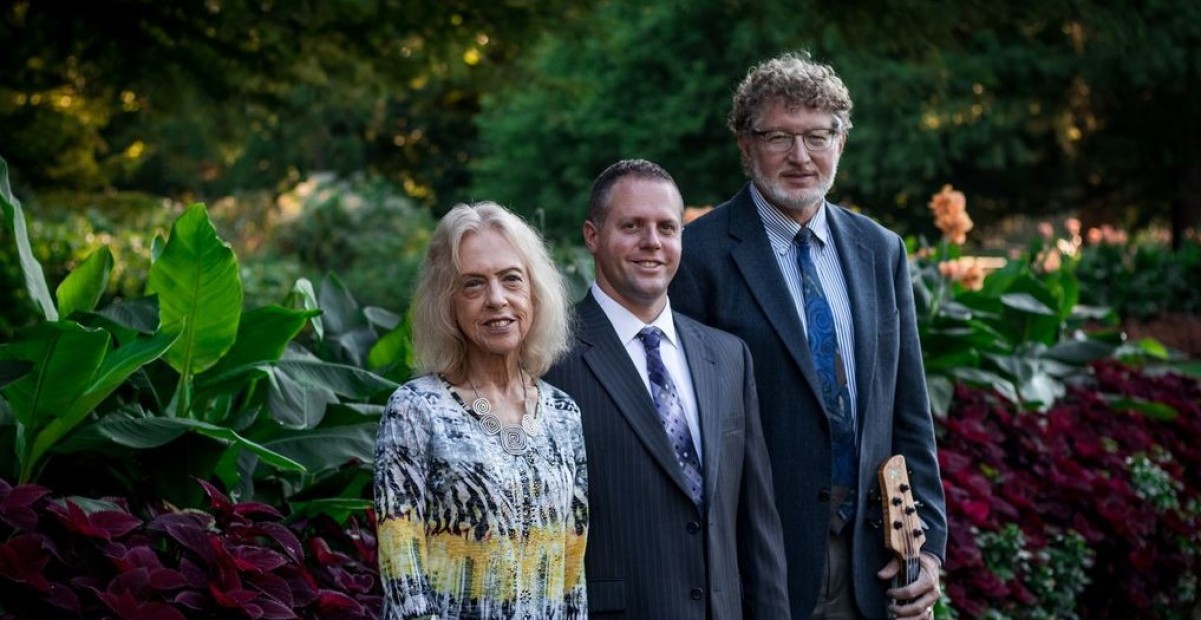 The season opens on Saturday, September 14, with acclaimed jazz pianist Carolbeth True and her trio Two Times True, along with soprano Debby Lennon, at 7:30 p.m. in Rammelkamp Chapel. 
The series will also bring the Engelbach-Hart Music Festival, which offers two free concerts open to the community. On Thursday, October 17, internationally acclaimed, Grammy Award-winning soprano Christine Brewer will perform and on Friday, October 18, Illinois College faculty will showcase their talent with another free concert. 
Other season highlights include a tribute to the late playwright Ken Bradbury '71 H'98, with a production of his play, "Bradbury by Bradbury" in November,  virtuoso organist Stephen Tharp '92 in February and the Kenton Legacy Orchestra will bring their 18-piece big band to Jacksonville for the first time ever to conclude the season in April. 
New this season, two additional family night concerts have been added. "Tales after Dark" is a fun, Halloween-themed night of storytelling on Wednesday, October 23, presented on the Illinois College campus by Mike Anderson '74,  Dan Keding and Bobby Norfolk. The "Roots of Rural Music" is a lively and educational evening presented by Chris Vallillo, which is sure to delight adults and children of all ages.  
Individual tickets for the Illinois College Fine Arts Series are $15, and season tickets, which include all five concerts, are available for $60 each. Students of all ages receive free admission. Tickets are available for purchase in advance by phone at 217.245.3046 or at the door.
For a complete listing of Fine Arts Series concerts visit www.ic.edu/fas.