IC professor releases album of original compositions
6.16.2020
Illinois College's Timothy Kramer, Edward Capps Professor of Humanities and Professor of Music, released a full album of his orchestral compositions Friday.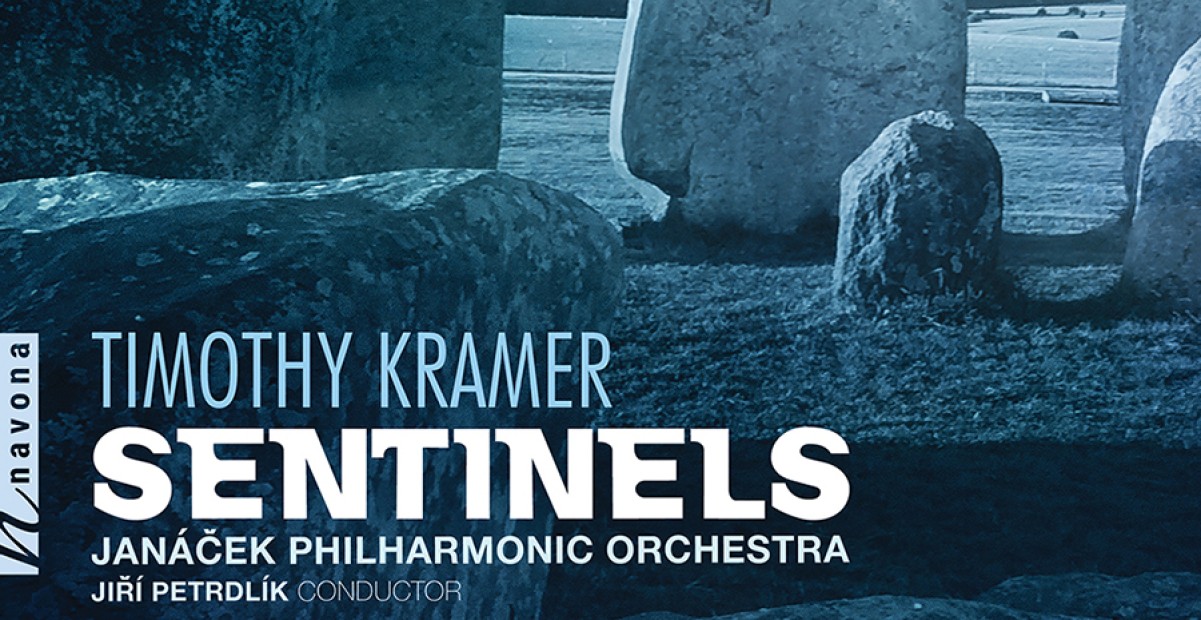 Titled SENTINELS, the album features Kramer's works from the last three decades, including a piece commissioned by the Jacksonville Symphony Society to commemorate the symphony orchestra's 50th anniversary. The pieces were recorded last fall by the Janáček Philharmonic under the direction of Jiří Petrdlík.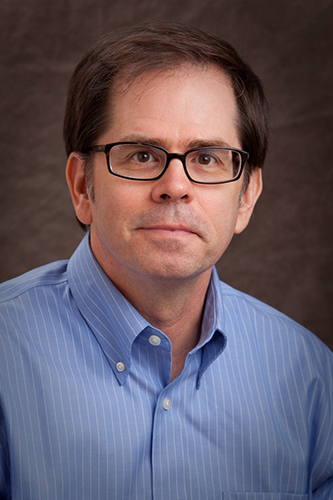 Navona Records, a classical label imprint of PARMA Recordings, announced the new release Friday.
With more and less traditional influences, Kramer said the album was "a years-long project" that embodies a wide range of orchestral music with design at the heart of it.
"I played music from a very young age," he said. "My initial interests were in science and technology and I wanted to do engineering. I kept composing music and I was just drawn like a moth to the flame to become a composer. The idea of having some design features over a piece, that appealed to me more."
Kramer joined the IC faculty in 2010. Originally from Washington state, he earned a bachelor of music degree from Pacific Lutheran University, was a Fulbright scholar in Germany and earned master of music and doctor of musical arts degrees in music composition from the University of Michigan. During his career, Kramer has received numerous grants and commissions and his pieces have been performed around the world by ensembles and orchestras. He will retire from IC at the end of June.
"I am looking forward to composing more over the next decade," he said. "This CD will serve as a nice capstone to my time at Illinois College."
More information about the release, including where to purchase, is available on the Navona Records website and on Kramer's website.