Illinois College announces first online programs
3.21.2019
Illinois College will launch its first fully online degree programs in May with initial offerings in nursing, agribusiness and business administration.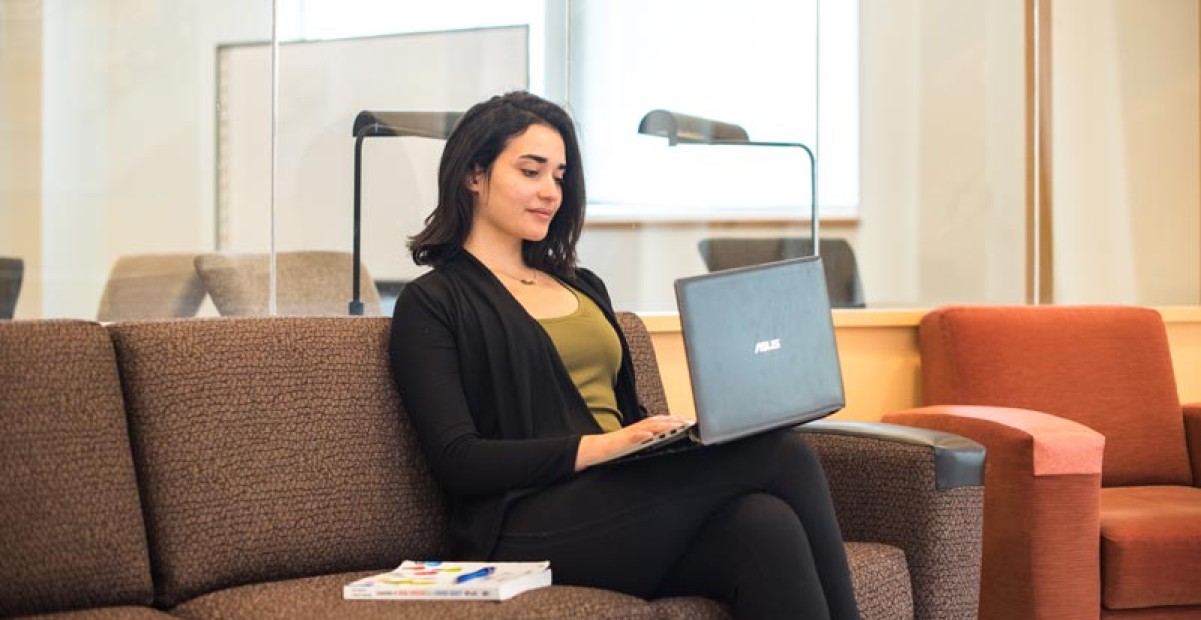 Enrollment is now open for students in these new programs which offer accelerated curriculum with flexibility for students to complete degrees at their own pace. Expert faculty in each industry will lead programs and provide guidance for students. 
While IC's enrollment is currently at a 10-year high, the expansion into online degrees will allow the College to continue its growth on campus while also broadening options to serve the needs of a diverse student body. 
"Illinois College has a reputation for academic excellence and preparing students for professional success," said Provost and Dean of the College Catharine O'Connell. "These programs represent an exciting opportunity to serve students who are not able to travel to campus or attend classes at traditional times." 
Illinois College's new accredited programs are designed to meet the needs of online learners, many of whom are already employed and looking to increase their potential for advancement in their current field or to pursue a new career path. 
O'Connell says the decision to develop these online programs is based on research, taking into consideration both national trends and the economic needs of the local community. Programs like the agribusiness and business administration leverage traditional and growing areas of strength at Illinois College. 
IC's new online RN to BSN program is supported by a grant from the Passavant Area Hospital Foundation. Pamela Brown, founding director of the nursing program at IC, says IC's expansion of its nursing program comes at an ideal time for the central Illinois region, which has a growing demand for highly skilled nurses.
Brown cited IC's partnerships throughout the local community as a vital component of the RN to BSN program and its ability to ensure students can achieve their goals after graduation. She will visit several area hospitals to meet with nurses who may benefit from the degree.  
IC Online plans to launch an additional 13 degree and certificate programs over the next six years. Possible future programs include accounting, human resource management, education and health studies, among others. For more information about Illinois College Online, visit online.ic.edu.