Grammy-nominated organist to perform for Fine Arts Series
2.09.2023
Jan Kraybill will perform in Rammelkamp Chapel on Friday, Feb. 24, at 7:30 p.m.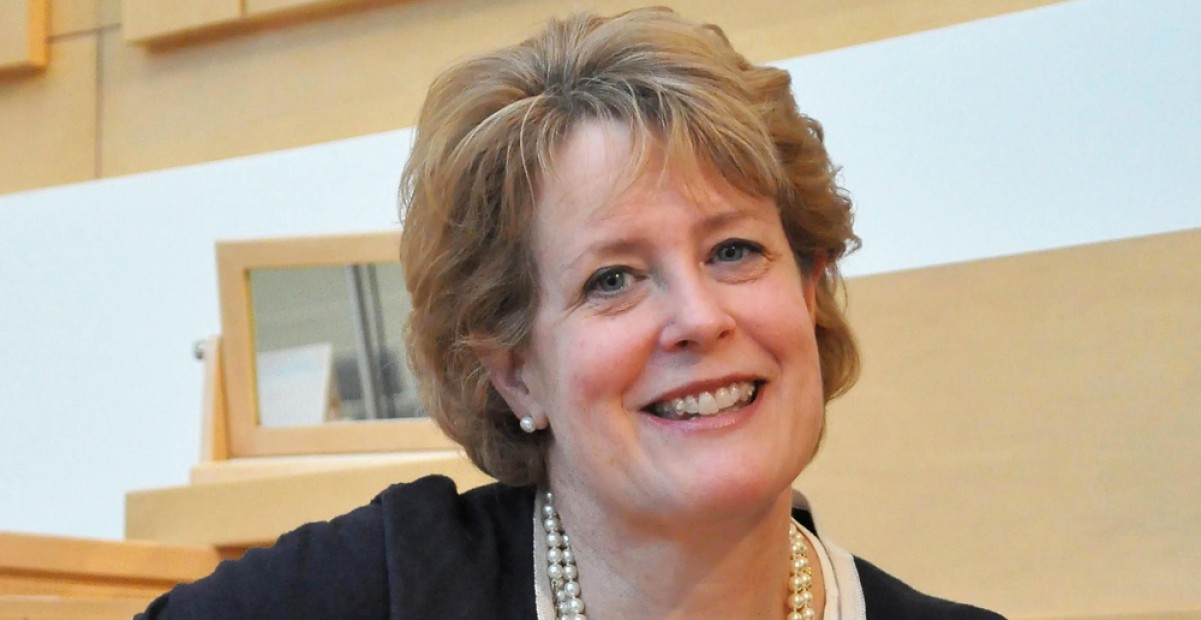 Kraybill has performed around the world, including North America, Australia, Europe, the U.K., Russia, South Korea and Tahiti. She is a musical leader and dynamic speaker; a concert organist, pianist and harpsichordist; an educator, church musician and consultant; and an enthusiastic advocate for the power of music to change lives for the better.
The Kansas City Star reviewed her album "The Orchestral Organ," saying it would "knock the socks off any music lover, even those who claim they don't like organ music" and describing Kraybill as "a local treasure" with worldwide acclaim.
Individual tickets for the Illinois College Fine Arts Series are $15 each. Students of all ages receive free admission. Tickets are available for purchase in advance by phone at 217.245.3192 or at the door on event day.
For a complete listing of Fine Arts Series concerts visit ic.edu/fas.