Acclaimed music ensemble to return for Fine Arts Series
1.12.2023
Istanpitta will perform in Rammelkamp Chapel on Saturday, Jan. 21, at 7:30 p.m.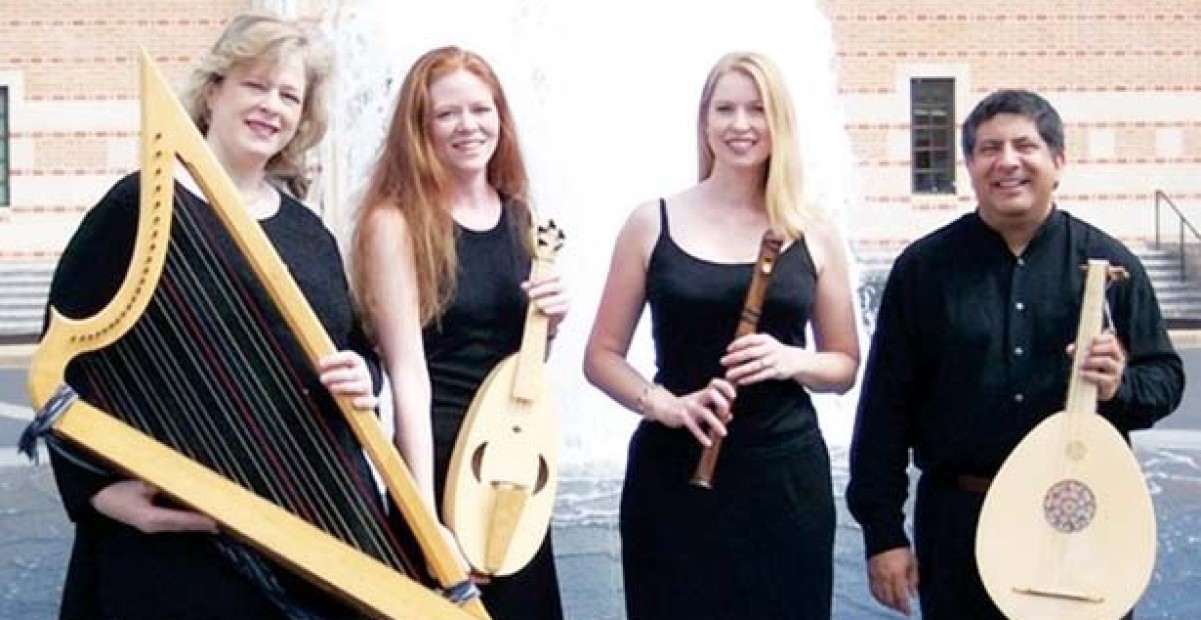 The acclaimed Houston-based early music ensemble Istanpitta returns to the Fine Arts Series for a third time by popular demand. The ensemble has performed throughout the U.S. at colleges and universities, concert series, and music festivals.
Their Fine Arts Series program, "Chevrefoil," is based on a Medieval French poem by Marie de France, bringing to life the story of Tristan and Isolde with Medieval songs and instrumental music. These remarkable musicians will captivate and entertain you with music for voice, harp, lute and early string instruments called vielles.
Individual tickets for the Illinois College Fine Arts Series are $15 each. Students of all ages receive free admission. Tickets are available for purchase in advance by phone at 217.245.3192 or at the door on event day.
For a complete listing of Fine Arts Series concerts visit ic.edu/fas.