TheatreWorks presents "Golden Boy"
10.28.2019
Illinois College Theatreworks presents its fall production, "Golden Boy," written by Clifford Odets and directed by Dr. Nancy Taylor Porter, with performances Oct. 31 and Nov. 1-2 at 7:30 p.m., and Nov. 3 at 2 p.m. in Sibert Theatre located in McGaw Fine Arts Center.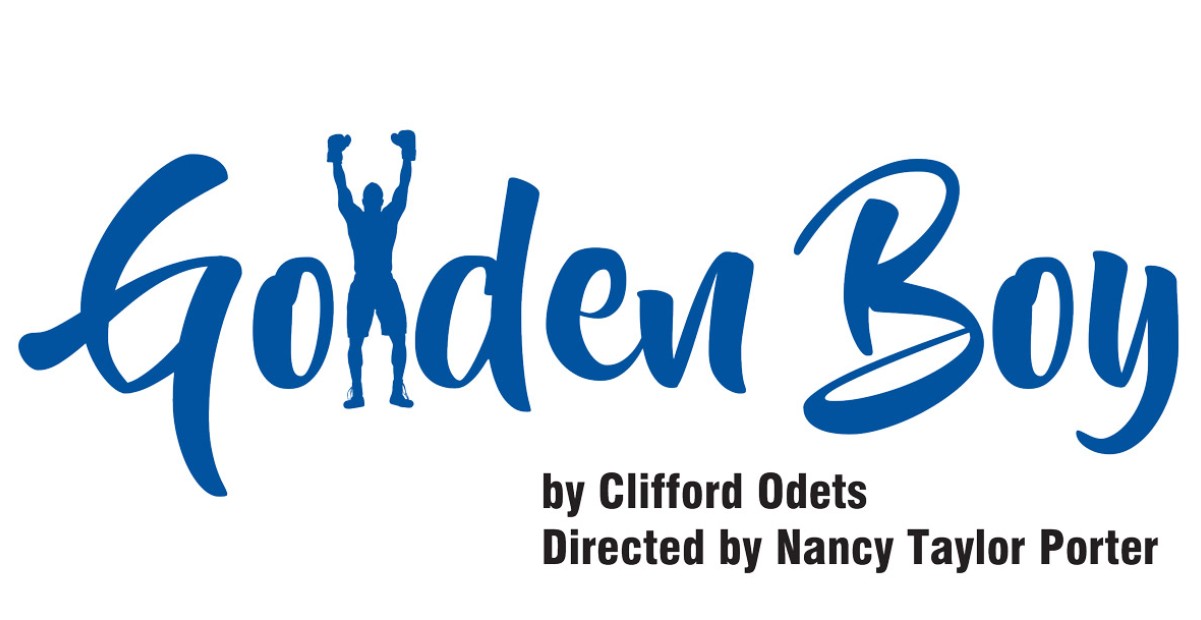 Written in the 1930s by a playwright deeply concerned with the downtrodden — those who had lost not only their livelihood but also their dignity in the Depression — Golden Boy portrays the son of an Italian immigrant striving for the American Dream. Joe is a talented violinist who loves music, but he doesn't want to live a life ashamed of his poverty. Seeking fame and fortune, he rises to the top as a boxer in New York City. But at the pinnacle of his apparent success, he also realizes what he has lost. Of the wildly successful Broadway revival six years ago, critics praised this "soaring, expansive, tough-as-nails" play that after 75 years still delivers a knockout.
Tickets for "Golden Boy" are $10 and available online at www.onthestage.com/illinois-college or by phone at 217.245.3471. Learn more about the theatre program at Illinois College at www.ic.edu/theatre.  
For information on making a donation to support Illinois College TheatreWorks, please contact the Office of Development and Alumni Relations at 217.245.3046 or visit www.ic.edu/supportus.