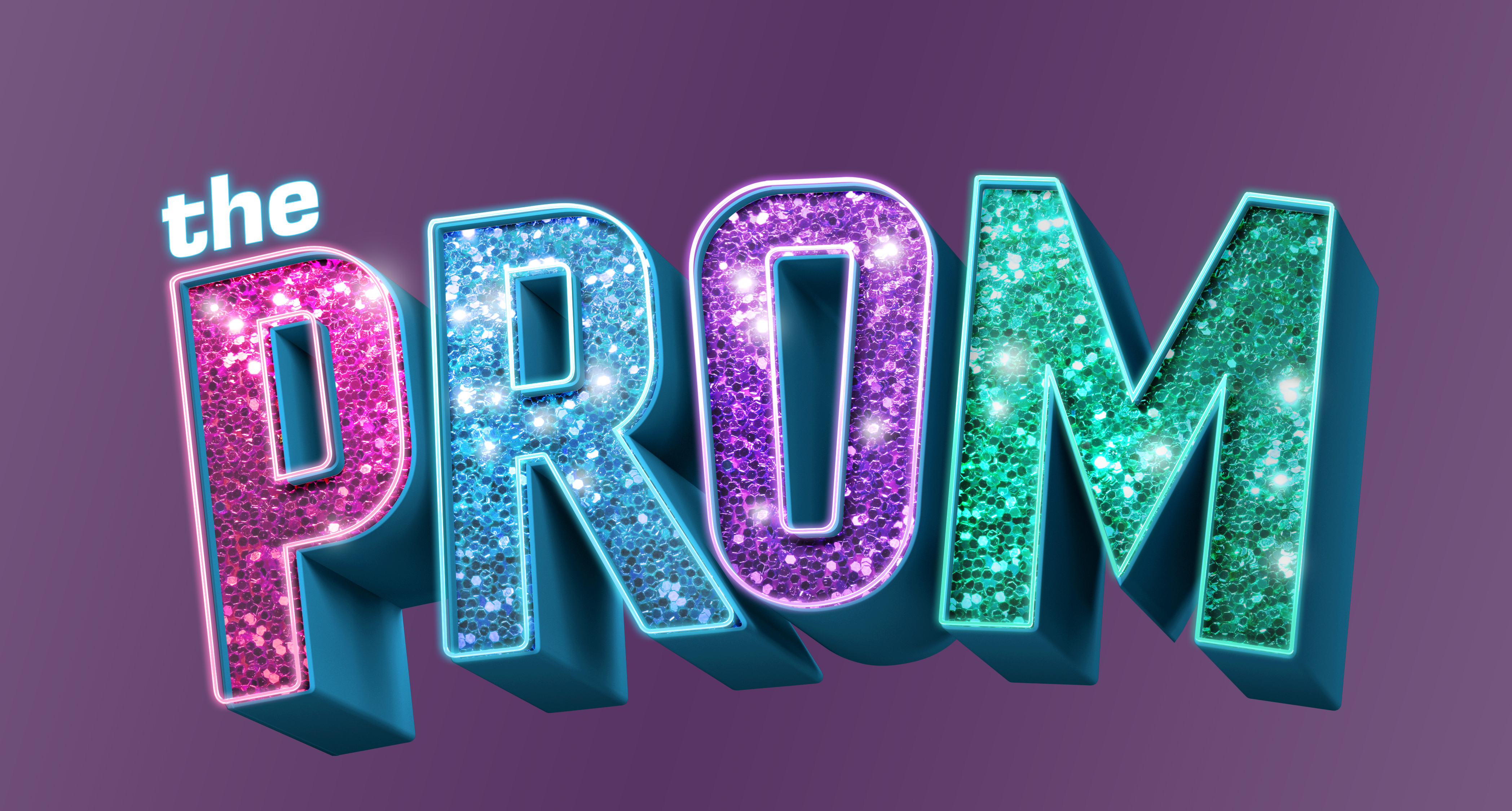 The Prom by Chad Beguelin, Bob Martin, and Matthew Skyler, directed by Nancy Taylor Porter | April 21 - 22 and April 27 & 29, 7:30 p.m. and April 30, 2 p.m.
Based on actual events, The Prom depicts an initially hesitant but finally brave young woman in Indiana, Emma, who wants to go to prom with her closeted girlfriend—which prompts the PTA to shut down the event altogether. Some publicity-seeking Broadway stars decide to intervene to improve their image and initially only worsen the situation. However, with their encouragement, Emma forges her own path to tell her story, inspiring everyone around her and becoming the catalyst for positive change in her town.
ADMISSION COSTS
Illinois College Students :: FREE
Illinois College Faculty, Staff & All other students :: $5
General Admission :: $10
TICKET INFORMATION :: COMING SOON!
Past Performances

EURYDICE by Sarah Ruhl, directed by Aasne Daniels | October 28 - 29 and November 3 - 5, 7:30 p.m. & November 6, 2 p.m.
Sarah Ruhl's contemporary take on the myth of Orpheus focuses on the hero's beloved Eurydice, who, after dying on her wedding day, finds herself in a strange new land. Reunited with her father in the Underworld, Eurydice must find the balance between remembering her life before and "living" with her new circumstances. The New York Times hailed Eurydice as "Rhapsodically beautiful. A weird and wonderful new play - an inexpressibly moving theatrical fable about love, loss and the pleasures and pains of memory."


You on the Moors Now by Jaclyn Backhaus, directed by Aasne Daniels | April 22, 28-30, 7:30 p.m. & May 1, 2 p.m.
What if Elizabeth Bennet, Jane Eyre, Cathy Earnshaw, and Jo March defied space, time and social conventions and met all together after rejecting the marriage proposals of Mr. Darcy, Mr. Rochester, Heathcliff and Laurie Laurence? Find out what happens in Jaclyn Backhaus' cheeky "Battle of the Sexes" send-up of four literary classics: Pride & Prejudice, Jane Eyre, Wuthering Heights and Little Women!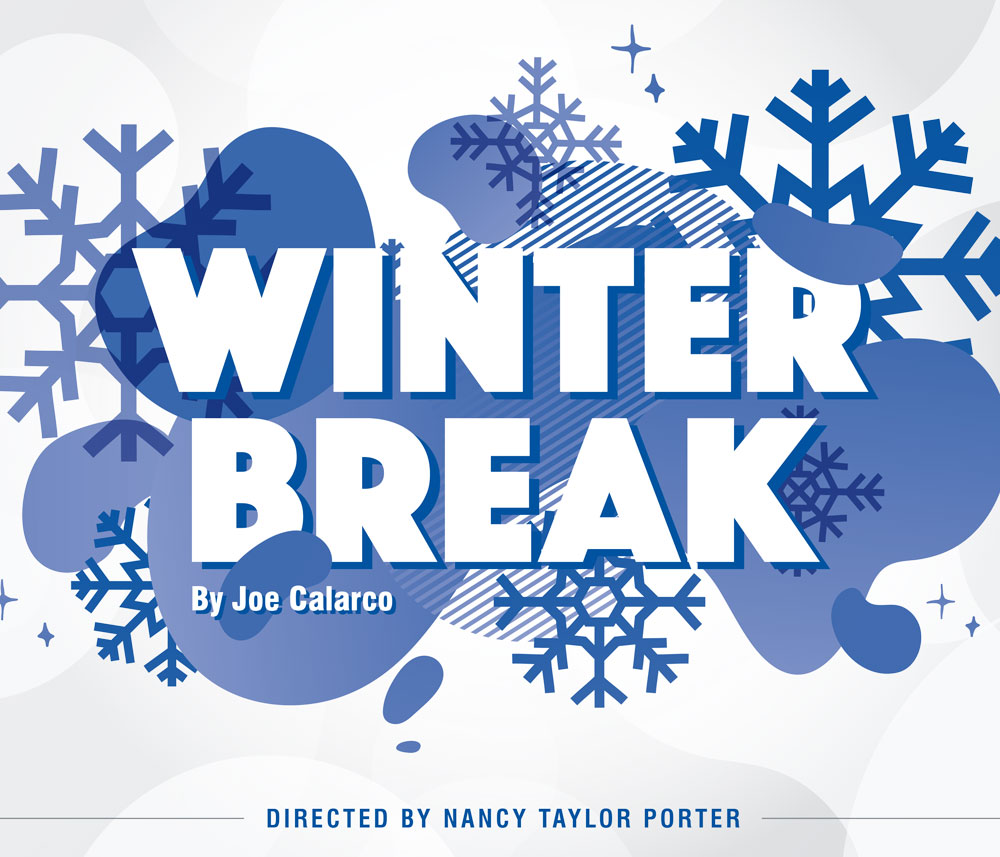 Winter Break by Joe Calarco, directed by Nancy Taylor Porter | November 11- 13, 7:30 p.m. & November 14, 2 p.m.
Following the lives of 19 teenagers on the last day before winter break, this play shows how they navigate new and old friendships, breaking up, being alone and belonging, losing a family member, unearthing ghosts of the past, and discovering their own path. With both warmth and humor, Winter Break opens our eyes to new possibilities and helps us find comfort in our shared experiences.



The Mountaintop | by Katori Hall
THE FIRST ALL BLACK PRODUCTION AT ILLINOIS COLLEGE
Directed by Jordan Hall '21 | Featuring Squire Prince '18 and Alannah Oliver-Foster '23
March 18 and 19 at 7 p.m. | Performances streamed in Sibert Theatre
The Mountaintop tells the story of Dr. Martin Luther King Jr. on his last day on earth: April 3, 1968 in the Lorraine Motel. In this riveting story, Katori Hall humanizes the civil rights leader and historic icon as King connects with Camae through moments of joy, laughter, sadness, and grief. The play enables us to reconnect with Dr. Martin Luther King Jr., a flawed man who heeded the call of his Maker.