This year, Illinois College TheatreWorks presents challengers in action. From historic Illinois College activism to a fantasy mission battling demons, our season highlights people striving against the odds for a better future.
Against the Tide | by Tara McClellan McAndrew

Directed by Aasne Daniels
October 27, November 1-3 at 7:30 p.m.
November 4 at 2 p.m.
Against the Tide takes us back to the earliest days of Illinois College, when its first president, Edward Beecher, brought his young wife and family from the culture and refinement of Boston to the "wild frontier" of Illinois. Beecher finds himself taking a leadership position at the fore of a rising tide abolitionist sentiment. Pushback and protests from local slavery supporters become riots, ultimately leading to violence in this world-premiere play by local historian, Tara McClellan McAndrew.
 
Buy Tickets Online!
Or contact the Illinois College Box Office at 217.245.3471 or illinoiscollegeboxoffice@gmail.com
 
She Kills Monsters | by Qui Nguyen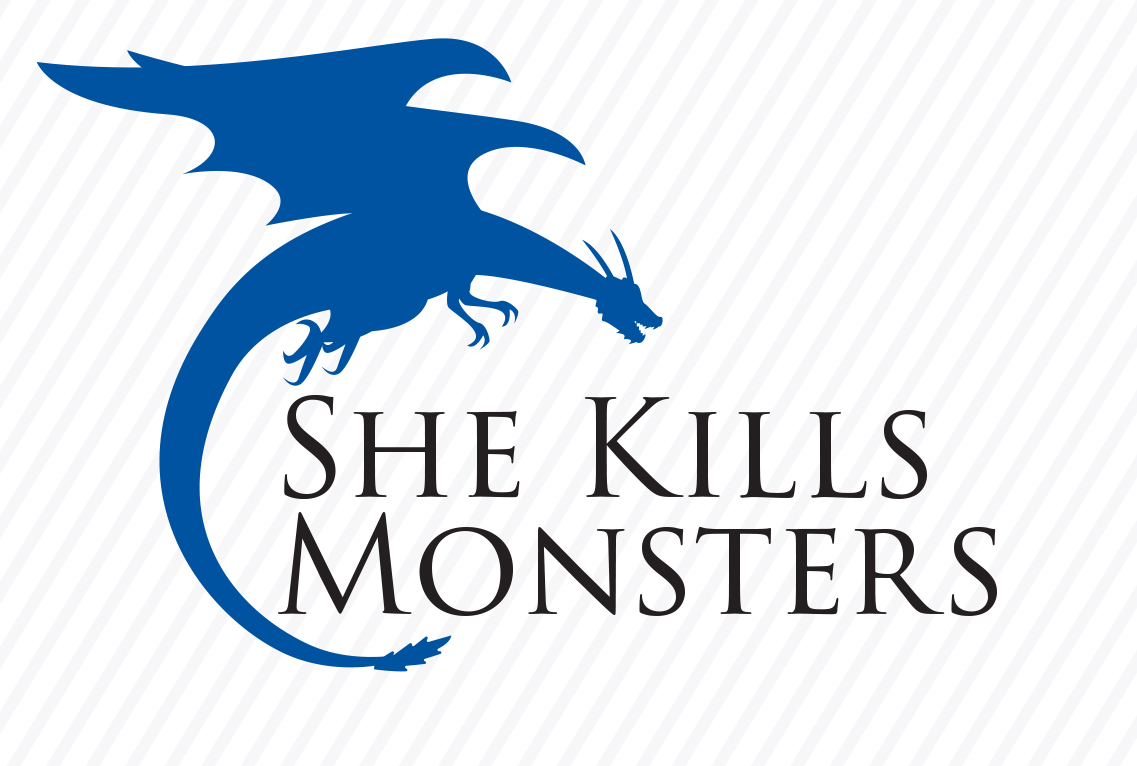 Directed by Nancy Taylor Porter
April 13, 18-20 at 7:30 p.m.; April 21 at 2 p.m.
Heralded as "an ingenious comedy" that slips between a Midwest high school and a Dungeons & Dragons quest, She Kills Monsters begins as a playful romp through these farcical and fanciful landscapes. But as Agnes enters into the world her lost sister created, she begins to truly see and love Tilly as well as perceive herself through Tilly's eyes in a way she never did when Tilly was alive. And the dragons she finds and slays are more real than she ever imagined, revealing her sister's hidden battles. As New York Times reviewer Eric Grode writes, this "invigorating" and "remarkable" play, will "slash and shapeshift its way into your heart."
 
Buy Tickets Online!
Or contact the Illinois College Box Office at 217.245.3471 or illinoiscollegeboxoffice@gmail.com