Illinois grant supports historic IC TheatreWorks production
10.26.2018
Illinois College's first theatre production of the season will depict details of the College's history with support from a Forgotten Illinois Action Grant.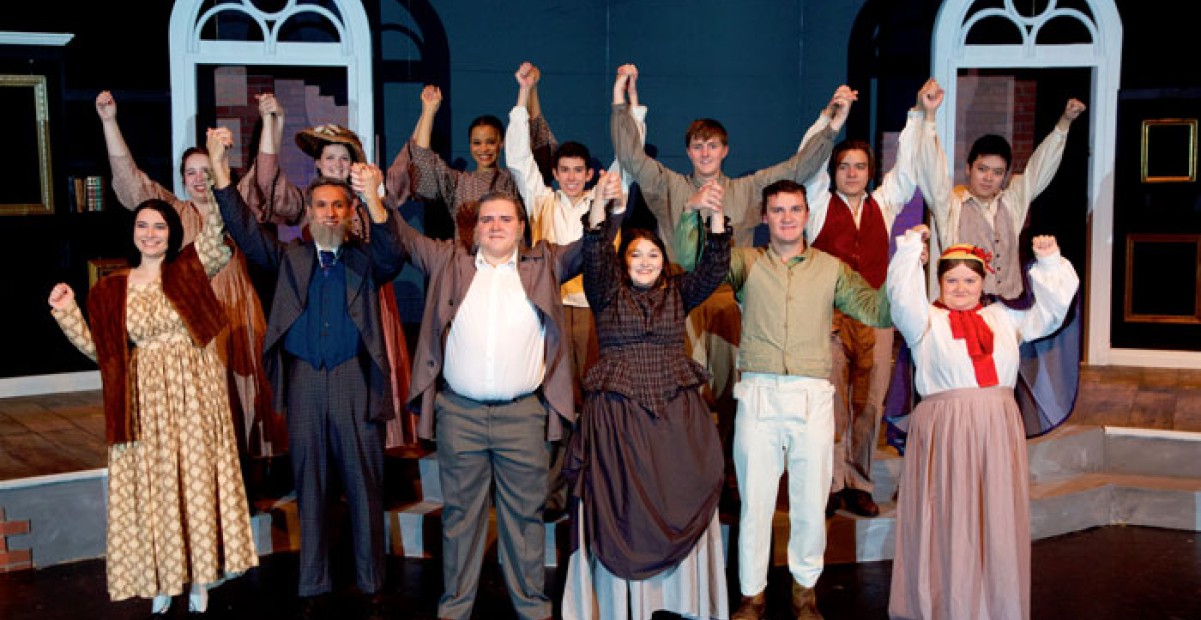 "Against the Tide" is a world premiere play written by Tara McClellan McAndrew with Aasne Daniels and Nancy Taylor Porter. Set in the early days of Illinois College history, the play tells the story of the College's first president, Edward Beecher, after he journeys to Illinois College from Boston. Between battling cholera and balancing the budget, Beecher finds himself taking a risky leadership position within the rising tide of abolitionist sentiment. Pushback and protests from slavery supporters become riots, ultimately leading to violence in the historical drama. 
IC students taking a digital history course helped to bring another layer of authentic historical accuracy to the production. They worked on a collaborative project with TheatreWorks this semester to research images in IC's Khalaf Al Habtoor Archives. These images will be projected on stage during the production.
IC's Forgotten Illinois Action Grant, awarded by Illinois Humanities, is one of several that was awarded this year in honor of the state's bicentennial. The grant funds projects that highlight lesser known aspects of the state's 200-year history. Other projects to receive funding from the organization include research, artistic interpretations of history and classroom-based activities.
Illinois Humanities Executive Director Angel Ysaguirre said that the group is proud to support the humanities through not-for-profits that provide lifelong learning opportunities in communities throughout Illinois.
"These champions of the humanities make their communities and our whole state more vibrant," said Ysaguirre. 
Several other events related to the Underground Railroad and abolitionist activity at IC have taken place during the semester including a campus visit by Pulitzer Prize-winning author Colson Whitehead who spoke about his novel, "The Underground Railroad," in September. 
 "Against the Tide" will be directed by Aasne Daniels, assistant professor of theatre. Showtimes are October 27 and  November 1-3 at 7:30 p.m. and on November 4 at 2 p.m. For tickets, visit www.ic.edu/theatre/tickets.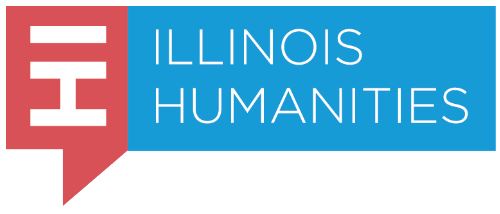 Illinois Humanities works to build dialogue across all sectors of society to examine issues important to democracy in the focus areas of public policy, media & journalism, economy and art. Using the humanities as a tool to stimulate discussion, we create experiences across Illinois through programming, events, and grantmaking to engage a diverse public on ideas and issues that matter.