IC professor to give virtual talk for Cleveland Botanical Garden
3.05.2021
Hitchcock Professor of Biology Lawrence W. Zettler will give a virtual presentation on orchid conservation Saturday as part of the Cleveland Botanical Garden Orchids Forever event.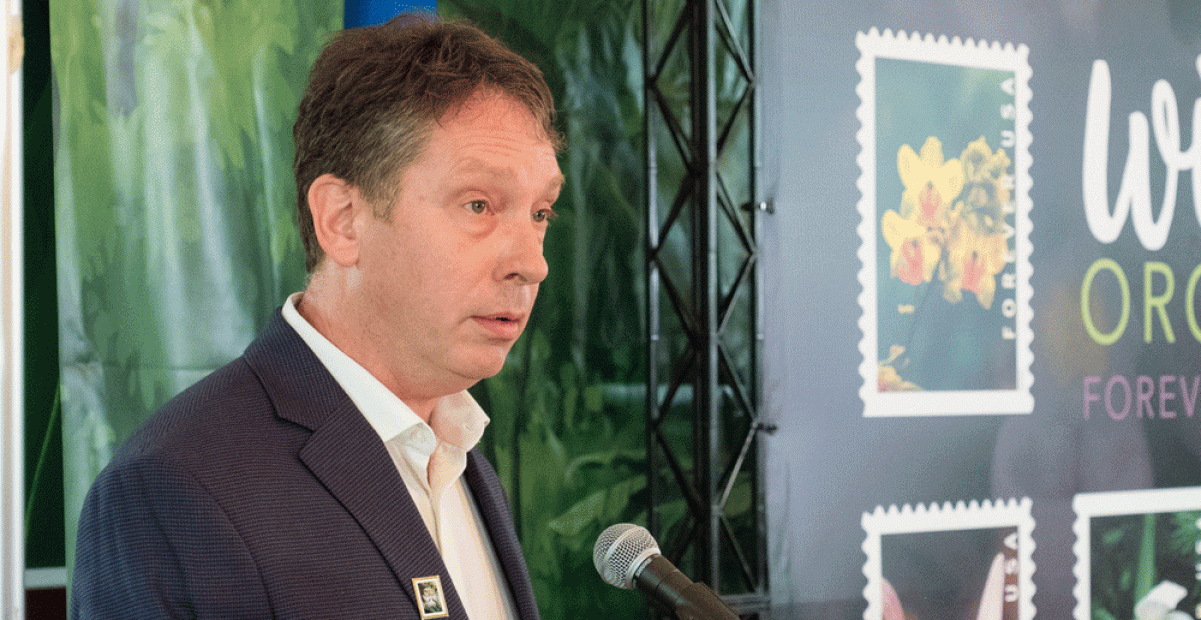 In his talk, "Orchids on the Edge: Conservation in a Changing World," Zettler will describe the life cycle of wild orchids and what is needed to ensure their survival. The live, virtual program will air Saturday, March 6, at 10 a.m. and is $10 for members and $25 nonmembers.
Zettler, who leads the Orchid Recovery Program at Illinois College, continues to raise the profile of the need for conservation of wild orchids through his work and speaking opportunities. 
The Orchid Recovery Program and collaborating institutions are leading efforts to conserve orchids in the Midwest and around the world, through research in places that include Palau, Madagascar, Ecuador and Cuba. Last year, the Orchid Recovery Program received a $50,000 gift from the American Orchid Society Dorothy Nieter Trust to support orchid conservation work in Illinois.
More than 100 undergraduate students have contributed to the program's work over the course of more than two decades.
For more information about the Orchid Recovery Program at Illinois College and a link to Zettler's lab website, visit ic.edu/biology/orchidrecovery.
For more information about the event and how to register, visit www.cbgarden.org/orchid-mania.