Illinois College is carefully monitoring news about the coronavirus disease 2019 (COVID-19) and taking all action recommended by local, county and state authorities and health officials. The health and safety of our students, faculty and staff is our top priority.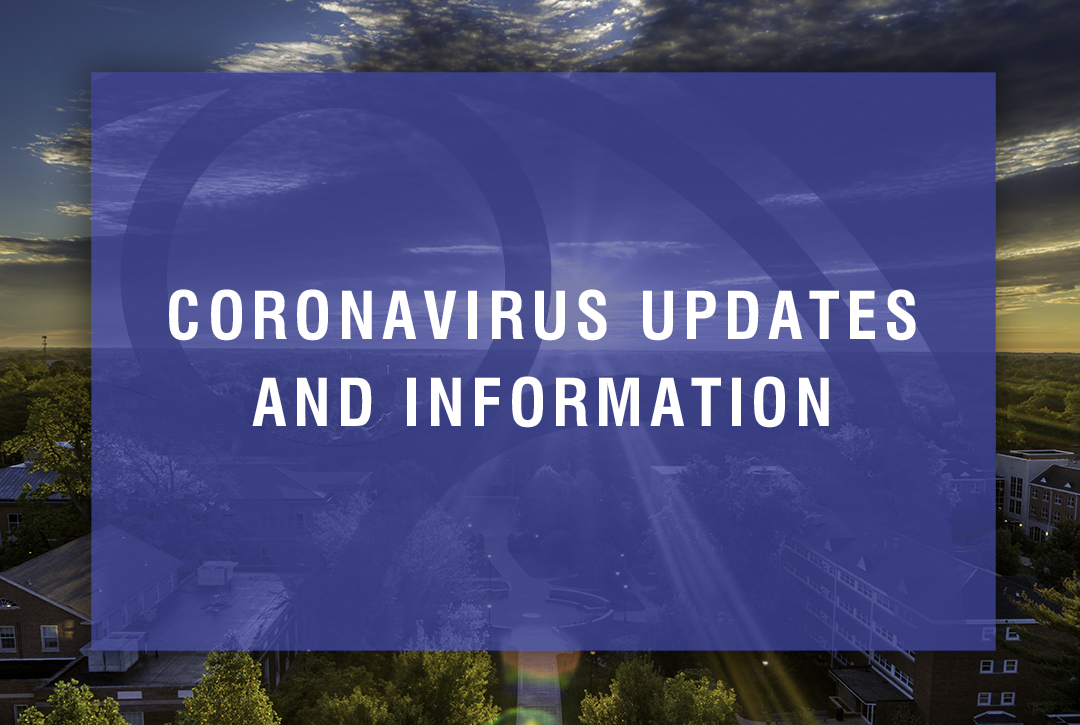 Illinois Governor J.B. Pritzker has extended the state's stay-at-home order through May 31, 2020. Among updates to the order he announced on April 23, most individuals over the age of two must wear a face covering or a mask in public settings where it is not possible to maintain a 6-foot distance from others.
View the full update HERE
Illinois College will continue teaching in a remote/online format, and suspend all face-to-face instruction through the end of the semester. Campus will remain open, but access to campus buildings is limited to current IC students, faculty and staff. The Commencement ceremony on Sunday, May 10 will now be held virtually, with more details to come. Educating and caring for our students remains our top priority. 
In an attempt to limit exposure to COVID-19, all Illinois College campus buildings are closed to the public. Only current IC students, faculty and staff are permitted to use the buildings. Thank you for your understanding. The College will continue to work closely with local and state agencies as the situation evolves and align resources accordingly.
There remain no known cases of COVID-19 at Illinois College.  However, we are taking all reasonable precautions, which includes close monitoring of the evolving information coming from local, state, and federal agencies.