IC names new agribusiness program coordinator
12.17.2020
Professor Jeff Galle will lead the agribusiness management program at Illinois College.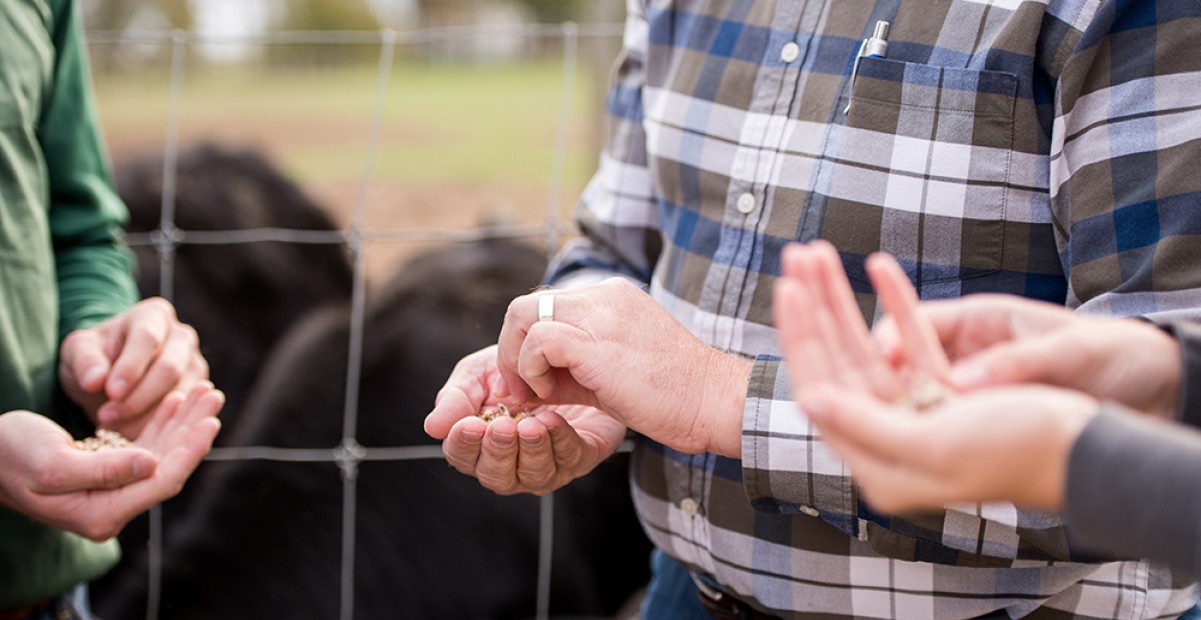 Galle, an experienced agriculture industry professional and educator who recently joined the agribusiness management faculty, will be stepping into the role of program coordinator. Galle said he is excited to be part of the program's future after getting to know Illinois College students in recent months.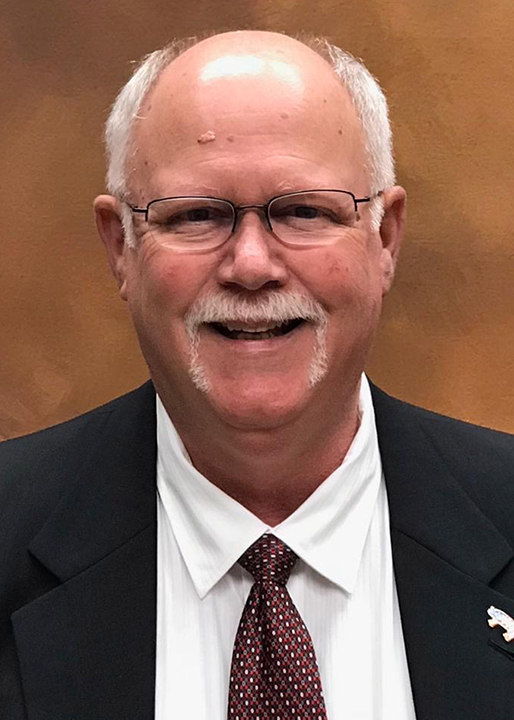 "I had a great opportunity to meet the students and it's a great group of students to work with," he said. "I'm looking forward to the potential growth of the program, and being able to help guide and direct everything from curriculum to recruitment."
The agribusiness management program has experienced rapid growth since its launch in 2017. A rigorous, customizable academic program and rich hands-on learning experiences help prepare IC agribusiness management students for a wide variety of careers in agriculture. Students in the program have access to unique learning opportunities both on and off campus, through internships, student-faculty research, travel to conferences and hearing from industry speakers. 
Galle is the founding president of livestock consulting firm Global Pork Production Enterprises and a leader in the pork industry. He has served on a number of state and national committees, including an appointment to the National Pork Board from 2006 to 2009. 
A former director of agriculture programs at John Wood Community College, Galle retired after more than 30 years with the college and earned the designation of professor emeritus.
He holds a bachelor's degree and a master's degree in agriculture education from Western Illinois University and Southern Illinois University, respectively, and a doctorate in animal sciences from the University of Illinois at Urbana-Champaign. 
Learn more about the Illinois College agribusiness management program at www.ic.edu/agribusiness.