Business professor shares sports insight on national platform
10.23.2020
When fans are let back into stadiums, which teams will sell the most tickets?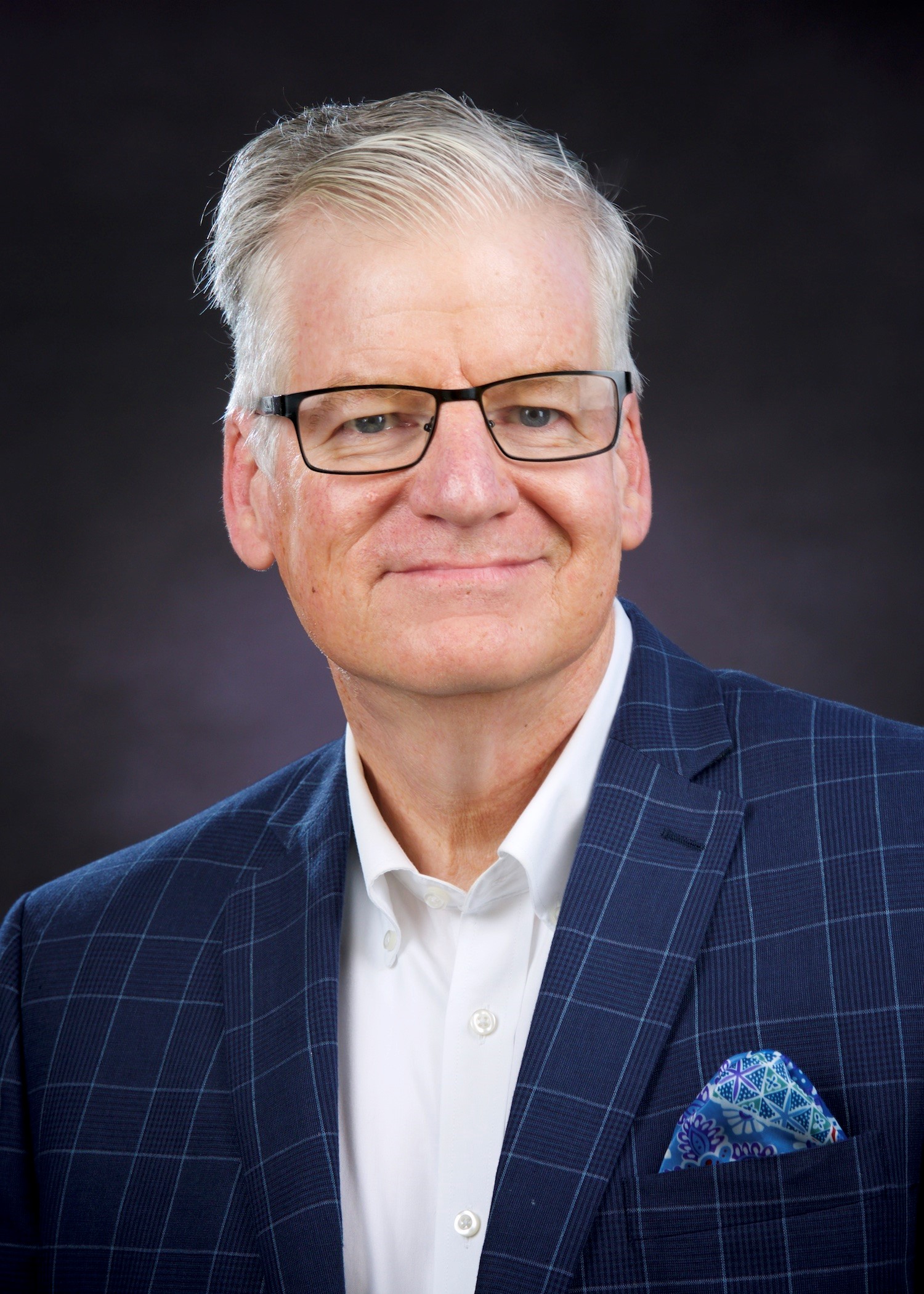 IC's John Drea, a professor of business administration, was recently featured on The Academic Minute to answer that question based on his extensive research in ticket sales working with professional teams throughout the Midwest. Drea and his students have conducted sports research for numerous MLB and NBA teams, as well as college football and basketball.  
The Academic Minute is a daily program from NPR which features researchers from colleges and universities around the world. The program aired earlier this week on NPR affiliates around the country.   
Drea joins scholars from many respected institutions who have recently been featured on the program including: Yale University, University of Texas at Austin, Emory University, Smith College and Columbia University. 
The full audio and transcript of the podcast can be found here; an excerpt appears below:
"Fans who feel connected to other fans will snapchat, blog, surf, post, and yes, even sometimes actually talk to each other about the team, deepening their connections to the team and each other. Teams can also use promotions and theme nights to enhance this sense of community.  Of course, the occasional bobblehead giveaway helps, too."
The two-and-a-half minute program was also featured on Inside Higher Ed.   
Drea returned to his alma mater in 2014 and has led Illinois College's growing sports management program. He is the author of more than 30 publications, two books and three computer-based business games. Drea has been honored with outstanding teaching awards from the American Marketing Association, the Society for Marketing Advances and the Marketing Management Association.  
Alumni and friends of the College who want to learn more are invited to participate in a free webinar and live Q&A hosted by Drea on Nov. 18 at 7 p.m. (CST). For more information and to register for the Lifelong Learning Series, visit www.ic.edu/LifelongLearning.