Free speech program to mark Constitution Day
9.09.2021
Dane Wendell, assistant professor of political science, to present "Can Free Speech Last in America Today?"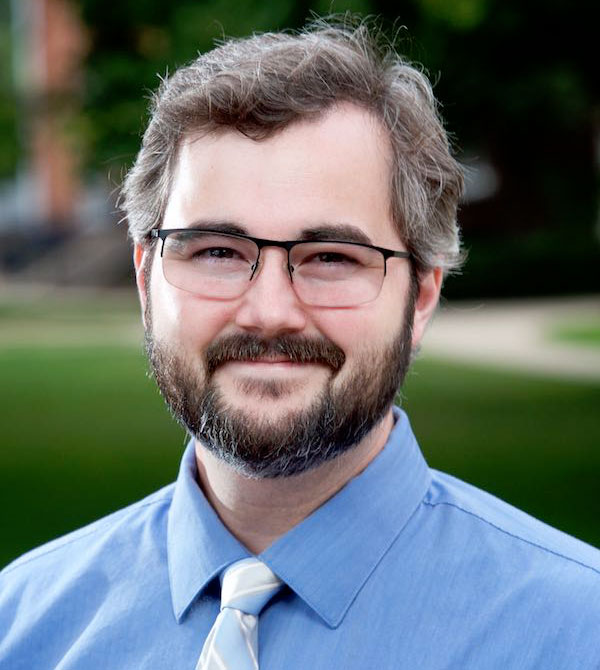 By David C.L. Bauer
This article appeared in the Jacksonville Journal Courier on Aug. 31, 2021.
Constitution Day will be commemorated in Jacksonville on Sept. 15 with a program on free speech in America.
The program, sponsored by the Jacksonville Area Museum, will take place at 6:30 p.m. in Lovejoy Hall at 520 W. College Ave. It is free and open to the public.
Illinois College professor Dane Wendell will present "Can Free Speech Last in America Today?" The program will serve as lead-in to a Smithsonian exhibit coming to the museum Nov. 20.
The program will also be available online.
"Americans revere our First Amendment free speech rights, but we often have explosive disagreements about what those rights mean," Wendell said. "The … program will explore how new emerging issues in our politics today make our free speech rights more important than ever before."
The Jacksonville Area Museum, which will open Sept. 25, will feature artifacts and exhibits about the Jacksonville community. It will host the Smithsonian Museum on Main Street's "Voices and Votes: Democracy in America" exhibit Nov. 20-Dec. 25.