Illinois College joins #YouAreWelcomeHere scholarship program
9.19.2018
Illinois College is making a pledge to help more international students study in the U.S. by joining the #YouAreWelcomeHere scholarship program.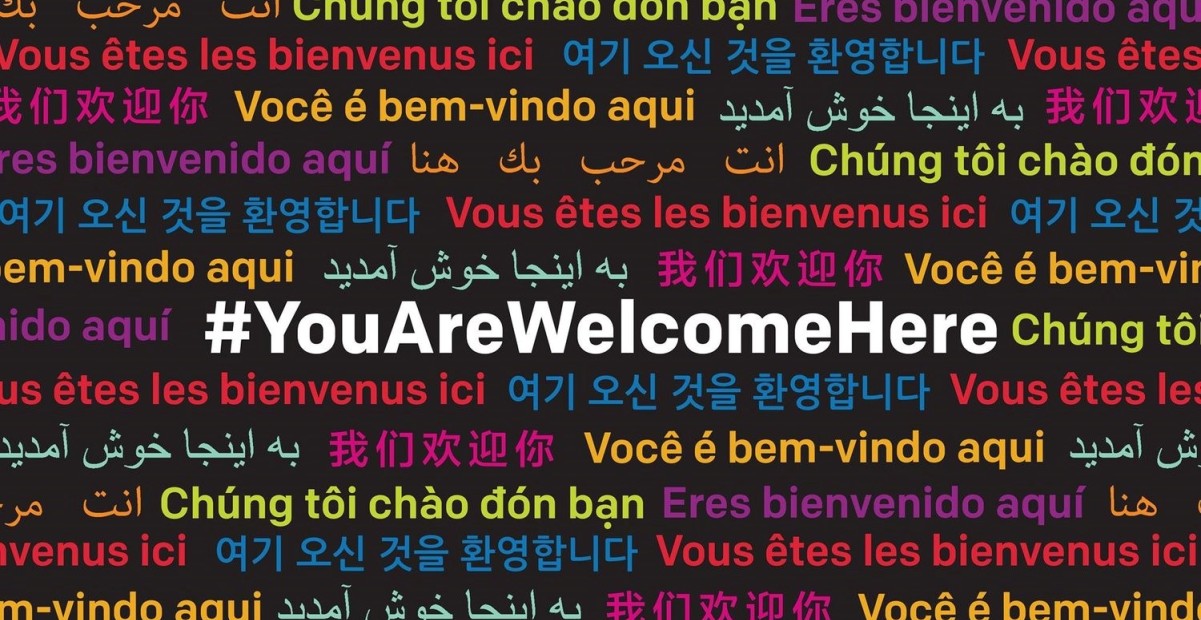 Beginning in fall 2019, Illinois College will offer two annual, renewable scholarships through the program that will cover a minimum of 50 percent of a recipients' tuition. 
According to Rick Bystry, senior associate director of admission at Illinois College, the decision to join the national initiative reflects IC's commitment to "build an international reputation for inspiring achievement and empowering students to make a difference in the world."
"Illinois College is proud that its students come from countries all over the world," said Bystry. "Launching the #YouAreWelcomeHere scholarship program will allow us to better serve our diverse student body while encouraging the intercultural exchanges necessary for a global education."
The #YouAreWelcomeHere program began as a viral social media campaign led by Temple University in May 2018. IC now joins 57 colleges and universities nationwide who have pledged to join Temple University's ongoing campaign to welcome students from throughout the world to study in the U.S.  
In addition to the participating colleges and universities, the campaign has earned support from key international education organizations, including NAFSA: Association of International Educators and the Institute of International Education (IIE).
"The #YouAreWelcomeHere Scholarship meets an essential challenge in the effort to support international and refugee students, foster intercultural understanding and develop future leaders," said Allan E. Goodman, president of the IIE. 
To qualify, international applicants must hold citizenship in a country outside the U.S. and also not possess U.S. citizenship or permanent residency. Students must be admitted to Illinois College before completing a #YouAreWelcomeHere scholarship application to be submitted directly to Illinois College. The application deadline for the fall 2019 scholarships is February 15, 2019, with awardees receiving notification by May 2019.
To learn more about applying to Illinois College as an international student, visit www.ic.edu/international/admission.