IC ranked among best colleges nationwide
9.17.2020
Illinois College was again named a top college in the country in several rankings released this month.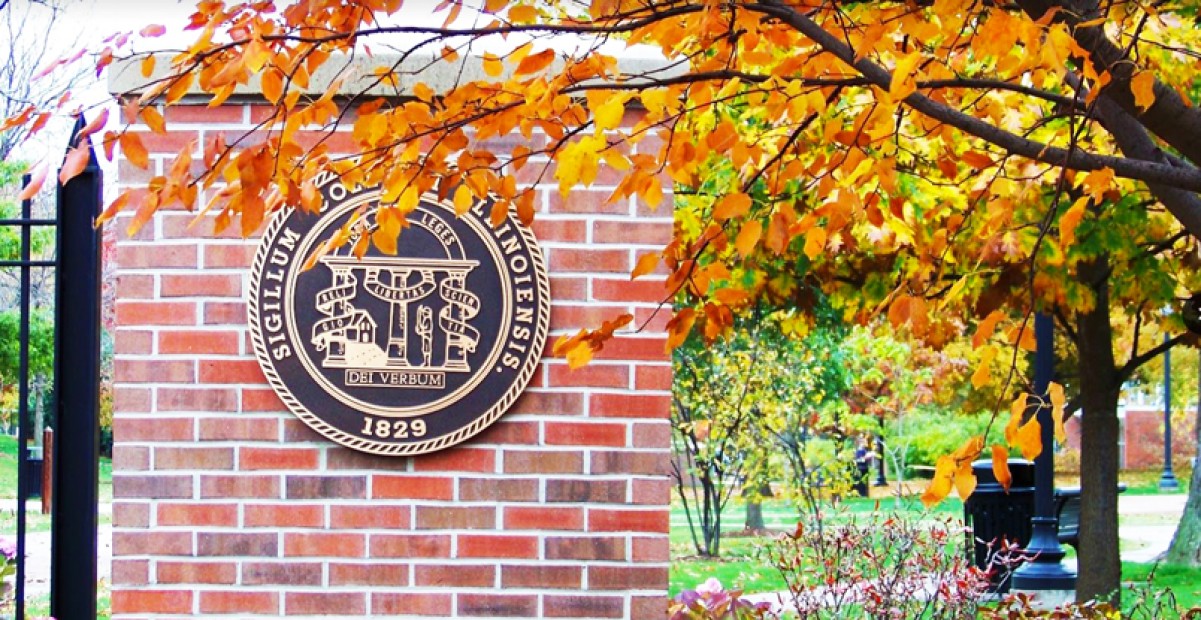 According to the U.S. News and World Report's 2021 Best Colleges rankings released this week, IC is among the top liberal arts colleges in the country. 
Out of approximately 1,500 liberal arts colleges in the country, IC was ranked #140, with strong marks for its graduation rate, high ratio of professors to students and small average class size. 
IC ranked #34 for social mobility — or a college's ability to help students, especially those who are disadvantaged, improve their social and economic status. IC received an exceptionally high score among all liberal arts colleges in the country in this category. 
Washington Monthly's 2020 Liberal Arts Colleges Ranking released earlier this month placed IC at #56 in its rankings, which are based on each school's "contribution to the public good in three broad categories: social mobility, research, and promoting public service."
Money's recently named IC one of "The Best Colleges in America, Ranked by Value" for 2020. IC received strong scores for value, affordability and quality. Money weighed more than 20,000 data points, including tuition fees, family borrowing and career earnings to determine its list. In August, IC was also named one of the best colleges in the Midwest in The Princeton Review's 2021 Best Colleges: Region by Region.
Phi Theta Kappa national honor society named IC a Transfer Honor Roll Winner and a 2020 Partner in Education. The organization recognizes academic achievement of students at community colleges and assists them in finding pathways to four year degrees as transfer students.  
President Barbara A. Farley said it is an honor to be widely recognized as a leader in higher education. 
"Being consistently named as one of the best in the nation demonstrates that IC is dedicated to serving its students on many levels," Farley said. "Through our valuable student-centered education, we are building an international reputation for inspiring achievement and empowering students to make a difference in the world."
IC also recently announced a record enrollment of 1,150 students for fall 2020.