IC recognized as a top college in the Midwest
8.25.2020
Illinois College was named one of the best colleges in the Midwest in The Princeton Review's 2021 Best Colleges: Region by Region.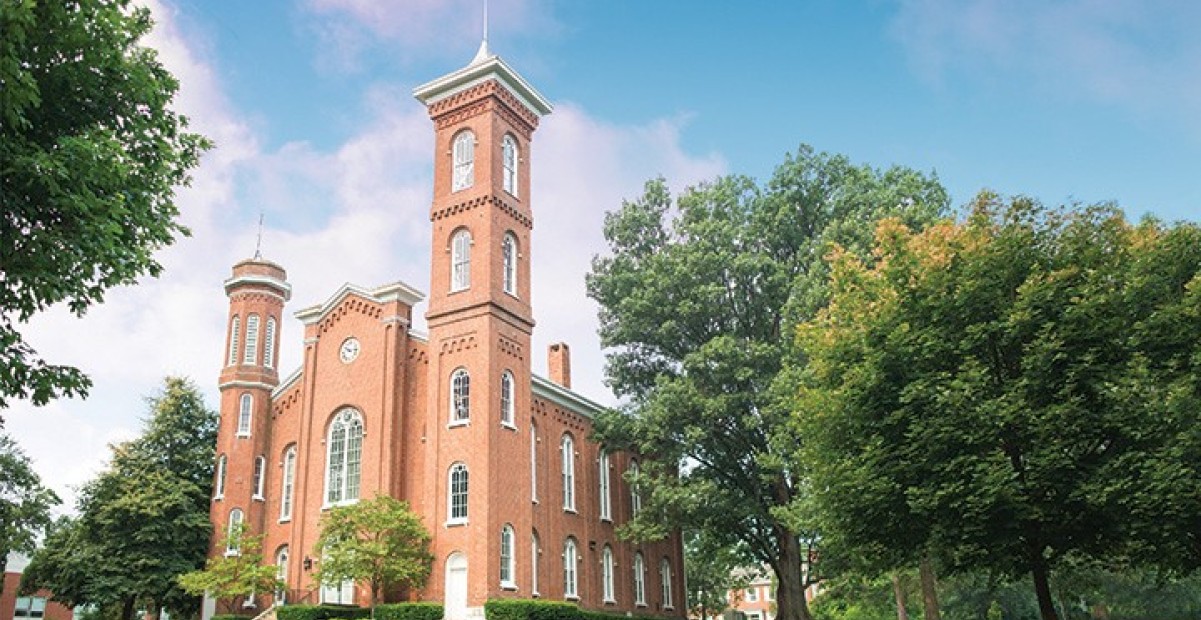 IC is among 655 colleges in five zones that the publication deemed "academically outstanding and well worth consideration in your college search.'' 
Results were based on statistical information and a survey of 143,000 students from across the country to determine which colleges have the best food, best career services, happiest students and more. Only about 23% of America's 2,800 four-year colleges were profiled among the best colleges by region. 
IC's profile on The Princeton Review website includes student feedback from the survey. Students gave praise for academics that are "challenging, but in an extremely satisfying way,"  and IC's small class size that fosters "individualized learning as well as close connections with professors." Students say IC faculty make "big contributions in the world and send students all over the world to get some valuable experiences." Students indicated that financial aid is generous, as nearly "everyone gets some sort of scholarship." They added that "almost everyone" on campus is involved in "a sport, theatre, choir or a literary society."
Students also reported that faculty and staff "get to know you on a personal level and will do anything in their power to help you," offering "opportunities for experiential learning, and funding for such opportunities if the need is there." IC resources such as TRIO Student Support Services, the Office of Diversity, Equity & Inclusion, IC's tutoring program, and the campus writing and speech centers were all cited as valuable contributors to student success, especially for first-generation students and traditionally underserved student populations.
One student referred to Illinois College as a "diverse family," adding, "I use family because it's really hard to walk through campus and not see a smiling face that you know." 
Illinois College's free, test-optional application for 2021 admission is now open and available here.