IC offers new endorsement for future teachers
7.10.2019
Illinois College's education program is expanding offerings for students with the recent approval to include four new middle grades (grades 5-8) endorsements in mathematics, English language arts, science, and social science.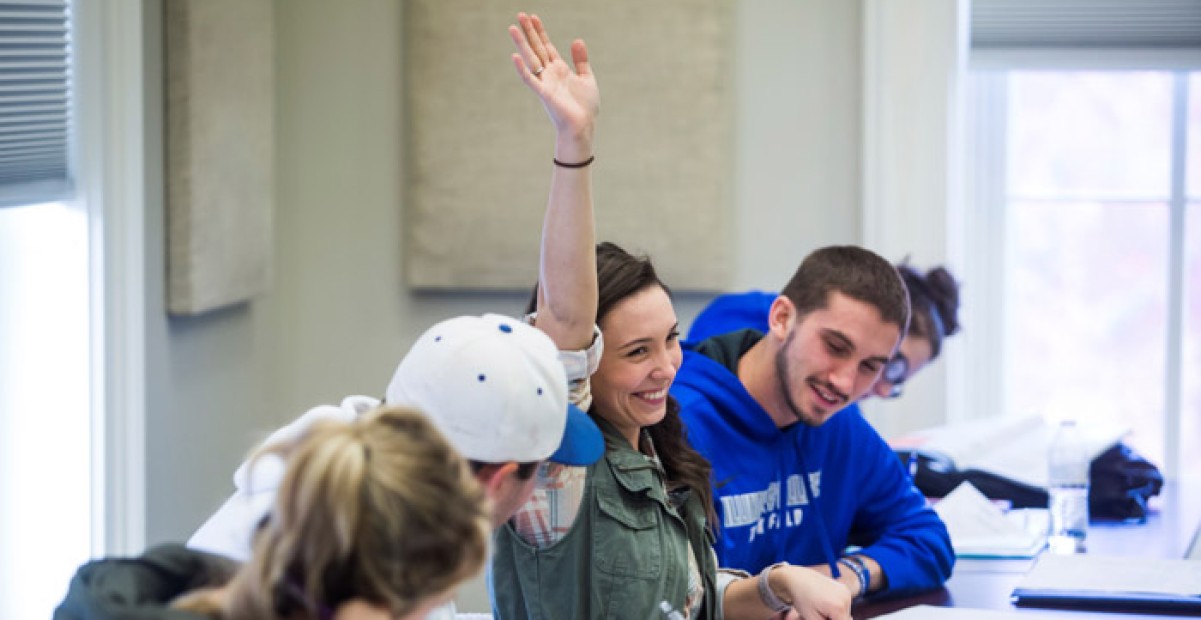 Faculty appeared before the State Educator Preparation and Licensure Board in April to present a proposal to include the new endorsement for education students. Dr. Todd Oberg, professor of mathematics and director of teacher preparation, said the new endorsement will give graduates flexibility and advantages in their career options.  
"While this is a stand alone program in which someone could complete just a middle grades program, the majority of graduates will complete the secondary program and add the middle grades endorsement to their teaching license to expand the grades they can teach in," said Oberg.
He added that this option is particularly beneficial to students who wish to teach in rural areas, where teachers may have the opportunity to teach multiple grade levels across middle school, junior high and high school. 
"Having both endorsements can allow a school district to hire one teacher to serve across multiple grades. This gives Illinois College graduates significant advantages in some instances," he said, noting that the additional coursework required to add the middle grades endorsement to the secondary program is minimal. 
For more information on the education program at Illinois College and a full listing of available endorsements, visit www.ic.edu/education.