2023 Illinois College Alumni Association Awards recognize outstanding service
5.12.2023
The Illinois College Alumni Association Board of Directors recognized the recipients of their annual awards during the Illinois College Society Gala held on campus May 5.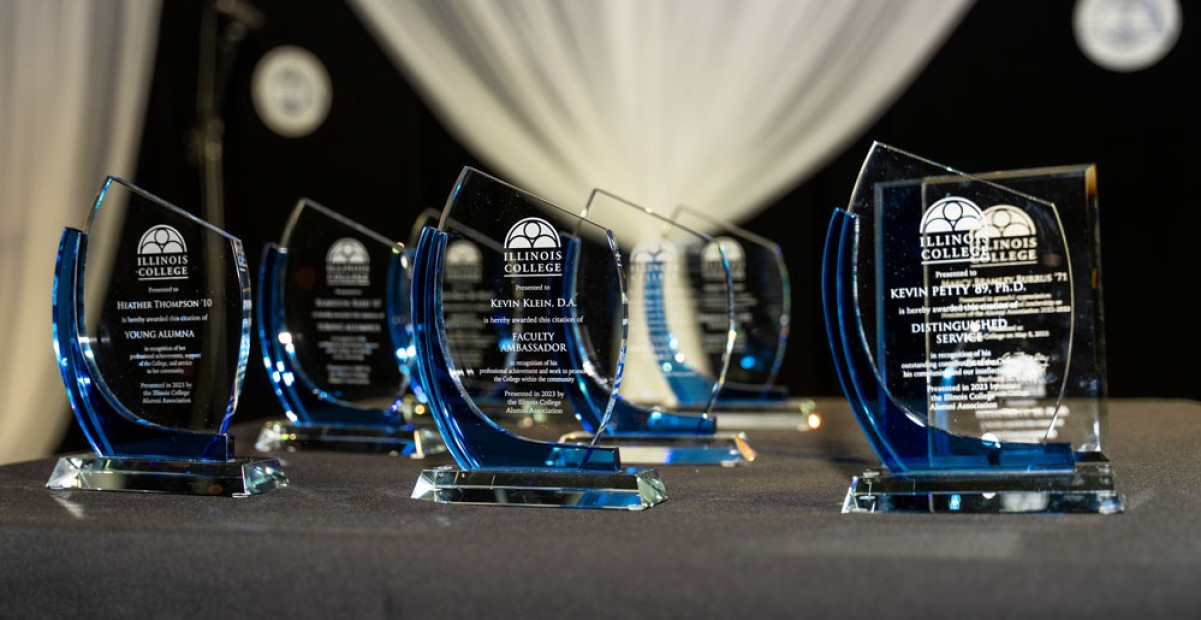 The awards recognized six individuals for their dedication and outstanding service to the college, their local communities and the nation. The individuals honored were Heather Miller Thompson '10, Brandon Reed '07, John Drea '80, Kevin Klein, Vicki Hood, and Kevin Petty '89.
The Young Alumna and Young Alumnus Award recipients are nominated and selected for meritorious service to Illinois College, professional achievement, and service to community, state, nation, or humanitarian and charitable causes. Recipients are under the age of 40 at the time of selection.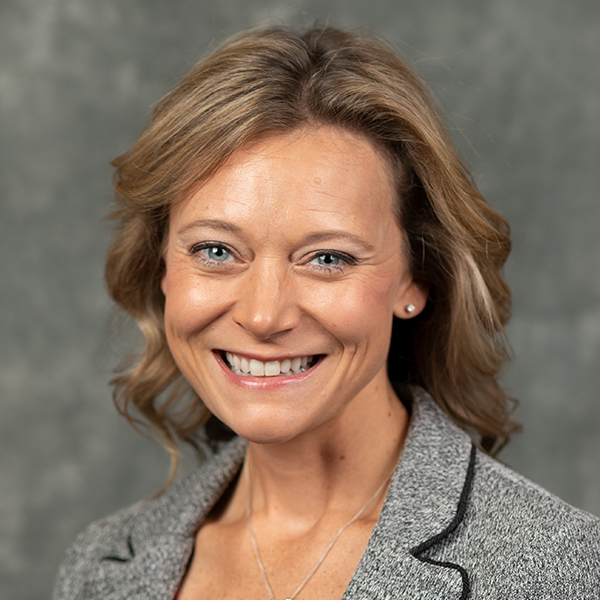 Heather Miller Thompson '10 received the Young Alumna Award. She is director of innovation at GROWMARK, where she drives strategic priorities within the organization. She also serves as the business liaison to GROWMARK's venture capital fund, investing in early-stage startups in crop production, supply chain and sustainability. 
In her spare time, Thompson serves as secretary of the Illinois 4-H Foundation Board and volunteers as a youth leader with Trinity Lutheran Church in Bloomington. After she earned her bachelor's degree in communications and political science from Illinois College, she earned her  master's degree in strategic management from Indiana University's Kelley School of Business.  
Heather said it was an immense honor to have the opportunity to work with Illinois College Trustee Jim Spradlin '82, who served as the CEO of GROWMARK before his retirement last year. She called him a mentor and champion of her career and expressed her gratitude for his support. 
Heather has stayed involved at Illinois College, contributing to the development of the agribusiness management program as a member of the IC Agribusiness Advisory Council. She and her husband grow corn and soybeans near Colfax, Illinois, and have two children.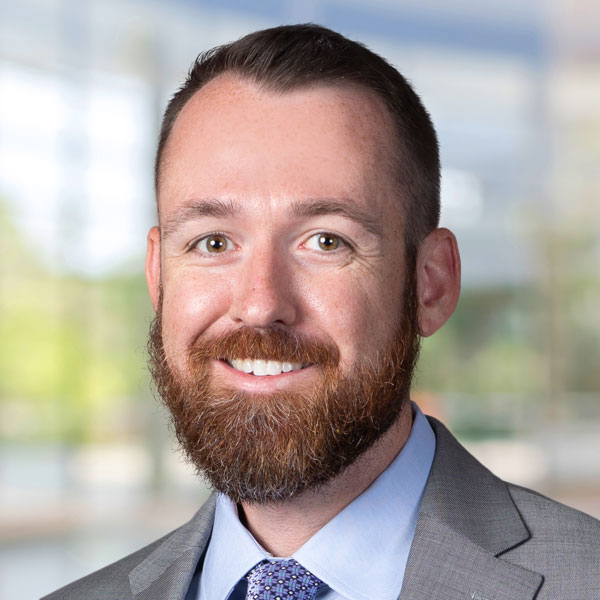 Brandon Reed '07 was awarded the Young Alumnus Award. He is a partner and owner at Crowe LLP, a global accounting and technology firm. Brandon is a CPA and the managing partner for Crowe's Springfield office location. 
Reed earned his degree from Illinois College graduating with a double major in accounting and environmental biology. His student involvement included being a member of the Accounting Club, the IC Environmentalists, the Outdoor Adventure Club and Parker After Dark. He was an IC Connections Leader and a Class Agent. 
Today, Reed stays connected to his alma mater by participating in Homecoming events, attending football and basketball games with his family, and connecting with students to provide career opportunities. Reed resides in Jacksonville with his wife, Kristen Prief Reed '07, and two daughters. 
Faculty Ambassador award recognizes a member of the Illinois College faculty who has made lasting connections in the alumni community, influencing students well beyond graduation. Two faculty members who each have made a positive impact on countless students during their long careers were recognized with the honor. 
John Drea '80 was a recipient of the Faculty Ambassador Award. He joined the faculty of his alma mater in 2014 and retires from IC in May as the Ruth Badger Pixley Professor of Social Sciences and a professor of business. He received his degree in English, business administration and economics from Illinois College in 1980, his MBA from the University of Notre Dame in 1982, and his doctorate degree in marketing from Southern Illinois University in 1994.
Drea spent 30 years of his career in public higher education, including 10 years as a department chair and Associate Dean of the College of Business and Technology at Western Illinois University. He is the author of 40 refereed journal articles and conference proceedings. He has led hundreds of undergraduate and graduate students on consulting projects with professional sports teams. John has been the recipient of innovation and teaching excellence awards. His recent work on innovative post-pandemic course delivery was published by Harvard Business Publishing. A native of Kincaid, Illinois, Drea has been married for 37 years to Brenda Mohrman Drea. They have two grown children and grandchildren.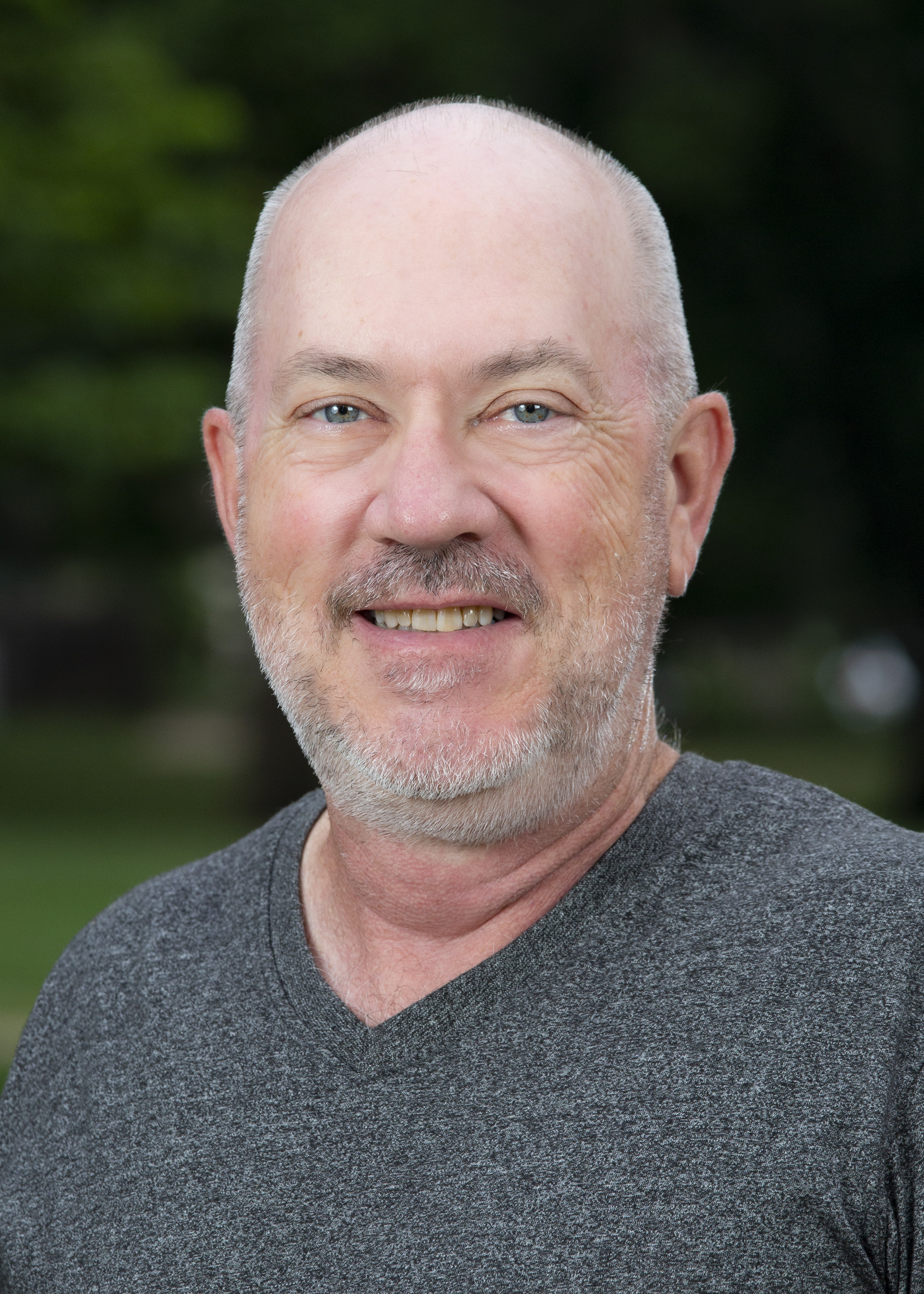 Kevin Klein is a recipient of the Faculty Ambassador Award. Klein is a professor of economics and serves as the business department chair and the coordinator for online business majors. He joined the faculty at Illinois College in 1986 and has taught a variety of courses in business and economics. He earned his bachelor's degree and master's degree in economics from Illinois State University, and his Doctorate of Arts in Economics Education from ISU. 
Klein's research interests include entrepreneurship and economics development. In 1999, he was awarded a Fulbright Grant to study alternative energy production in Germany. For the past six years, he has served on the board of directors for the Illinois Electric Cooperative, which was organized in 1936 to provide electric service to local rural areas. 
Klein has traveled with IC students on BreakAway trips to places like Germany and Austria, and he has appeared alongside students in theatre productions. He is married to Jaime Klein, department chair and assistant professor of education at Illinois College, and they share two daughters, Brianna Klein '16 and Kendi Klein. 
Each year a Friend of the College is awarded. This is an individual who, though not a graduate, has supported Illinois College in important ways and displays the traits IC hopes to instill in its alumni.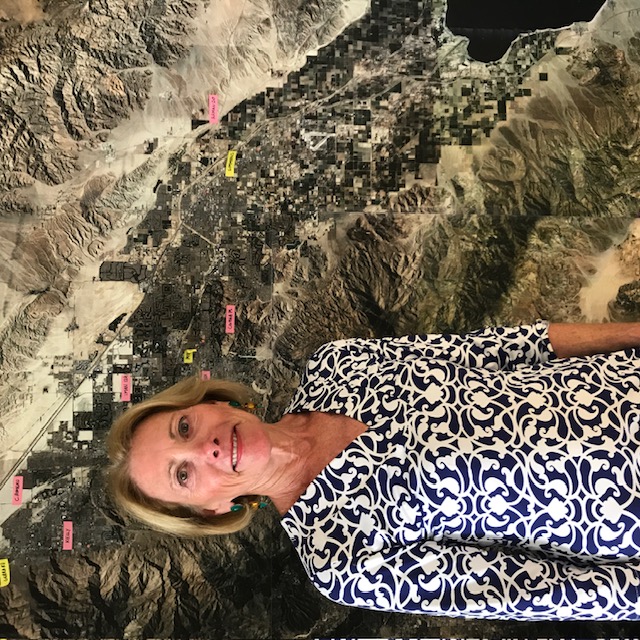 Vicki Hood was the recipient of the 2023 Friend of the College Award. She is a retired partner of Kirkland & Ellis, LLP, where she was head of the employee benefits practice group at the firm. Her work focused on the employee benefits aspects of complex restructuring cases, as well as business transactions and fiduciary issues. 
Hood is a proud graduate of Northwestern University, where she earned her bachelor's, Juris Doctor and MBA degrees. She served on the Northwestern Law Board and Kellogg Alumni Council, and continues to serve on Northwestern's Council of 100 women graduates. Hood has been an active volunteer for several charitable organizations in Chicago, and currently serves on the board of Desert X, a biennial site-specific art installation in California's Coachella Valley. 
Hood's commitment to Illinois College was a partnership with her late husband, Bill Hood '66, who was a strong advocate for higher education. Bill credited IC with launching him into adulthood and allowing him to pursue two great passions — photography and journalism. Bill Hood came from very modest beginnings and was adamant that it is a duty and a privilege to give back to his community. The couple was married for over 50 years, and has two sons and four grandchildren. Vicki Hood currently divides her time between Palm Springs and Chicago.
The Distinguished Service Award recognizes meritorious service to Illinois College and the recipient's chosen profession, for contributions to the life of the mind; and for service to humanitarian and charitable causes.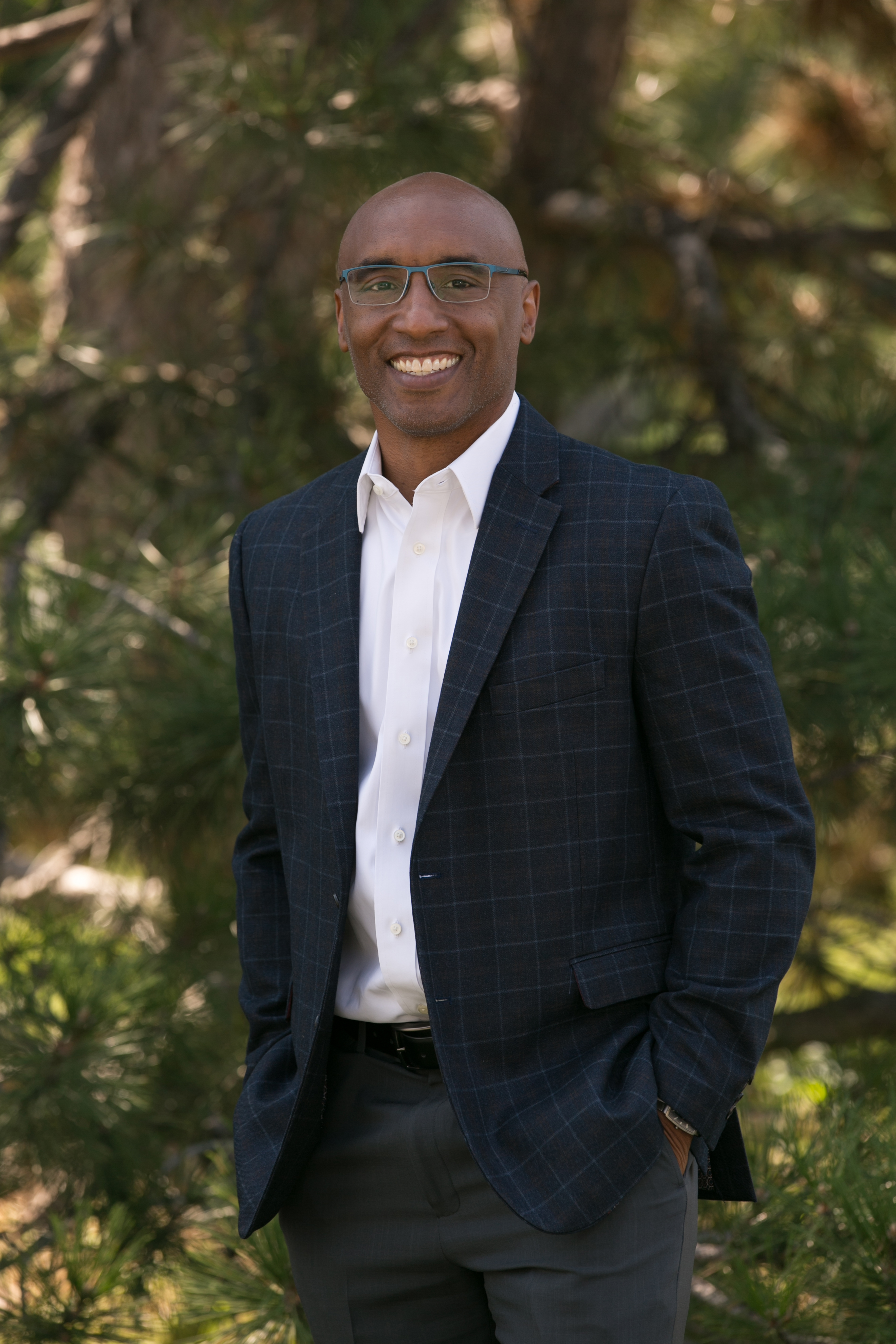 Kevin Petty '89 was the recipient of the Distinguished Service Award. Petty is the CEO of Aeris LLC, a software engineering and scientific technical services company specializing in high-resolution numerical modeling of the atmosphere and the analysis of potential impacts to environmentally sensitive systems. His interests lie in the advancement of science and its application, science policy, corporate governance, fostering innovation, and increasing diversity in the sciences. Petty has a long history of working with members of the global weather, water, and climate enterprise, including government agencies, academia, and private-sector companies.
 
Petty graduated with a bachelor's degree in mathematics and secondary education from Illinois College and a master's degree and Ph.D. in atmospheric science from The Ohio State University. Before joining Aeris, he served as senior vice president of weather and Earth intelligence at Spire, director of science and forecast operations at IBM, and chief science officer for Vaisala. He has also worked as a project scientist and scientific program manager with the National Center for Atmospheric Research and as an accident investigator and senior meteorologist for the National Transportation Safety Board.
 
An American Meteorological Society Fellow, Petty is regularly tapped for his insights and expertise. He has led and been a member of several advisory boards and has testified before Congress on the future of weather research in the United States. He has contributed to the World Meteorological Organization's global initiatives on innovation and public-private partnerships.
Petty shared that his time at Illinois College was instrumental to establishing a solid foundation for his life and career. Today, he stays connected to his alma mater by reading the Quarterly magazine and following social media to learn about news happening at IC. He is encouraged to see how the College has evolved over the years and the growing number of people it has positively impacted.
To keep up with the latest news about Illinois College alumni, visit ic.edu/alumni.