Faculty & Staff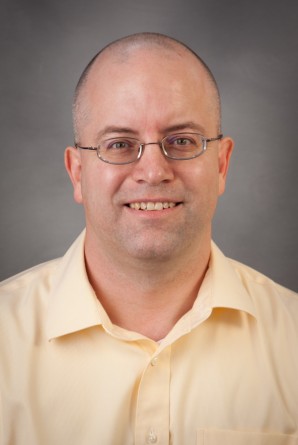 Nicholas Capo
Professor of English
Sturtevant Hall, Room 208
217.245.3347
Research Interests
Creative Nonfiction, Argumentative Writing, George Orwell
Education
Pennsylvania State University | M.F.A. | English (Creative Nonfiction)
Pennsylvania State University | B.A. | English (Writing)
Bio
Professor Nick Capo worked as a writer/editor and as a youth care worker in a runaway shelter and group home for a while, then went to graduate school, where he earned an M.F.A. in English (nonfiction and fiction).  He has published columns, essays, and articles in a variety of newspapers, literary journals, and magazines. Due to former service as associate dean of the college, coordinator of academic advising, and chair of English, he has presented, published, and consulted on student retention and student academic success. A few years ago, Professor Capo stumbled upon a Latin maxim—I am a human being: I regard nothing of human concern as foreign to my interests—and thinks we all should strive to be that kind of person.  To that end, he spends most of his free time on travel, reading, computer games, movies, exercise, and listening to music. 
 
When you teach at a small college, you often teach and talk to students through each semester of their years until graduation, and then you remain in contact with them as their careers develop. I am still in contact with students I met during my first year at Illinois College back in 2003. One of the greatest rewards in this type of work is trying to help people achieve their dreams, and then watching their delight as those dreams happen for them.
What Students Say
Professor Nick Capo had each student in my class create and run a blog to experience self-editing and self-publishing. His EN 280 course eased the pressure behind the question, "What are you going to do with an English major?"
Professor N. Capo applies creative writing to actual jobs we could have in the future.