United Nations refugee official to speak at Illinois College
11.08.2017
Melissa Fleming, chief spokesperson for the United Nations High Commissioner for Refugees and advisor to the United Nations, will present the 2017 Khalaf Al Habtoor Leadership Lecture on Monday, Nov. 13, at 7:00 p.m. in the Sibert Theatre in McGaw Fine Arts Building on the Illinois College campus.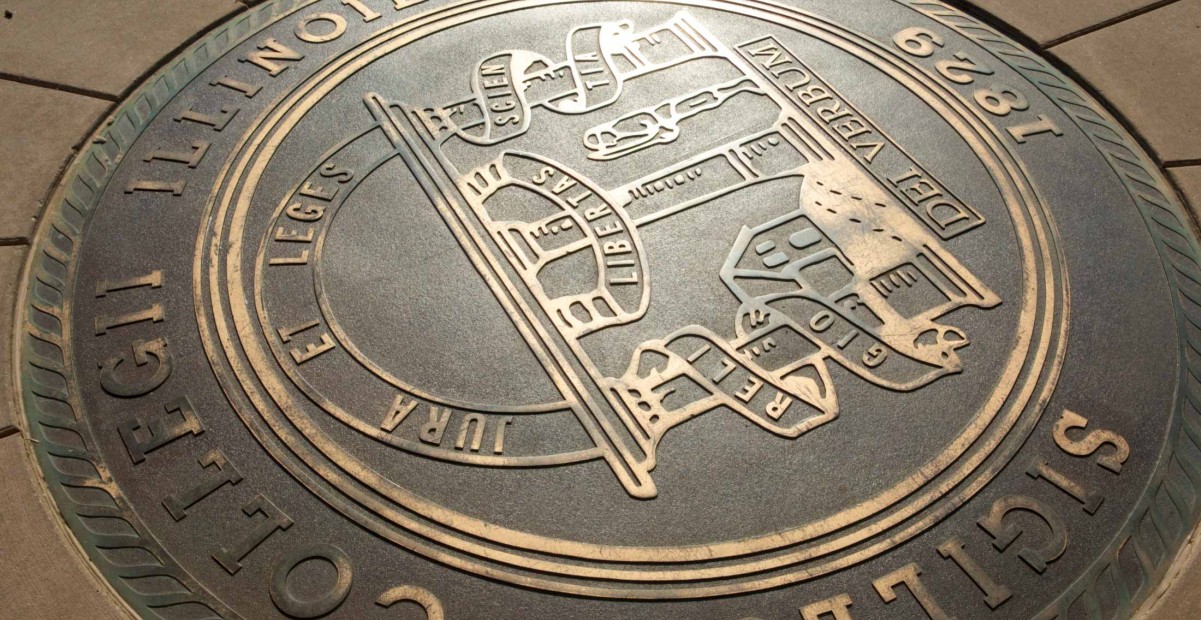 Fleming's  presentation, "The Refugee Experience," will draw from her recently published book, "A Hope More Powerful Than the Sea," which describes the true story of a nineteen-year-old Syrian refugee, Doaa Al Zamel, who survived for days on the open sea, fiercely protecting an infant and a toddler, while hundreds perished around her.
Fleming's day-to-day work puts her in contact with the millions of people who are currently being forcibly displaced from their homes, and desperate to find safety and a chance for a future. Her book puts a human face on the Syrian refugee crisis which has been called the most pressing humanitarian crisis of our time. Fleming first told this story on the TED stage and her talks are featured on TED.com.
Fleming's social media presence on Facebook includes important information about the crisis of the Rohingya people fleeing from persecution in Myanmar.
According to Karen E. Dean, director of the Illinois College Leadership program and the Ruth Badger Pixley Professor of Social Sciences, the Al Habtoor Leadership Lecture series is made possible by the generous support of Khalaf Al Habtoor, chairman of the Al Habtoor Group. The series enables the College to present an annual lecture on topics of concern and interest in the areas of the Middle East, business, leadership, interfaith issues and justice.  Previous lectures have been presented by Eli Saslow, Ta-Nehisi Coates, Alice Randall, Maysoon Zayid, Nicholas Kristof, and Noa Baum.  
While on campus, Fleming will meet with students in several classes. The evening lecture is free and open to the public. A book signing will follow the presentation.