U.S. News & World Report again ranks IC among the best
9.12.2017
Illinois College was again ranked as a national leader in the liberal arts in U.S. News & World Report Best Colleges, 2018 rankings released today.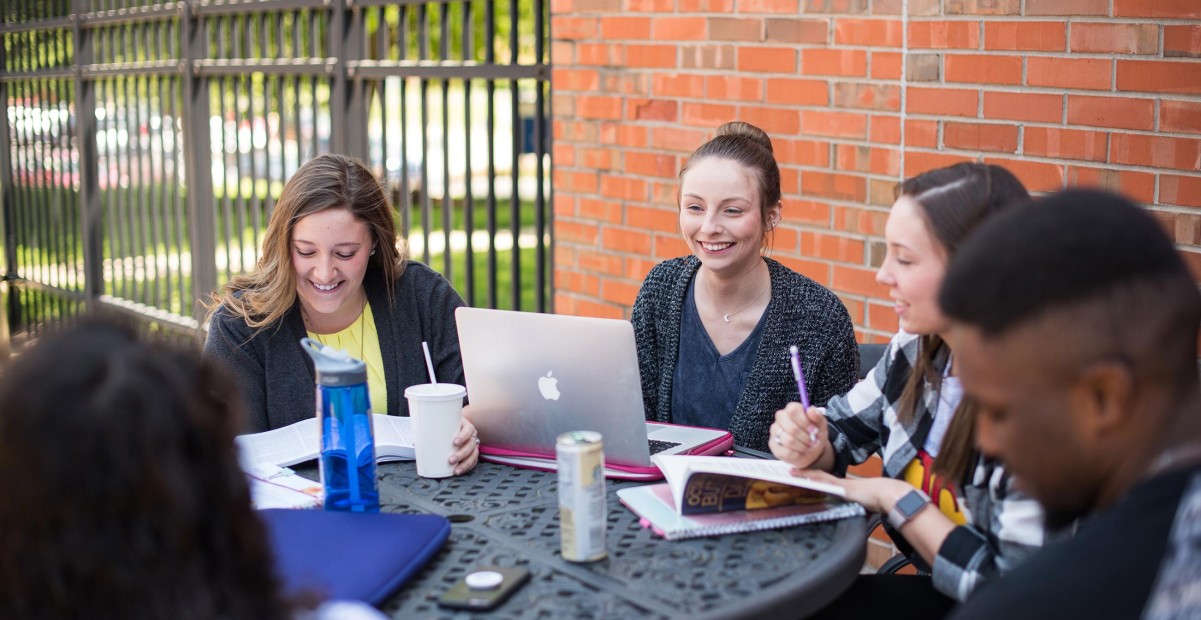 IC is ranked #7 in Illinois, #38 in the Midwest and #138 in the country on the list of Best National Liberal Arts Colleges. With an estimated 500 liberal arts colleges in the country, this ranking places IC approximately in the top 25 percent. 
U.S. News is an annual college ranking showcasing nearly 50 different types of numerical rankings and lists designed to help students with their college search with national categories for universities and liberal arts and more narrow regional rankings. 
While many area schools are competing on a regional level, it is an honor to be recognized at the national level. Being named as one of the nation's best is a testament to IC's dedication to student success. We are building an international reputation for inspiring achievement and empowering students to make a difference in the world and strong rankings such as this one, and our recent Washington Monthly showing, prove the strength of that reputation.
These rankings are determined by analyzing colleges across the country that met specific criteria, including a focus on undergraduate education with at least half of awarded degrees in the liberal arts fields of study. The newest ranking places Illinois College among the top colleges in the nation, with high marks for student-faculty ratio and providing need-based financial aid, scholarships and grants.