Illinois College math major awarded competitive scholarship
9.11.2018
Brett Palmer '19 was recently announced as a recipient of an Illinois Council of Teachers of Mathematics (ICTM) Scholarship for 2018.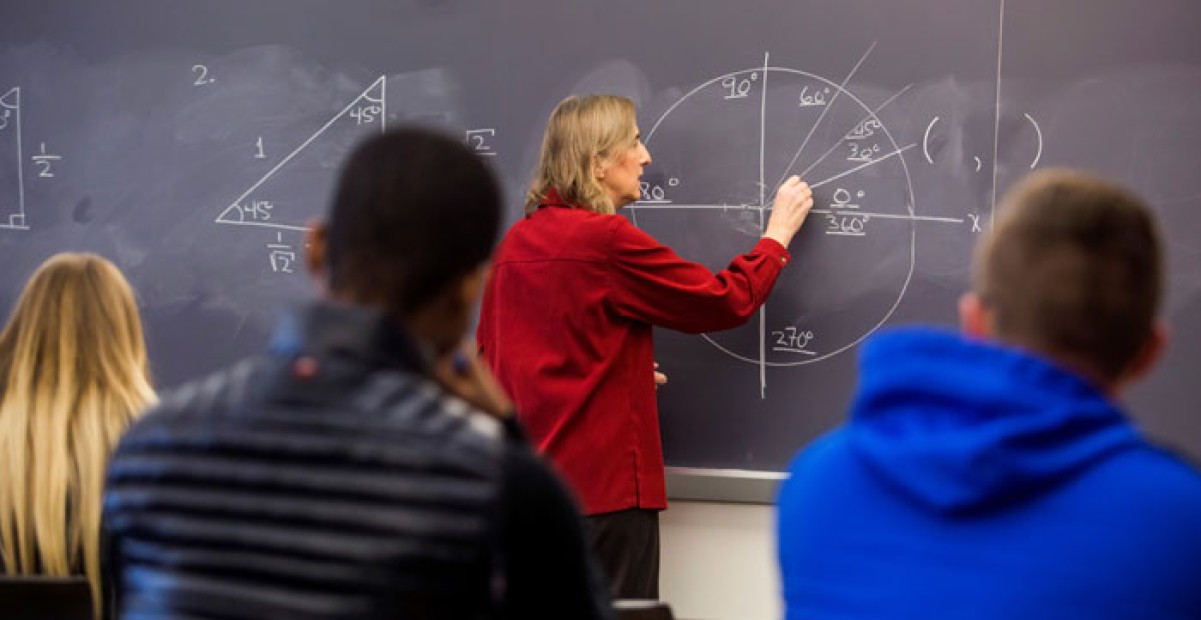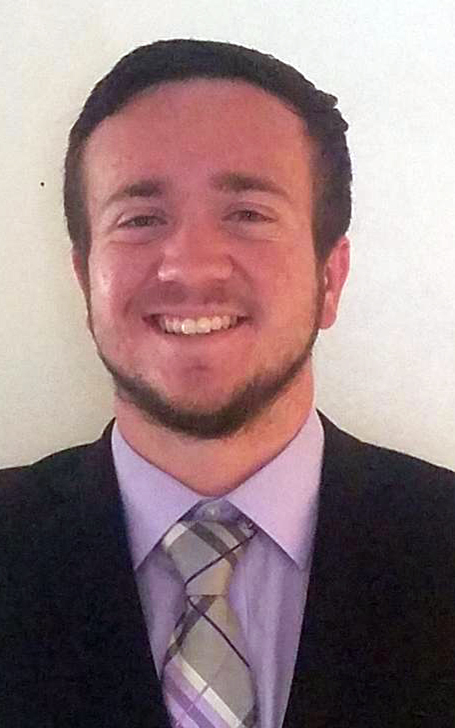 The senior secondary mathematics education major at Illinois College competed with students from across the state to be named among five to receive the annual award, which includes a $1,500 scholarship. 
Palmer learned of the scholarship opportunity from Dr. Todd Oberg, professor of mathematics and director of Teacher Preparation at IC. He said that his professor's encouragement also played a major role in his decision to apply.
"With Dr. Oberg's confidence in me, I felt adequately prepared to use my knowledge and experience from time spent in the classroom, both at Illinois College and at various schools in the area, to complete this scholarship application," Palmer said. 
The lengthy application process for the competitive ICTM Scholarship includes two essays, a lesson plan and two letters of recommendation. Palmer said he is thankful for recommendations by Oberg and Dr. Mary Marshall, professor of mathematics, for their support in writing letters of recommendation. 
Palmer was notified that he had been chosen as a scholarship recipient in June. He will be presented with the scholarship during a ceremony on October 19 in Tinley Park, Illinois. He said the scholarship will help him continue moving toward his goal to become a successful math teacher.
"As I reflect on what this award means to me, I recognize that it is further proof that having passion for doing what you love will help you succeed," said Palmer. "It is also a significant confidence booster — having the support of the state's mathematics community helps me to realize that I am on the right path." 
Palmer is a Golden Apple Scholar, serves as president of IC Math Club and as professional development chair for Kappa Delta Pi, an international honor society for education students. He is also a member of Tomorrow's Teachers.  
ICTM was established in 1949 to create and foster greater interest in the teaching of mathematics at all grade levels. The group began awarding scholarships in 1988 and has awarded scholarships to nine students from Illinois College since 2005.