IC offers transfer benefits for RMU students
5.20.2019
Illinois College is providing special benefits and transfer assistance for Robert Morris University students affected by the recently announced closure of the Springfield campus of RMU.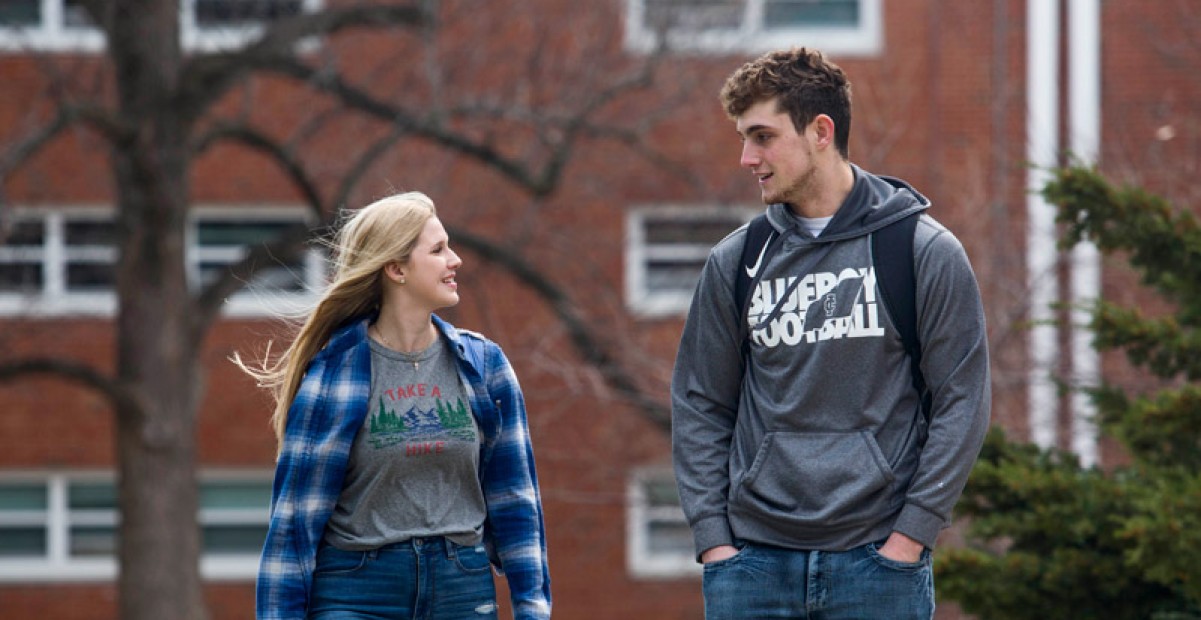 According to Evan Wilson, dean of admission and student financial services, all credits for 100-level courses or higher will transfer to Illinois College and RMU students transferring to IC will be eligible for up to $23,000 in transfer financial aid and scholarships annually. Wilson said there are many additional benefits of transferring to IC. 
"Transferring students will have access to IC's innovative academic programs with more than 50 undergraduate programs to choose from, each designed to prepare them for success in meaningful 21st-century careers," said Wilson. 
Illinois College is conveniently located 30 minutes west of Springfield. The College offers a wide range of options for campus involvement, including more than 20 varsity sports teams competing in the NCAA Division III Midwest Conference. Wilson urges those students who are interested in Illinois College to reach out to learn more about transfer opportunities. 
"Our team can provide one-on-one guidance to students to help them easily navigate the transfer process," Wilson added. "Illinois College is a great option for those students looking for a student-centered community with personalized experiences you can't get at a bigger school." 
Any students interested in transferring to Illinois College can visit www.ic.edu/apply/transfer or contact Rick Bystry at  217.245.3029 or by email at rlbystry@ic.edu.