In the News: Ag studies growing option at Illinois colleges
3.27.2018
A recent article in FarmWeek features Illinois College's agribusiness program and its successful launch — serving students and preparing them for a range of careers linked to agriculture and technology.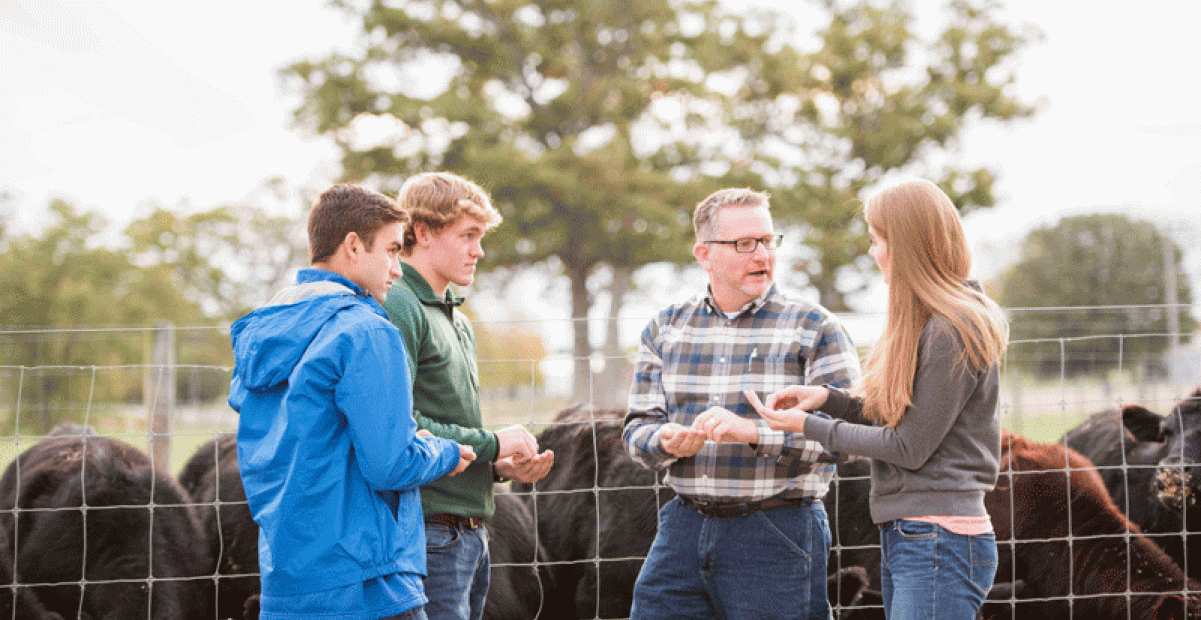 By Kay Shipman, for FarmWeekNow
 Agriculture is growing on Illinois college campuses. The expansion at four- and two-year colleges meets local needs in an agricultural-rich area and offers students a broad option of careers closely linked with technology.
Agriculture classes flourish on Illinois College's Jacksonville campus — not surprising given one of its first professors, Jonathan Baldwin Turner, proposed what became the land-grant universities.
Starting in January, Illinois College offered students courses in agriculture finance and farm management. "The interest is there," Michael Woods, assistant professor of agribusiness, told FarmWeek. Thirty students launched the program.  
For fall, the agribusiness program's first freshman class shows healthy indications with 91 admitted students. Woods envisions courses on emerging ag issues, ag business and ag marketing courses with presentations from industry partners and hands-on marketing projects.
The current goal is to offer students a bachelor's degree in agribusiness. However, Woods is also exploring offering studies in agriculture communications and working with the college's education department on a possible degree in agricultural education.
For more information about Illinois College's agribusiness program, contact Michael Woods, coordinator of agribusiness at 217.245.3448 or at michael.woods@ic.edu.