Neuroscience program expands under direction of nationally recognized expert
3.26.2021
Illinois College is expanding its cutting-edge neuroscience program to offer a major in the field along with several new advanced courses and cutting-edge research and teaching equipment.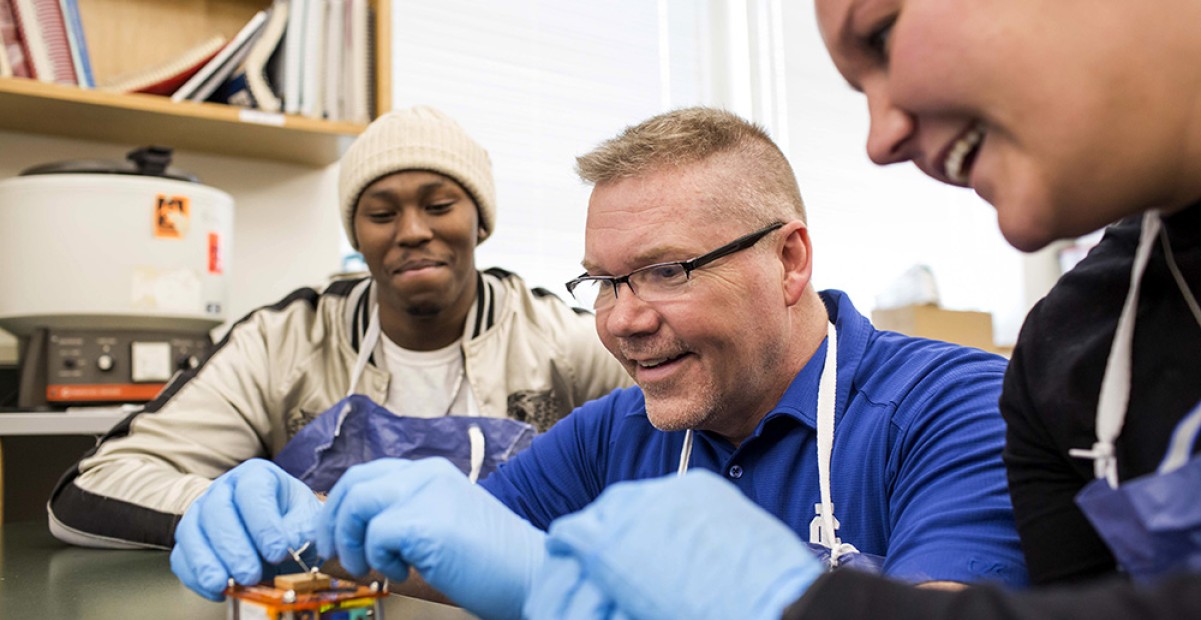 The program originally launched in 2018 and has since been available to students as a minor only. 
Several factors have contributed to the success of the program. As one of the world's fastest growing fields, demand for professionals with a background in neuroscience has steadily grown in recent years. IC's program has been popular with students and interest continues to increase, spurred in part by the expertise of the program's director, Jeremy Turner '95.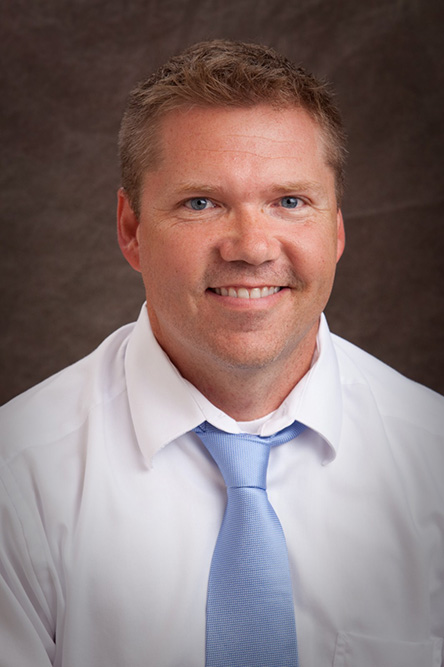 Turner has served as a professor of psychology at IC for 15 years. With a 20-year record of scientific research in auditory and behavioral neuroscience, he is recognized as a leading auditory neuroscientist. Turner has published numerous studies covering the brain's role in hearing, tinnitus (ringing in the ears) and aging. He serves on the scientific advisory committee of the American Tinnitus Association and his research has been funded by numerous government research agencies and private foundations.  
IC's neuroscience major will provide students with a deeper understanding of current research about the brain and prepare them for a variety of careers in medicine, healthcare, public policy, and business. The program will also serve as a springboard for students hoping to pursue graduate programs in the field. 
New courses will include an advanced hands-on lab, a seminar exploring the relationship between humanities and the brain, and courses covering the brain's response to technology and stress. 
Turner says the neuroscience major at IC is unique compared to programs offered at other colleges. 
"Our program stands out because of our intentional focus on the liberal arts," Turner said. "It is structured to give students a deeper understanding of the brain, but also to encourage them to think critically, to view knowledge through different lenses and to apply neuroscience to a variety of contexts. Our hope is to teach students not to just study the brain from a biological or psychological context, but to understand what it can contribute to our understanding of art and music, education, and even innovation and business." 
The neuroscience curriculum incorporates several key subjects and includes faculty members from psychology, biology, philosophy and political science. Faculty advisors will work closely with students to customize a plan of study tailored to each individual's goals and career interests. 
To learn more, visit www.ic.edu/neuroscience.