Tournées Film Festival brings French cinema to campus
2.25.2019
Illinois College will again host the Tournées Film Festival to bring a variety of French films to the campus and community throughout March and into April.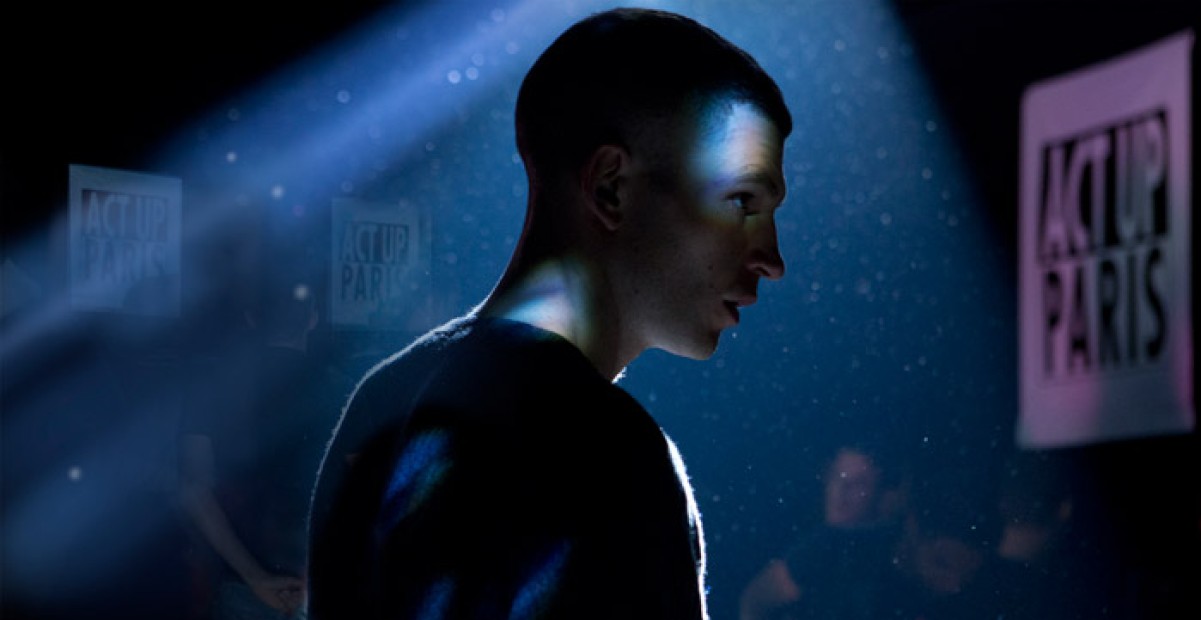 This is the sixth year that IC has hosted the event which is made possible with the support of the Cultural Services of the French Embassy in the US, the Centre National de la Cinématographie et de l'Image Animée, and the Franco-American Cultural Fund. 
The film festival is free and open to the public. All screenings are in the Kirby Learning Center Room 6 starting at 7 p.m. The screening date for each film along with a brief synopsis is provided below:
March 12 - Let the Sunshine In 
Isabelle, Parisian artist, divorced mother, is looking for love, true love at last. After sleeping with married banker Vincent, Isabelle has romantic relationships with other men.

March 14 - Makala 
Makala is an extraordinarily revealing and surprisingly gorgeous look at everyday life for a charcoal salesman in the Democratic Republic of Congo.

March 20 - BPM
BPM is a fictionalized account of the history of Act Up-Paris, the triumphant true story of the men and women who fought for the recognition and improved treatment of HIV and AIDS patients.

March 27 - Nocturama
Nocturama follows a group of young people as they plan and execute a series of apparently random terrorist attacks in Paris, then hole up in a shuttered department store and watch the city go into high alert.

April 2 - Little by Little
Little by Little is a coolly subversive film disguised as high farce. Damouré and Lam, immigrants from Niger, travel to Paris, living a lavish lifestyle while gaping at the paradoxes of Western society.

April 4 - Ismael's Ghosts
The story follows a filmmaker whose life is sent into a tailspin by the return of a former lover just as he is about to embark on the shoot of a new film.
For more information, contact Devin Bryson, associate professor of modern languages in French at 217.245.3439 or at devin.bryson@ic.edu.