IC Varsity Club Event - Baseball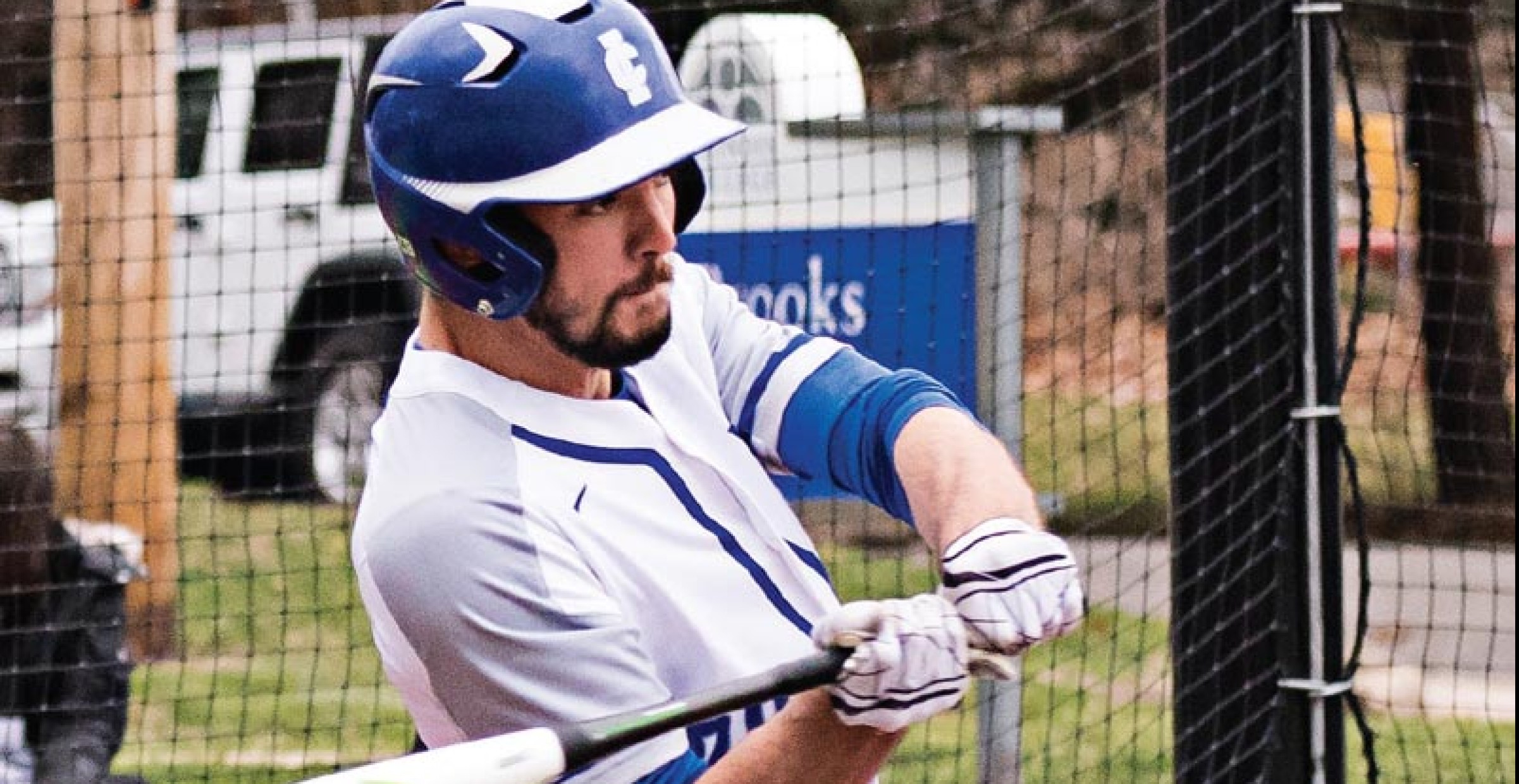 Date and Time
Saturday, 5/4/2019 - 1:00pm
Location
Joe Brooks Baseball Field
Event Description
Join former teammates and coaches at the men's baseball doubleheader on Saturday, May 4. The Blueboys will host Cornell College at Joe Brooks Baseball Field at noon. All ICVC members, alumni players, parents and friends are invited to attend!
RSVP by May 1!
Reserve your spot at this event online, by phone at 217.245.3046 or email us at rsvp@ic.edu.
BECOME A MEMBER
Visit www.ic.edu/giving and select "IC Varsity Club" as your designation or call the Office of Development and Alumni Relations today to learn more.
We hope to see you there!
Sponsoring Department
Office of Development and Alumni Relations