Faculty & Staff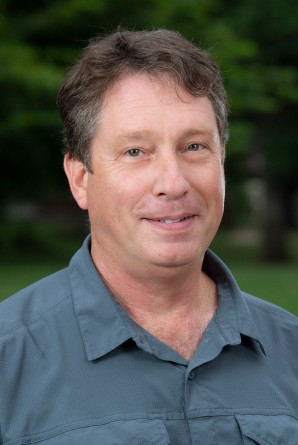 Lawrence Zettler
Hitchcock Professor of Biology
Parker Science Building, Room 133
217.245.3479
Education
Clemson University | Ph.D. | Plant Physiology
University of Florida | B.S. | Agriculture
Santa Fe Community College | A.A.
What Students Say
Over the years working in his lab, Dr. Zettler gave me the tools and confidence to be able to succeed in Graduate School on my own in the lab. It helps make our research more meaningful in that at a small college, his lab does something that few scientists in his field can do, and he does it cheaper and faster than anyone else.
Dr. Zettler taught me to love and care for the environment and that even the smallest things in ecosystems matter.