Faculty & Staff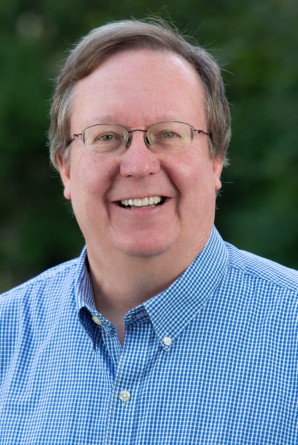 Winston Wells
Findley Family Professor of International Affairs and Professor of Political Science
Kirby Learning Center, Room 206
217.245.3089
Research Interests
African politics, Asian politics, economic development, democratization
Education
University of California - Los Angeles | Ph.D. | Political Science
University of California - Los Angeles | M.A. | Political Science
Northwestern University | B.A. | Political Science
Bio
Winston Wells is an Africanist by training. A Fulbright Scholar, Dr. Wells teaches broadly in international relations and comparative politics. His current research focuses on the political and economic development of the West African country of Ghana.
What Students Say
Taking a class with Dr. Winston Wells basically set my career path. I took an introductory course to International Studies and he quite literally opened the world up to me. I learned about so many global issues that made me want to pursue a career in international affairs.
Extremely passionate about what he teaches. Dr. Wells has so much energy that students can't help but enjoy the class.