Faculty & Staff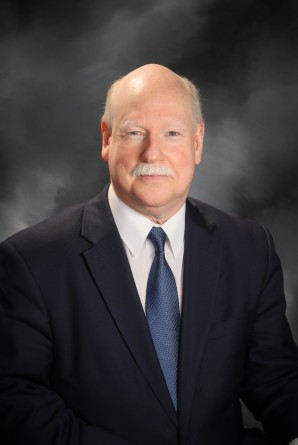 Robert Kunath
William and Charlotte Gardner Professor of History
Kirby Learning Center, Room 222
217.245.3425
Research Interests
Modern Germany, especially the interaction of art and politics, and the history of the Holocaust.
Education
Stanford University | Ph.D. | History and Humanities
Stanford University | M.A. |Modern European History
University of Chicago | B.A. | History
Bio
Robert Kunath grew up outside of Cleveland, Ohio, and follows the Cleveland Browns and the Cleveland Orchestra with equal commitment. He has published articles on World War I and its effect on German/European art, as well as articles on the history of the Holocaust, and he regularly presents at academic conferences in the US and Europe. He has been invited to speak in December 2018 at the University of Paderborn (Germany) conference on the work of Hannah Arendt.  He has participated in the Holocaust Education Foundations' Summer Institute on the Holocaust and Jewish Civilization at Northwestern University and the United States Holocaust Memorial Museum's 1999 Summer Seminar with pathbreaking Holocaust historian Raul Hilberg.  His current research focuses on the murder of ninety Jewish children in August 1941 and the involvement of the German Army in the Holocaust. 
Professor Kunath loves reading, listening to classical music, and cats (he and his wife have five). He collects classic ghost stories, recordings by the Cleveland Orchestra, and recordings of the Sibelius 4th Symphony (he's up to 35 and counting, and is especially proud of having the 1934 Georg Schneevoigt recording).
I love teaching and especially enjoy helping students develop their abilities to analyze sources and to develop original interpretations. I also love introducing students to great works of visual art, music, philosophy, and literature. My students have gone on to graduate or professional school in history, philosophy, law, political science, and English, and work in a wide range of careers from academia to business, law, and government.