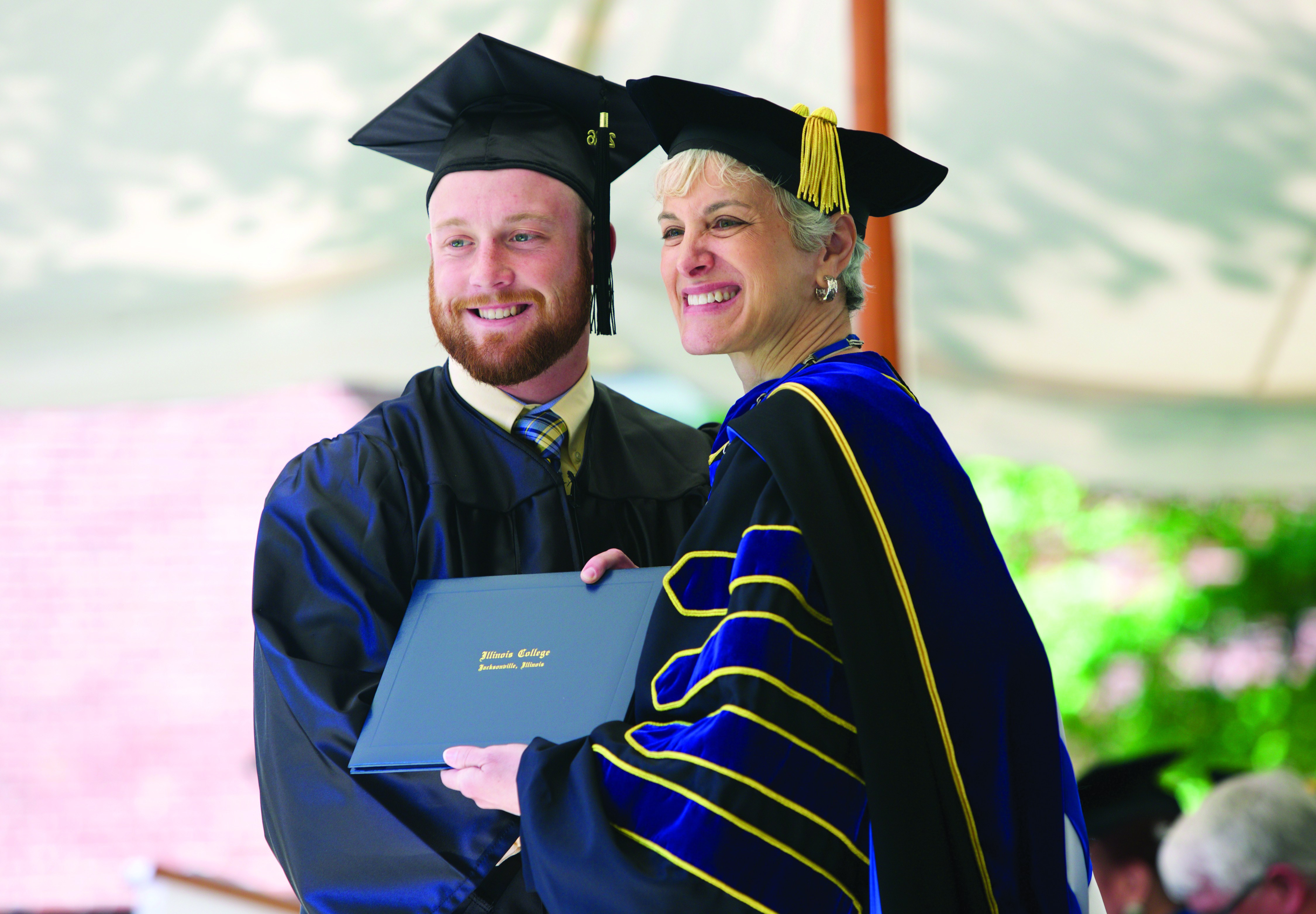 President Barbara A. Farley has established an endowed scholarship to inspire achievement and empower students to make a difference in the world — she invites you to do the same as a member of the President's Leadership Circle.
By establishing an endowed scholarship or making a pledge of at least $25,000 in support of the general scholarship fund, you will join a select group of philanthropic leaders who are transforming the lives of students and creating opportunities for them to lead meaningful lives of leadership and service.
Members of the President's Leadership Circle make it possible for more students to take advantage of the life-defining experiences that ensure IC students Graduate READY for their professional lives. Thank you for making a lasting impact on the lives of IC's current and future students. 
 
For more information, please contact:
    Stephanie Chipman
    Vice President of External Relations
    217.245.3030 | stephanie.chipman@ic.edu