Illinois College Homecoming 2019 :: October 25 - October 26
Activities at Homecoming 2018
2 of 5
Homecoming parade 2018
3 of 5
Class reunion at Barnes House, Homecoming 2018
4 of 5
Dear Alumni, Parents and Friends,
We all look at Homecoming at IC in a different light. Some folks want to see what is new on campus (and there is always something new on campus), others hope to reconnect to those people who were such an important part of our lives during our "formative" years. Or maybe you are just looking for some good food and cold drink. Whatever your motive, you will never regret coming home to Illinois College.
There are so many activities for everyone and the alumni, students and staff are working hard to make 2019 the best Homecoming ever! See you there.
Sincerely,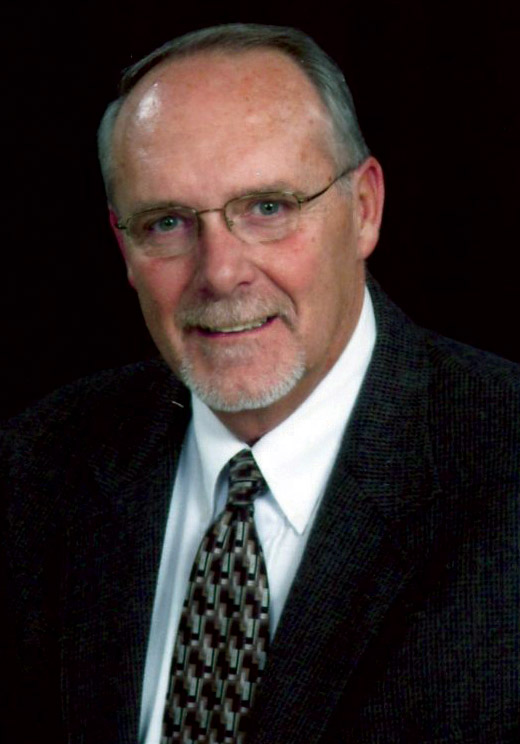 Keith Bradbury '73
  President, Illinois College Alumni Association