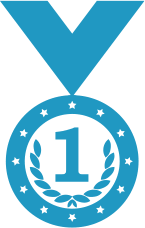 Ranked top liberal arts school in Illinois and 13th in the Midwest in America's Best Bang for the Buck Colleges 2017 by Washington Monthly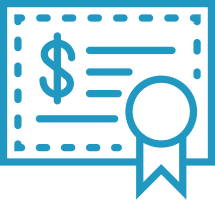 Where you pay less for
a valuable education.

In institutional aid
awarded each year
Tyler Adams '17
Nathan Tyler Adams `17 came to Illinois College because he loved the campus and wanted to be a part of the impressive football program.
Akua Adu '20
Akua Biaa Adu `20 was surprised when an Illinois College staff member showed up to sit with her at the hospital after she fell ill and again when a professor invited her to Christmas Eve at her home.
Uchenna Ani '18
Uchenna Ani '18 said one of her favorite experiences at Illinois College has been working on student-faculty research.
Rachel Donaldson '18
Rachel Donaldson `18 has made an impact on the community while gaining hands-on professional experience at IC.
Gabrielle Esparza '16
When Gabrielle Esparza '16 graduated from IC, she was ready to jump into the next chapter of her life right away.
Alyssa Garde '17
Alyssa Garde `17 discovered another side to her hometown of Jacksonville as a student at IC.
Jessica Grammer '18
Jessica Grammer `18, says that coming to IC was an opportunity to find her own place.
Eric Hammitt '18
Eric Hammitt `18 has learned a lot about himself living on campus for the last three years.
Amanda Henton '16
As a student, Amanda Henton was able to take a diverse range of courses in psychology, biology and music that led her to pursue an exciting career in neuroscience.
Arshia JafarNia '19
When Arshia JafarNia `19 made her first visit to Illinois College as a high school student, she knew she wanted to be a part of everything she saw happening on campus.
Ellie Johnson '17
Ellie Johnson `17 knew that IC's top biology program would prepare her for a future career she hopes to have working in physical therapy, but she was surprised at how much her experiences outside of the lab prepared her.
Sean Kisch '18
During his time at IC, Sean Kisch `18 has made the most of his college experiences inside and outside of the classroom.
"My experiences taught me to communicate with so many people — students, their parents, my peers and IC administrators. As a doctor, I will need to be a leader. I will be working with a team and the ability to communicate and lead the team will be vital in that role. IC has given me the confidence I need to pursue the next chapter of my life."
Where Learning Goes Beyond Borders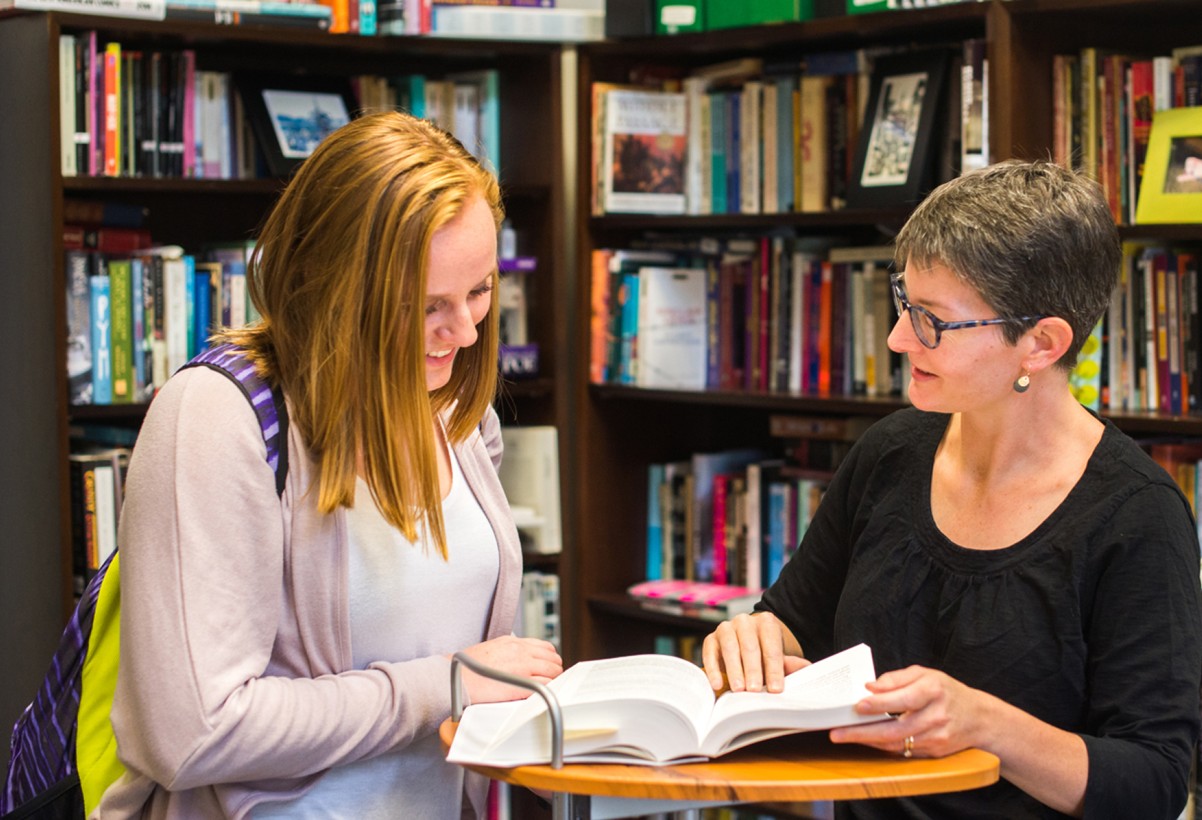 Academic Innovation
Students experience unique opportunities through faculty-mentors. Professor of English Beth Capo co-edited her recently published book with the help of a student.
BreakAways & Study Abroad
Learning at IC doesn't stop inside the classroom. We believe in and practice experiential learning. These group trips, are led by IC faculty, which take place when classes are not in session.