Ag Preview Day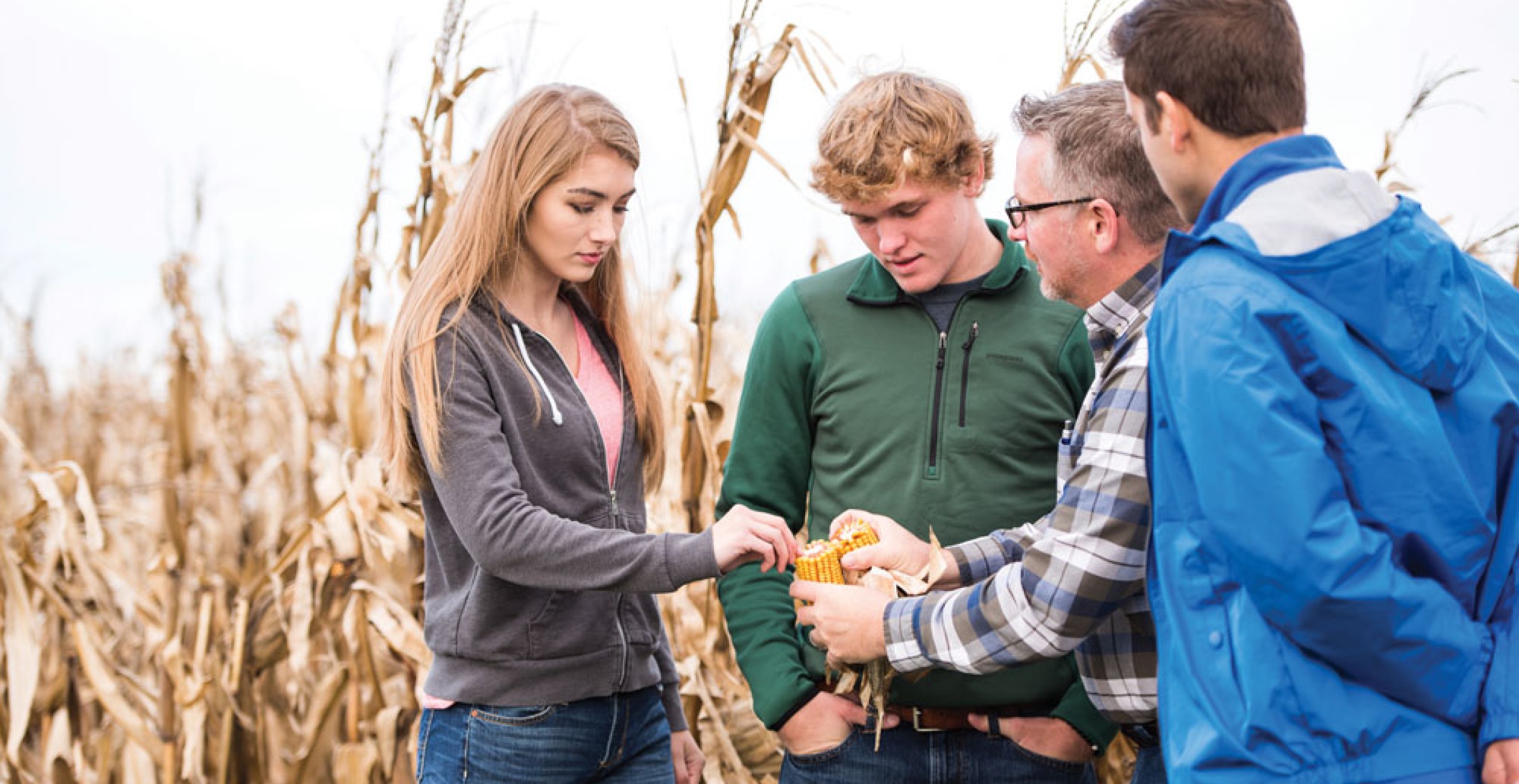 Date and Time
Monday, 2/18/2019 - 9:00am
Location
Illinois College campus
Event Description
There is a growing demand for college graduates entering the agricultural industry - why not you? Join us for for Ag Preview Day on Monday, February 18.
Meet with current IC ag students
Attend an agriculture-related convocation
Tour our beautiful campus
Enjoy lunch and meet with your admission counselor
For more information and to register CLICK HERE or call 217.245.3030.
Sponsoring Department
Office of Admission