Alumni Association welcomes new leadership
12.09.2019
The Illinois College Alumni Association recently welcomed new leadership elected through an alumni ballot.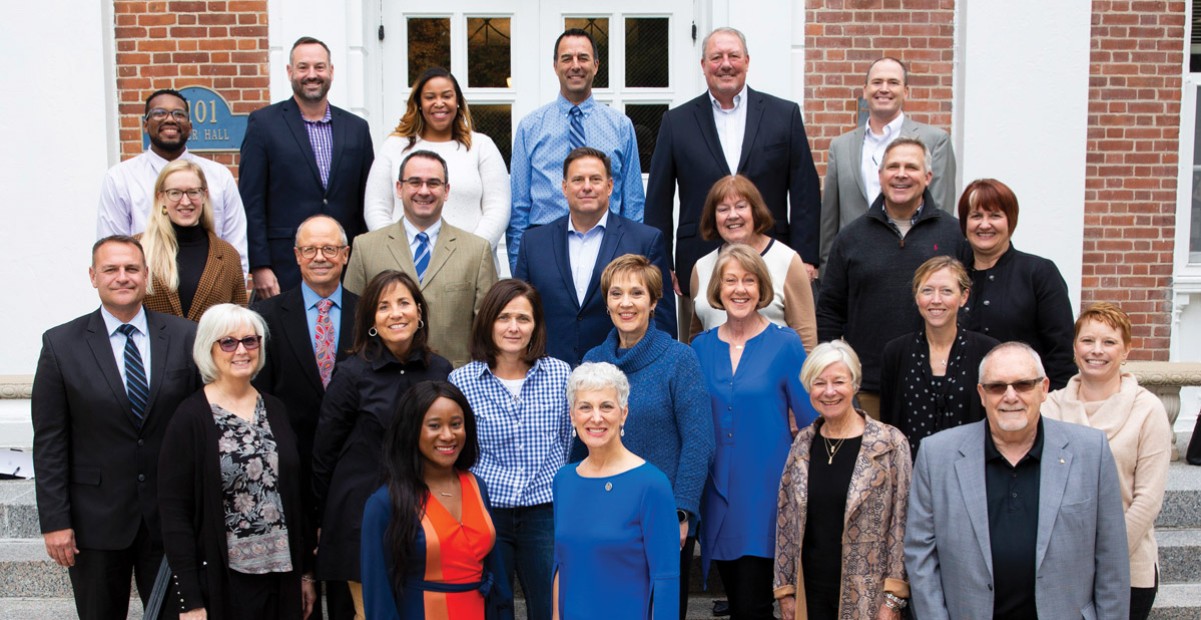 Marcy Bramley Burrus '71 was elected as president for a two-year term, and Michelle LaFayette '95, Adam Mefford '97, Ann Burford Merchlewitz '80, Joséphine Oshiafi '14 and David Ringhausen '83 were elected as directors for five-year terms.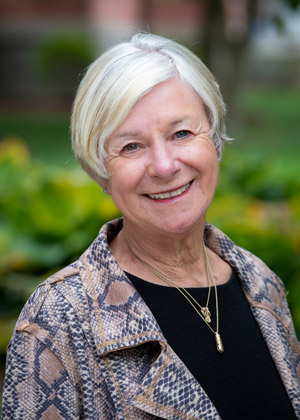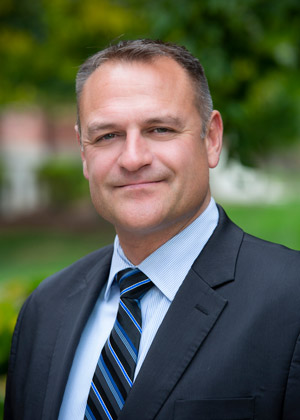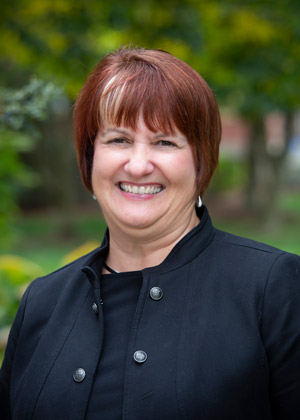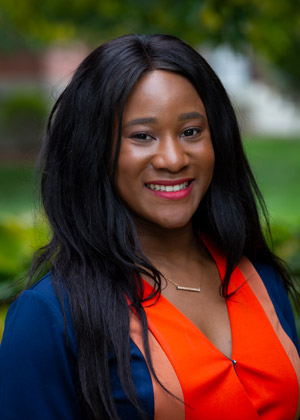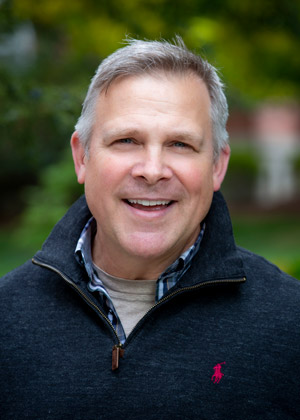 President-Elect Burrus resides in Arenzville and served on the Illinois College Board of Trustees as an elected alumni trustee from
2003-2008. She was awarded the Distinguished Service Award in 2015 by the IC Alumni Association. Currently, she serves on the Illinois College President's Advisory Council for Purpose, Passion & Philanthropy and on the Illinois College Agribusiness Advisory Board. 
Burrus is a past president of the Passavant Hospital Auxiliary and a member and past president of Chapter CY of P.E.O. She is a member and past president of Monday Conversation Club, a literary society founded in 1888 in Jacksonville. She and her late husband, Tom Burrus '71, served their family-run business, Burrus Seed, for many years. The company markets hybrid seed corn and soybeans in a five-state area. In addition to her late husband, other family members who graduated from IC include her sister, Ginny Bramley Fanning '75 and her son-in-law and daughter, Tim '91 and Lori Burrus Greene '91.
LaFayette, of Chicago, graduated summa cum laude with a Bachelor of Arts degree in history and political science and is a member of Phi Beta Kappa honor society. While at Illinois College, she participated in Model Illinois Government and Model United Nations and served as a student marshal for her class. LaFayette attended law school at DePaul University College of Law and is a partner at the law firm of Ganan & Shapiro, P.C. She has served on the Workers' Compensation Law Section Council for the Illinois State Bar Association and is currently on the Board of Directors of the Illinois Workers' Compensation Lawyers Association.
Mefford, of Jacksonville, graduated cum laude with a Bachelor of Science degree in sociology and physical education. He graduated from the Illinois State Police Academy in 1999 and currently serves as the chief of police for the city of Jacksonville. On campus, he was a member of Alpha Kappa Delta, National Sociology Scholar, Sociology Club, Student-Athlete Advisory Committee and was an inductee into The Who's Who Among American Universities and Colleges. He participated in football and baseball and was inducted into the IC Sports Hall of Fame in 2018. Mefford is currently on the Illinois College Alcohol and Other Drug Task Force. He enjoys returning to campus for speaking engagements and assisting with student projects. He resides with his wife, Olivia, and two children, and the family is currently hosting their 15th foreign exchange student.
Merchlewitz, of Winona, Minnesota, graduated from Illinois College summa cum laude with a Bachelor of Arts degree in history and political science. She is a member of Phi Beta Kappa honor society. While at IC, she co-chaired the Homecoming Committee, served as a student marshal and was active in Student Forum, volleyball and Sigma Phi Epsilon. She graduated from Notre Dame Law School with a Juris Doctor degree in 1983 and received a Master of Arts degree in philanthropy and development from Saint Mary's University of Minnesota in 1995. Merchlewitz currently serves as general counsel and university secretary at Saint Mary's University of Minnesota, where she has been employed since 1992. She serves on the board of directors for Merchants Bank, Merchants Financial Group and Merchants Bank-Northfield.
Oshiafi, of New York, came to Illinois College in 2010 as an international student from Lagos, Nigeria. She graduated as valedictorian, earning her degree in international studies and management and organizational leadership. As a student, she served as the co-president of the Coalition for Ethnic Awareness, a resident assistant in Pixley Hall and as a student ambassador, and studied abroad at Oxford University. Oshiafi earned a Juris Doctor degree from the University of Chicago and now practices as a corporate lawyer.
Ringhausen, of Dallas, Texas, earned a mechanical engineering degree from Illinois College and the University of Missouri-Rolla through IC's 3-2 Engineering Program. As a student, he participated in the First-Year Orientation Program, served as Sigma Pi literary society president and participated in football and baseball. Ringhausen has stayed involved with the North Texas IC Alumni group and hosted several area alumni events. He and wife Peggy Beckmeyer Ringhausen '85, who met at Illinois College, have given to the IC Fund each year since graduation and are members of the Illinois College Society. Ringhausen has worked in the power industry for 35 years. He is a registered engineer in Texas and a member of the American Society of Mechanical Engineers. Ringhausen has visited the Illinois College campus to share his professional experiences with pre-engineering students. He also played an instrumental role in developing IC's Engineering Advisory Board. 
The Illinois College Alumni Association is comprised of alumni representatives elected to advance their alma mater through participation in alumni board meetings, specific committee work and helping the Office of Development and Alumni Relations. 
To see a listing of the entire board, visit www.ic.edu/alumni/AlumniAssociation.