Illinois College Alumni Association Awards recognize outstanding service
9.22.2020
The Illinois College Alumni Association Board of Directors recognized the work of several alumni and friends of Illinois College with the announcement of its annual award winners for 2020.
Six individuals were chosen for their dedication and outstanding service to the College, their local communities and the nation: Julie Surratt Wilkinson '05, Robert Brown '14, Abby Musgrove, John Hinde, and Tom and Linda Forsaith Purves '76.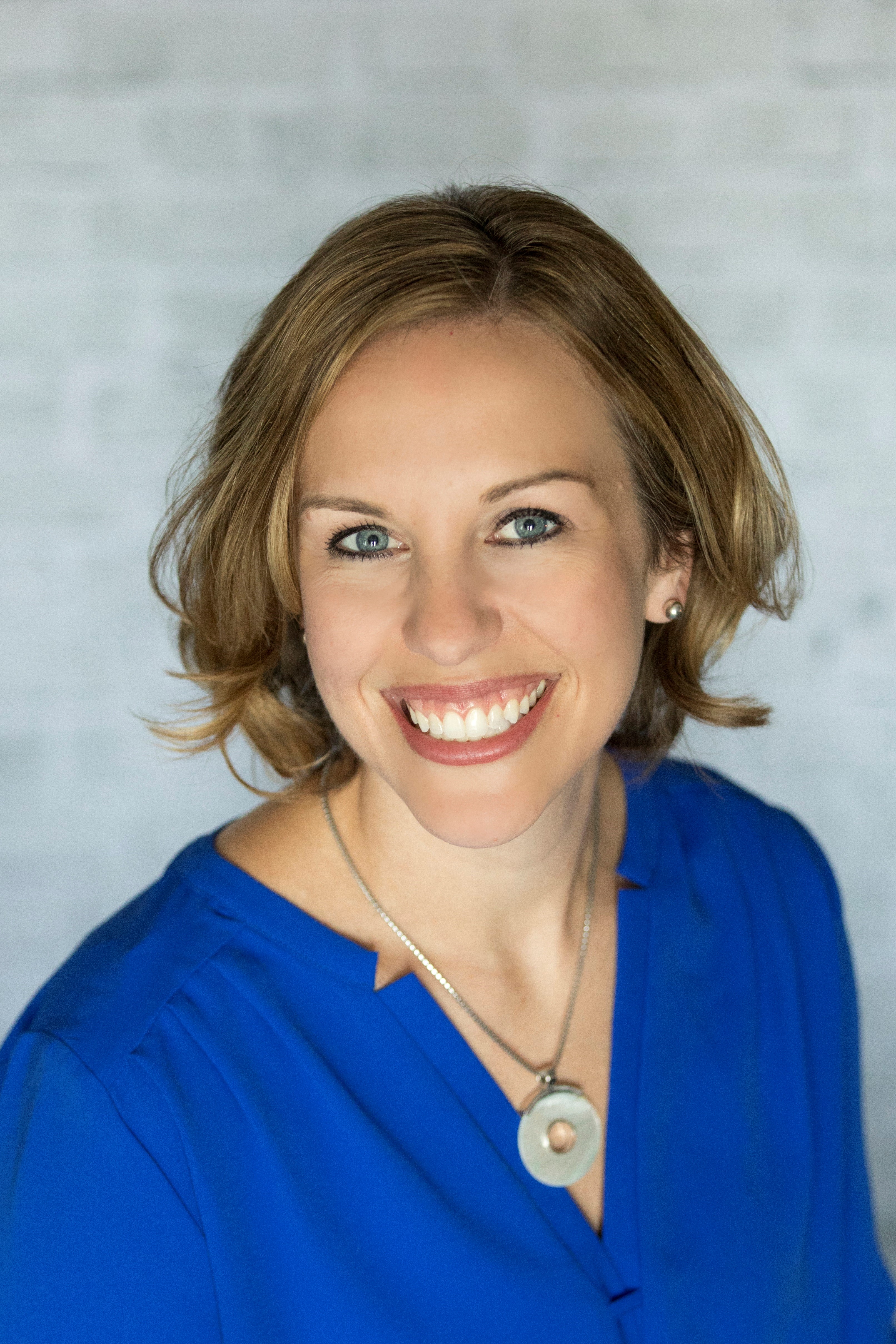 Julie Surratt Wilkinson '05 received the Young Alumna Award. Since graduating from IC, she has established an accomplished career in nonprofit organization leadership, facilitating millions of dollars in philanthropic support to serve the greater good. This month, Wilkinson is beginning a new role as vice president of investor relations for the Will County Center for Economic Development in Joliet. She previously served in roles for the Greater Joliet Area YMCA and for Illinois College's Office of Development and Alumni Relations. Wilkinson played a pivotal role in her alma mater's effort to reestablish the Debate and Speech Team and the campaign to light England Stadium. 
 
As a student at IC, Wilkinson double majored in communication and Spanish. She says Adrienne Hacker Daniels, A. Boyd Pixley Professor of Humanities, and Peter Verkruyse, professor of communications and rhetorical studies, were influential in her decision to accept a full-tuition scholarship at the University of Illinois at Urbana-Champaign where she taught public speaking while earning her master's degree. Wilkinson is an IC legacy alumna, with 11 family members who call the College their alma mater. She and husband Phil Wilkinson '05, have two children and reside in Morris.
 
Robert Brown '14 was honored with the Young Alumnus Award. Brown is currently the director of consumer sales for the NBA's Indiana Pacers, where he helps recruit, onboard, train and manage entry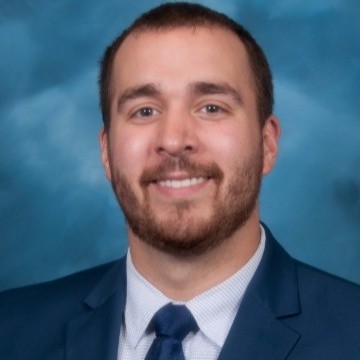 level ticket sales professionals. Brown began his career working in ticket sales in Dallas, Texas, for the Frisco Roughriders, the Double A affiliate of the Texas Rangers.  
Brown, a native of Freeburg, Illinois, earned his bachelor's degree in accounting. At IC, he was active in several campus organizations, and worked closely with faculty and staff. He recalls Head Football Coach Ray DeFrisco, Assistant Dean of Student Success Karen Homolka, Professor of Business Administration John Drea and Director of Annual Programs Robyn Maher all helped to shape him into the person he is today. Brown has continued to actively partner with IC during his career to give students in the sports management program the chance to do research for professional sports organizations. Brown says he continues to give back to IC because of the guidance and advice he received during his time in Jacksonville. He currently resides in Indianapolis, Indiana, with his wife, Jessica, and their white labrador.
Abby Musgrove, associate professor of music and director of choral activities, was awarded the Faculty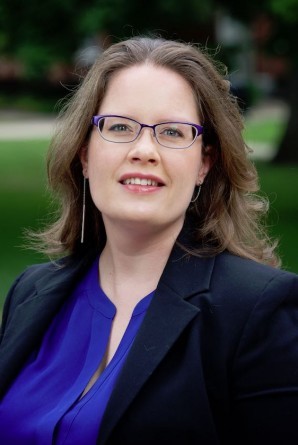 Ambassador honor. Musgrove joined the Illinois College faculty in 2010 because she saw the potential for the music program to flourish: "The idea of a close-knit campus where students could really hone their craft, collaborating with faculty mentors, was very appealing." Musgrove has worked with countless IC students, conducting choirs and ensembles, teaching conducting and other music classes, and overseeing the music education program. 
 
Prior to IC, Musgrove was on the faculty of Aurora University. She received degrees from the University of North Texas and Millikin University, and holds a doctorate in choral conducting from the University of Kansas. A native of central Illinois, she has taught all ages and types of ensembles, in addition to being an avid church musician. She is frequently in demand as a guest conductor and clinician, and has become known for her creative repertoire choices and unique concert experiences. She serves as the artistic director and conductor of the Springfield Choral Society, and is the founder and director of the Spero Chamber Chorale. Musgrove lives in Jacksonville with her husband, Will, and their daughter. 
John "Jay" Hinde was honored with the Friend of the College Award. Hinde is a 1975 graduate of Grinnell College. He built a successful career working in trusts and estates, and has been retired for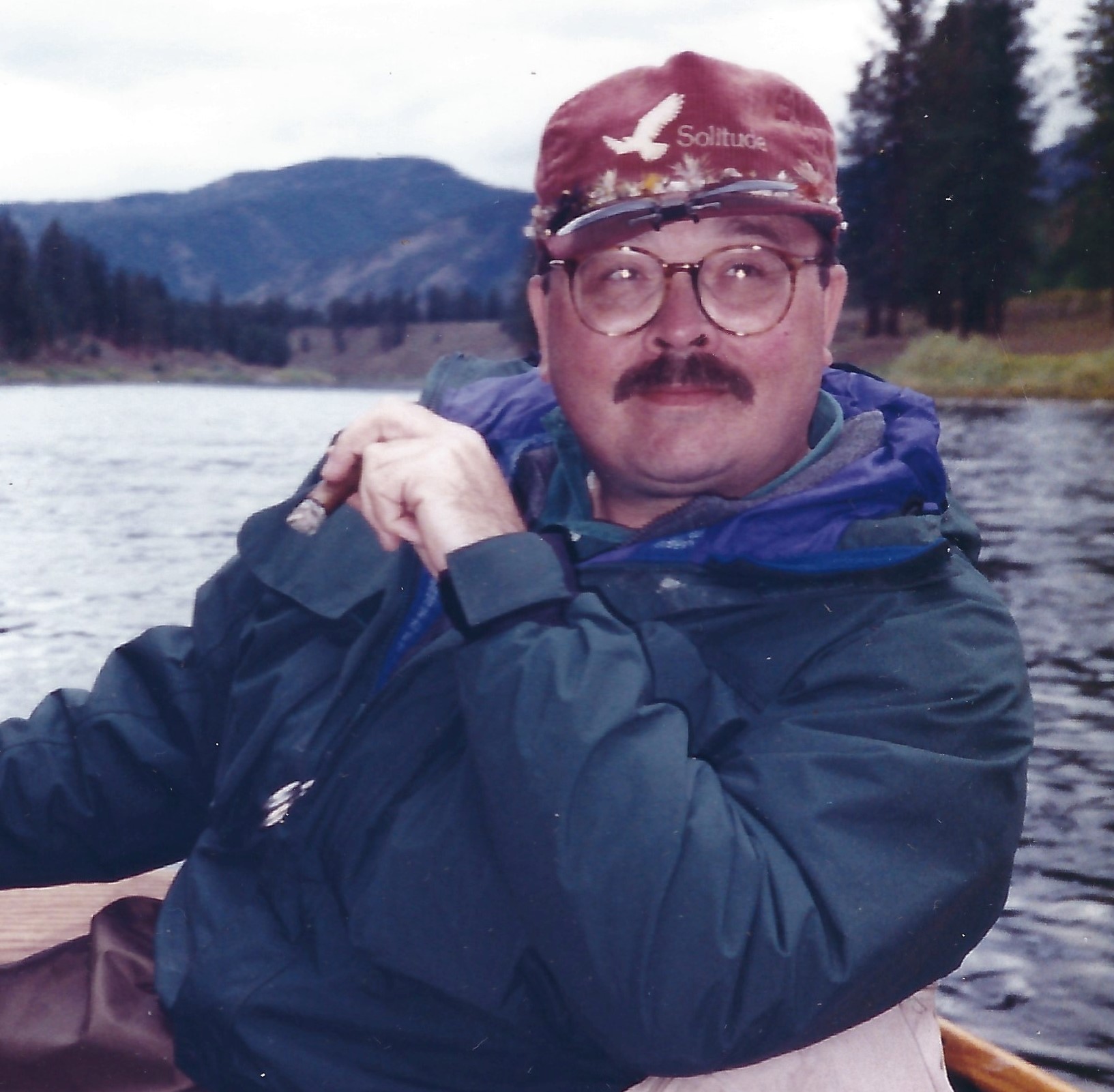 about 10 years. Today, he enjoys traveling to places like Montana and South America, where he spends his time fishing. 
Growing up in Jacksonville, Hinde spent a lot of time on the IC campus. Though he never attended Illinois College, he believes in the power of small, private liberal arts colleges to transform lives and he cherishes his connection to IC. His mother, Helen Patterson Hinde '45, graduated from Jacksonville High School and was awarded a scholarship to Illinois College. The Hinde family became loyal supporters of the College and active supporters of educational opportunities. Helen eventually returned to Illinois College as an instructor in English and writing and she was honored with a Distinguished Service Award in 1992 for her significant contributions to intellectual life and service to charitable causes. After his mother's passing in 2012, Hinde continued her legacy by championing the causes important to her. Hinde is a generous supporter of IC and gives to many initiatives, including the scholarship his late mother established.  
Tom and Linda Forsaith Purves '76 were honored with the Distinguished Service Award. After graduating from IC, Tom Purves earned a master's degree in chemical engineering from Iowa State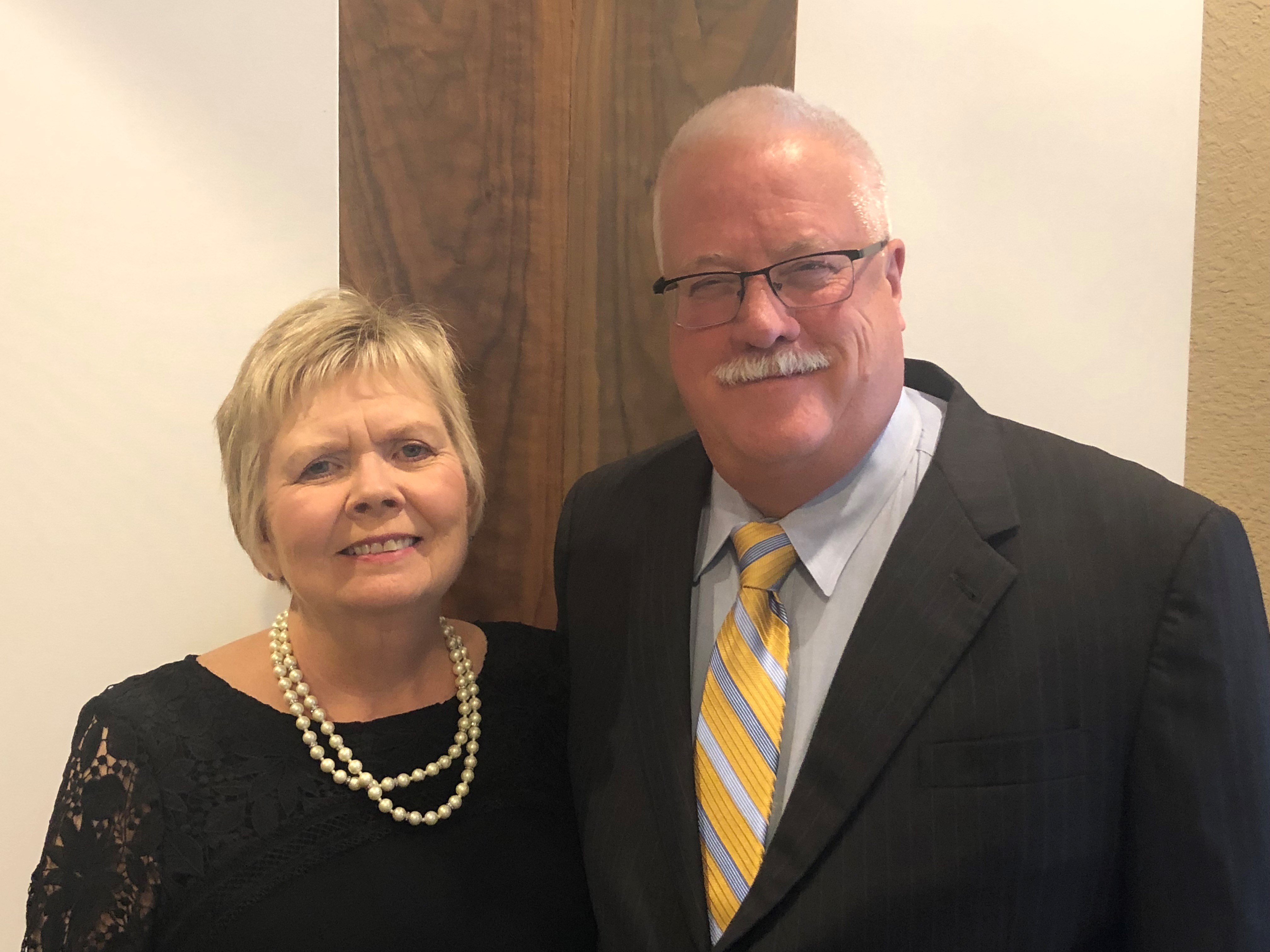 University. Tom held a variety of leadership roles with Shell during his 36 year career retiring as a Vice President. Today he is an independent Oil and Gas Industry consultant working with clients around the world. 
Professors Malcolm Stewart, Don Filson and Robert Evans played an instrumental role in Tom's IC education and his decision to study chemistry and then chemical engineering. He credits his membership in Pi Pi Rho with learning leadership and public speaking skills. 
 
Linda Forsaith Purves graduated with her bachelor's degree in English and sociology and was active in Gamma Delta. Linda worked in human resources and museum leadership before obtaining a master's degree in Christian education from Union Theological Seminary and School of Christian Education in Richmond, Virginia. She served as director of Christian education at two churches. Linda credits her IC education for instilling the adaptability and skill needed to pursue these ventures. She particularly recalls the late Bill Cross, an emeritus professor of sociology, as being an inspiring mentor. The couple attended IC together and has been married for over 40 years. They have three daughters, all of whom have liberal arts educations.
Tom and Linda are lifetime members of the Illinois College Society, and Linda is active in IC's Women in Philanthropy initiative. They have made significant contributions to their alma mater and provided leadership to shape a dedicated pathway for IC students interested in pursuing engineering careers. 
To keep up with the latest news about Illinois College alumni, visit www.ic.edu/alumni.