Trustee Emeritus Ware remembered as a leader, loyal supporter of arts and athletics
9.21.2020
Illinois College Trustee Emeritus Jon D. Ware died Friday, July 31, following a long battle with Alzheimer's disease. He was 84.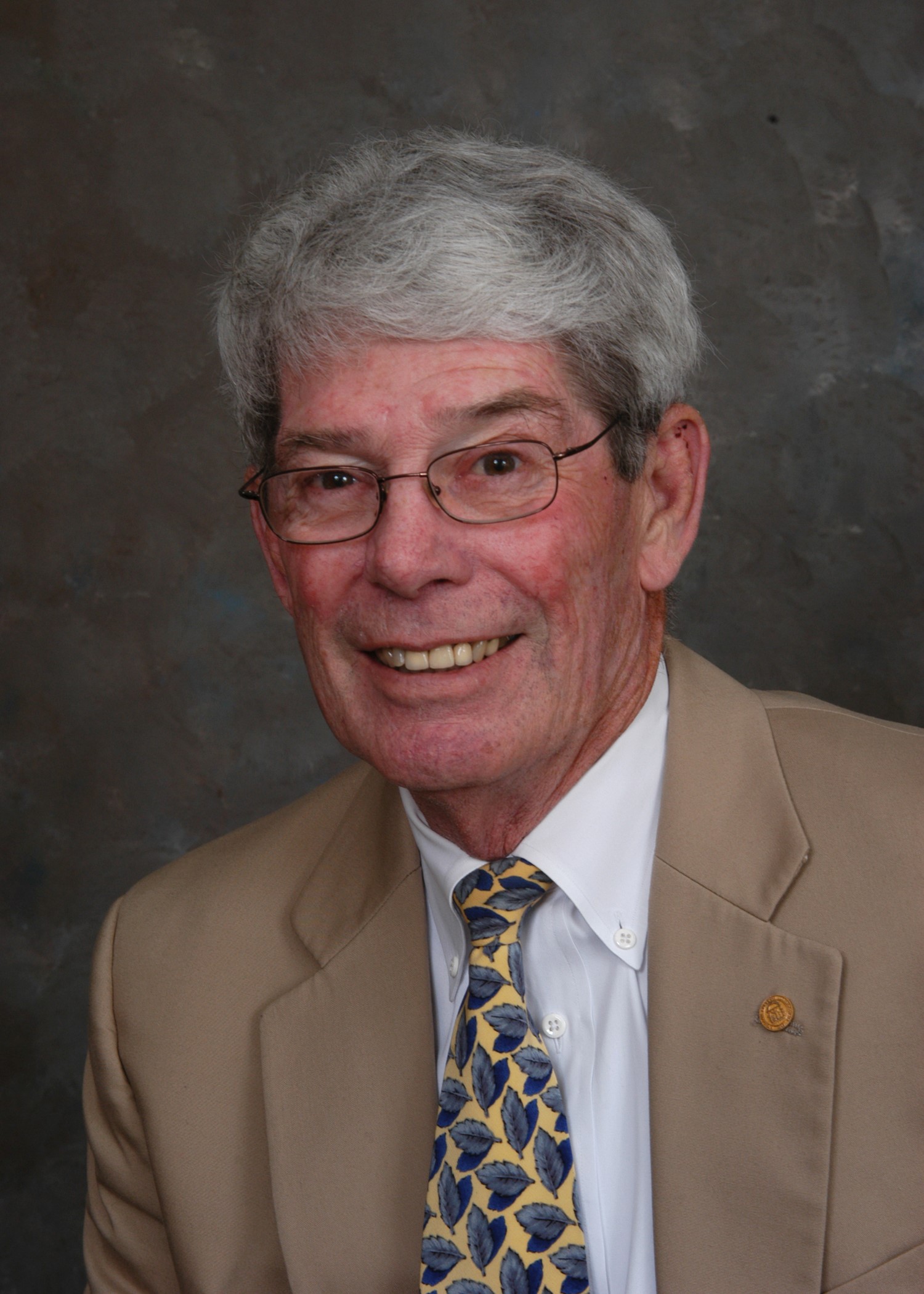 Ware was elected to serve on the Illinois College Board of Trustees in 1990 and later received the distinction of trustee emeritus. He was a lifetime member of the Illinois College Society and a longtime champion of fine arts at the College. In 2008, Illinois College conferred the Doctor of Humane Letters degree on Ware in recognition of his philanthropic contributions and outstanding leadership to the College. 
Ware loved helping young athletes grow and was an enthusiastic supporter of Jacksonville-area sports throughout his life. He served as president of the YMCA in Jacksonville and was founder of the Jacksonville Youth Football league. The Ware family also helped position Illinois College as a leader in athletics for the region. In 2007, the College named its new state-of-the-art performance track the Ware Family Track in appreciation of the support given to the project by Jon and his wife June. The track has allowed IC to host many track and field events. 
Ware was a Springfield native who graduated from Eastern Illinois University where he played baseball, ran track and was captain of the football team. He led a successful career as president of Wareco Inc., a family business founded by his father that had service stations across the Midwest. He also served as president of the Illinois Petroleum Marketers Association. 
Ware was preceded in death by June who passed in 2010. The couple married in 1956 and settled in Jacksonville in 1959. They raised two sons, Brad and Todd.