Washington Monthly ranks IC among top colleges in the nation
8.28.2017
Illinois College is again being recognized as a leader in higher education in the 2017 Washington Monthly College Rankings.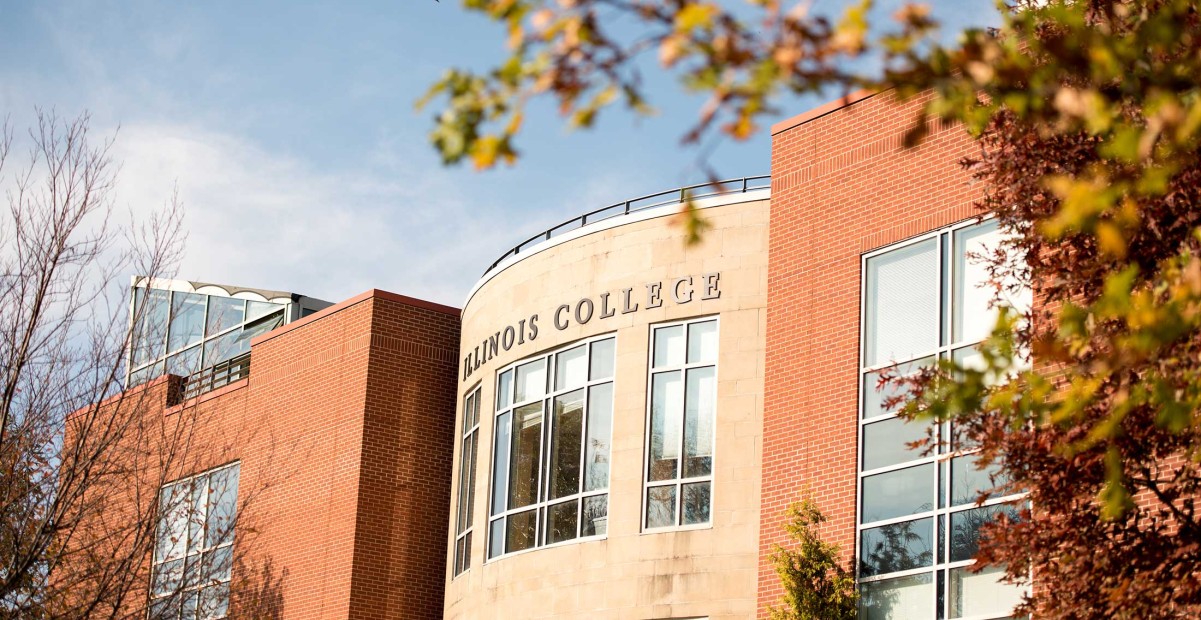 IC is the top ranked liberal arts school in Illinois and 13th overall in the Midwest in America's Best Bang for the Buck Colleges 2017. The rankings are based on each college's ability to provide an affordable education and marketable degrees with good career options for graduates. 
Additionally, in a ranking of the best liberal arts universities in the country, Illinois College is second in Illinois and number 54 overall. Scores are based on a college's "contribution to the public good in three broad categories: Social Mobility (recruiting and graduating low-income students), Research (producing cutting-edge scholarship and PhDs), and Service (encouraging students to give something back to their country)." 
Washington Monthly has released an annual College Guide and rankings since 2005. The news organization differentiates their results as being more applicable for prospective students with more comprehensive rankings. An article announcing the 2017 results stated the purpose of the rankings to recognize schools that do "an exceptional job educating the average college student at a reasonable price ..." - © 2017 Washington Monthly – used with permission.