Boston inducted as new Illinois College Trustee
7.07.2022
Scott Boston, M.D., of Alexander, was inducted as a member of the Illinois College Board of Trustees at the spring meeting held on May 7, 2022. Boston has been the president and CEO of Jacksonville Memorial Hospital since 2019.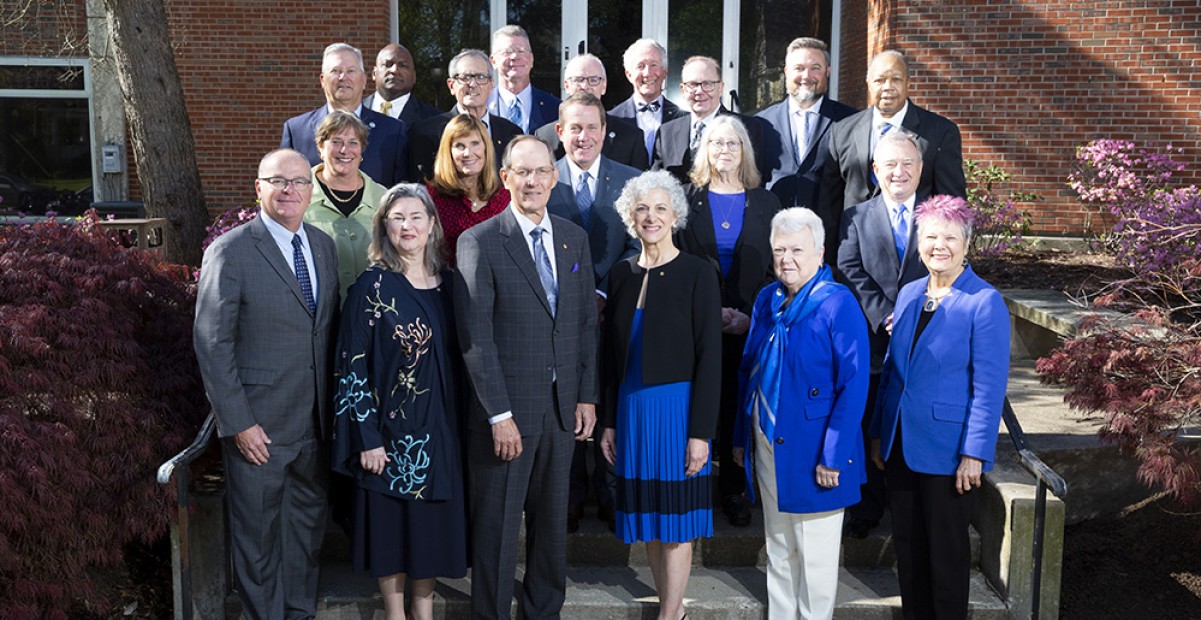 "Illinois College is such an important part of the fabric of our community," Boston said. "The strong academic reputation is certainly well deserved, but I am also impressed with IC's cultural, economic and social impact, not just locally or regionally but also at the national and international level. I have seen how IC shapes the lives of its students and prepares them for profound personal success and how the industries and communities those IC graduates work in and live in benefit. I am humbled and honored to serve on the Board of Trustees and look forward to engaging with President Barbara A. Farley and the executive team she has assembled to lead IC into a bright and meaningful future."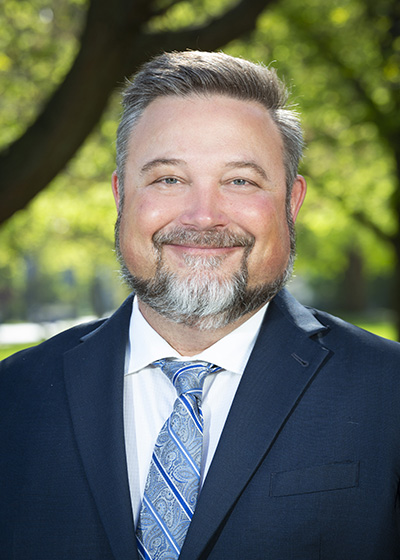 Boston is an experienced physician, healthcare administrator and educator, and has served on the board of directors of Mid-America Emergency Physicians from 2006 to 2019. Prior to his role as CEO,  he served as the hospital's chief medical officer in 2019 and medical director for the emergency department from 2012 to 2015.
Boston earned his medical degree from Southern Illinois University School of Medicine in 2000. He became chief resident during his residency at OSF St. Francis Medical Center in Peoria. He holds a bachelor's degree in agricultural science and a master's degree in animal science from the University of Illinois. He and his wife, Samantha, have three daughters, Cerys, Addie and Frankie, and a son, Will. 
Board Chair Steven R. Mills '77 said he was pleased to welcome Boston to the board. 
"Scott brings a wealth of knowledge and experience to our board, including his expertise in the health sciences. l look forward to working with him to advance the mission and vision of the College," Mills said.
For a complete listing of the Illinois College Board of Trustees, visit ic.edu/trustees.